Have you ever heard of a Woodcock Pilot?
Over the past week or so we have had perfect weather conditions for migratory birds coming through from Scandinavia. This has resulted in Scotland being inundated with migrating birds. Things to look out for include Redwings and a smaller number of Fieldfares. There are also many birds that migrate here that we already have living here full time including Goldfinches, Linnets, Chaffinches and a few Bramblings.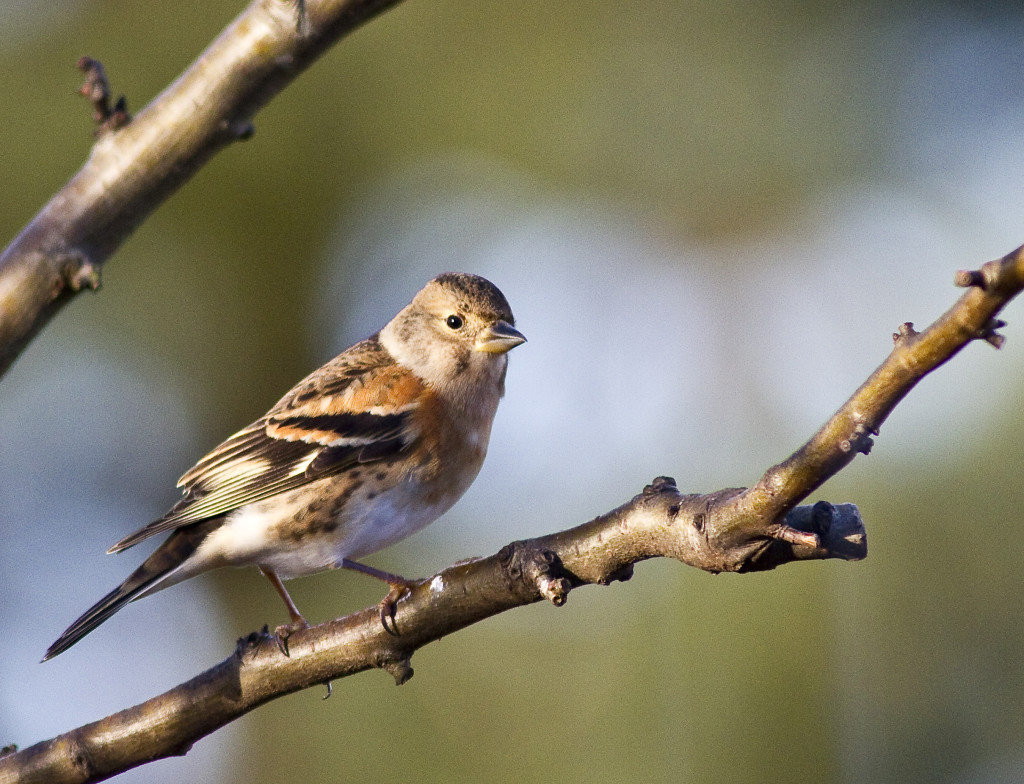 The bird that has stolen the show however is the tiny Goldcrest. How can something that weighs only six grams cross the North Sea! In the past it was thought that they arrived on the back of a woodcock, hence their old name 'woodcock pilot' (no, I'm not pulling your leg!). Now we know better and they have been arriving in their thousands.
You may have also heard this week that our reserve at Montrose Basin has had record numbers of pink footed geese, with a staggering 85,000 being recorded, 6,000 more than 2014 and they are still arriving! As I mentioned a couple of weeks ago 90% of Pink Footed Geese winter in the UK and nearly 25% of these are at Montrose Basin. If you were thinking about going to visit them then I would recommend going at high tide. This pushes the wading birds closer and closer towards the shoreline as they feed, creating a bird's eye view for nature watchers.
A Bewick's swan arrived from Siberia this year 25 days earlier than last year and the earliest date on record (from 1963). Experts say that this could be a sign of a long hard winter ahead. I've been thinking it was going to be a very cold winter and now the Bewick's swans have convinced me further. Wrap up warm, winter is coming!
Laura Preston – Scottish Wildlife Trust, Falls of Clyde Ranger
Help support our vital work and join us today!
Help protect Scotland's wildlife
Our work to save Scotland's wildlife is made possible thanks to the generosity of our members and supporters.
Join today from just £3 a month to help protect the species you love.
---
Preface
Over the past week or so we have had perfect weather conditions for migratory birds coming through from Scandinavia. This has resulted in Scotland being inundated with migrating birds. Things …