What does a Ranger actually do?
This week on the reserve our Rangers and volunteer team have been doing lots of path maintenance works including filling in the copious potholes that were appearing at the end of the boardwalk. Strimming back all the overhanging vegetation coming up along the paths and scraping out any of the muddy puddles that have been appearing. It's hard work but very rewarding, especially when you walk back along all the paths you have been working on, on your way back to the office.
I am sure of you wonder what it is a Ranger really does and to be honest it varies a lot. On Saturday we had our last Family Badger Watch of the season and we were lucky enough to see 5 badgers and 1 roe deer. One of the badgers was feeling very brave on Saturday night and cautiously walked up to us after lots of hesitation. I like to think he was a juvenile, or teenage badger pushing the boundaries and being a bit of a daredevil while the others happily groomed and went off to feed.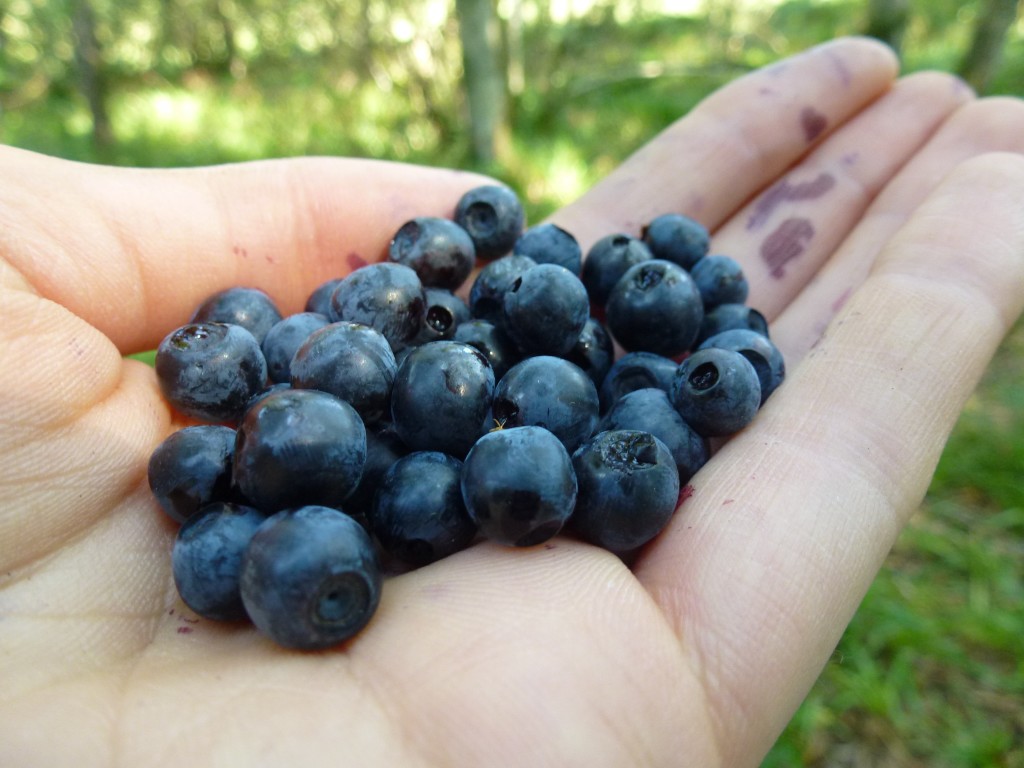 Sunday was a gloriously hot and sunny day and while I was out clearing paths I also got to help myself to the abundance of berries that has appeared over the past week or so. I have now definitely eaten my fair share of wild raspberries and blaeberries! It is worth noting that blaeberries will stain your hands and your lips (as I found out to my amusement when I returned to the office and discovered I had rather 'Goth like' dark purple lips).
Monday was less exciting but just as important – social media training. We are basically learning the best way to let you guys know all the exciting stuff we get up to! We are on Facebook and Twitter, just do a web search and we will pop up.
Laura Preston – Scottish Wildlife Trust, Falls of Clyde Ranger
Help support our vital work and join us today!
Help protect Scotland's wildlife
Our work to save Scotland's wildlife is made possible thanks to the generosity of our members and supporters.
Join today from just £3 a month to help protect the species you love.
---
Preface
This week on the reserve our Rangers and volunteer team have been doing lots of path maintenance works including filling in the copious potholes that were appearing at the end …