Is it pre-emptive to say that summer is finally upon us? It certainly feels as though it is with this utterly fantastic weather we've been having. And to go along with the nice weather, things are certainly becoming exciting on the Nature Reserve itself!
The numbers of chicks which have been seen from just our windows alone have been phenomenal. With each passing day, the number of young Eider ducks has been growing steadily, and Moorhen and Shelduck chicks have been joined by new Mallard ducklings.
While chicks on the reserve have been hatching, so have the Ospreys on nearby nests. This has resulted in more of the species coming to Montrose Basin to fish in the river. Usually at a low tide, we have been known to spot up to 6 Osprey at once on the reserve, which provides a unique viewing experience for our visitors. Joined by other birds of prey such as Buzzards, Sparrowhawks and sometimes even Peregrine Falcons and Marsh Harriers, they truly highlight the level of diversity of wildlife on Montrose Basin.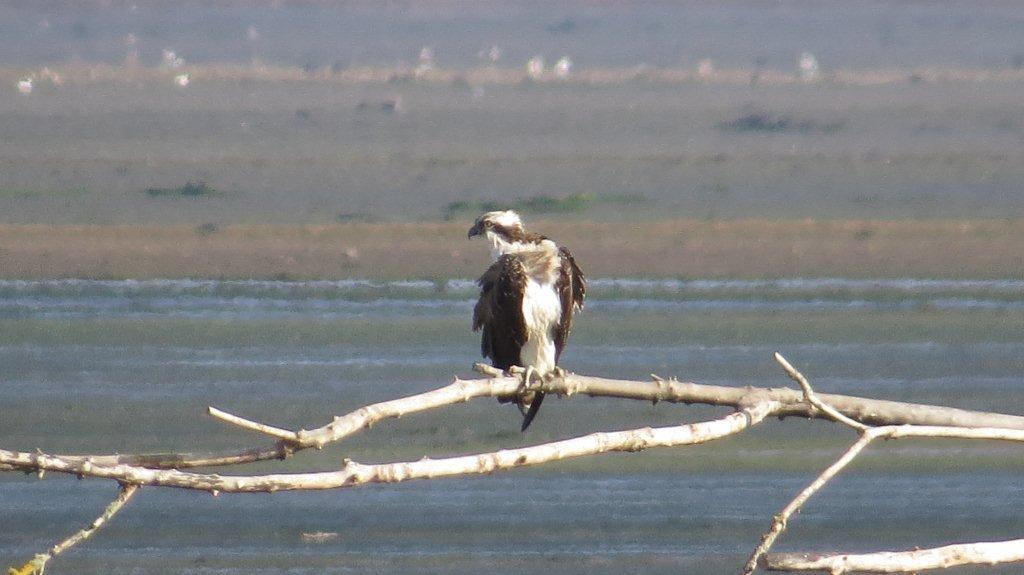 Elsewhere, both the artificial Sand Martin bank and the Tern Raft have been busy. We have been delighted with the number of Sand Martin which have showed signs of nesting in the wall; although we were worried with their late arrival, it has been a significant improvement on last year and shows that the refurbishment it was given in March was truly worthwhile. The Tern Raft has also attracted good numbers of Common Tern this year, but a crow has been persistently landing on the raft and disturbing their attempts to nest and mate. We will need to just keep on watching to see what will happen next.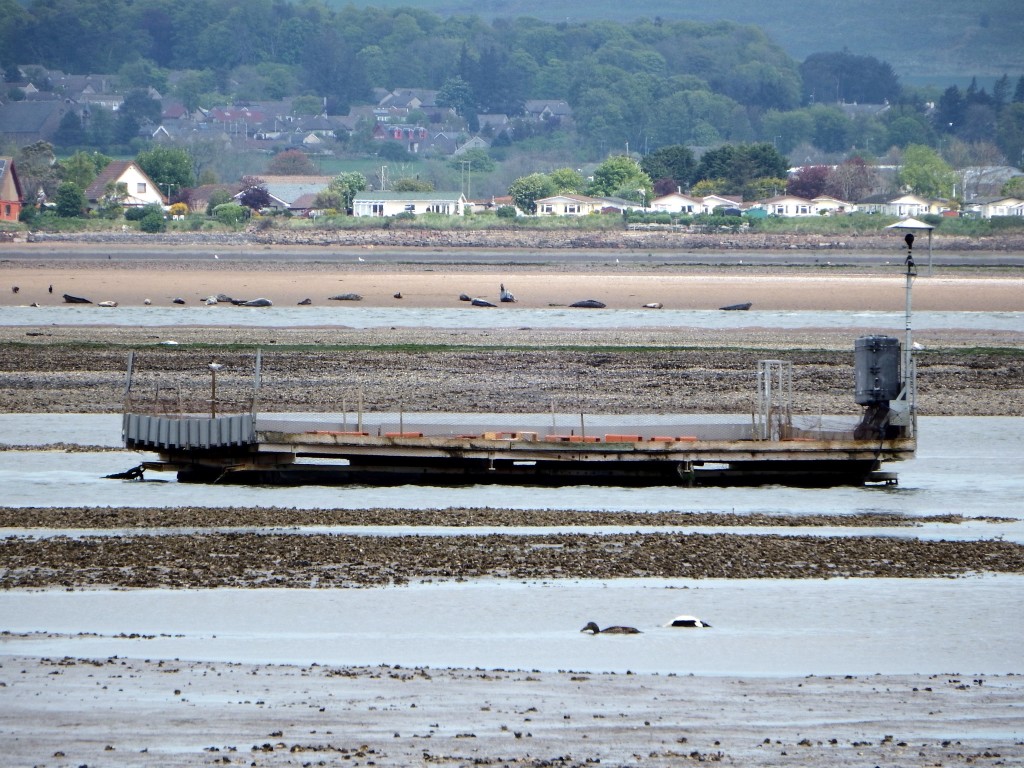 With all of this activity, we are extremely fortunate to be able to share it with the rest of the world. Much of our work would not be possible without the players of the People's Postcode Lottery. For every £2 spent, 50p goes towards charities such as the Scottish Wildlife Trust, and of the millions of pounds raised in this way for the Trust, Montrose Basin has managed to not only maintain our beautiful reserve, but also give the public the opportunity to experience this haven in different and exciting ways. This includes Journey to the Centre of the Mud on July 4th, a guided walk into the estuary led by the Ranger, and the People's Postcode Lottery Goose Breakfast on October 4th in which people can come here early and see tens of thousands of Pink-footed Geese flying over the Basin, followed by breakfast. These funds are also put towards the maintenance of our camera, which allows us to stream sights from Montrose Basin live on the internet every day on the Scottish Wildlife Trust website.
Before all of that, however, we are celebrating our 20th Anniversary on the 27th June, and everyone is invited to join us! We will be holding an open day during which anyone can come along and see what we're all about. In the afternoon, we will host two of our popular children's activities, pond dipping and mud safari. There will be FREE entry all day long, and we'd love to see you here!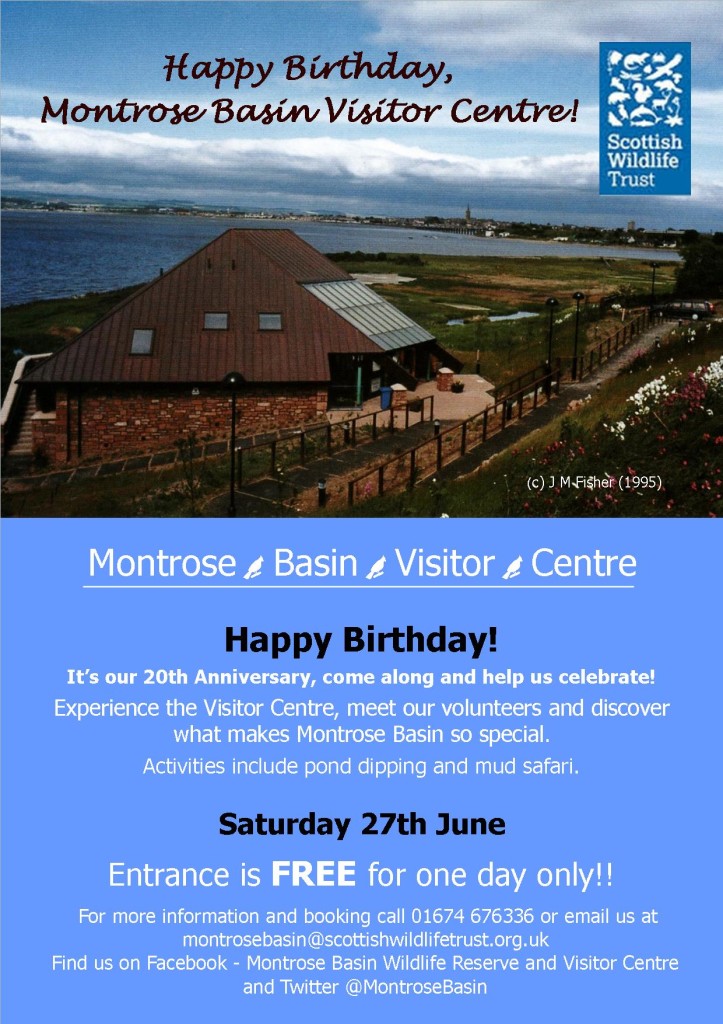 David Murray – Visitor Centre Assistant
Help protect Scotland's wildlife
Our work to save Scotland's wildlife is made possible thanks to the generosity of our members and supporters.
Join today from just £3 a month to help protect the species you love.
---
Preface
Is it pre-emptive to say that summer is finally upon us? It certainly feels as though it is with this utterly fantastic weather we've been having. And to go along …