This Week at Montrose Basin
I'm new to the basin this week, and it's been great so far. I'm looking forward to working with everybody here, and my ID skills are already undergoing crash course training with all the wildlife on the basin! It was quite an eventful week to start on, as there have been plenty of good sightings from the centre – A brief highlight of mine was seeing an osprey on the basin. We've also periodically had some good views of a young buzzard from the scopes right here in the centre.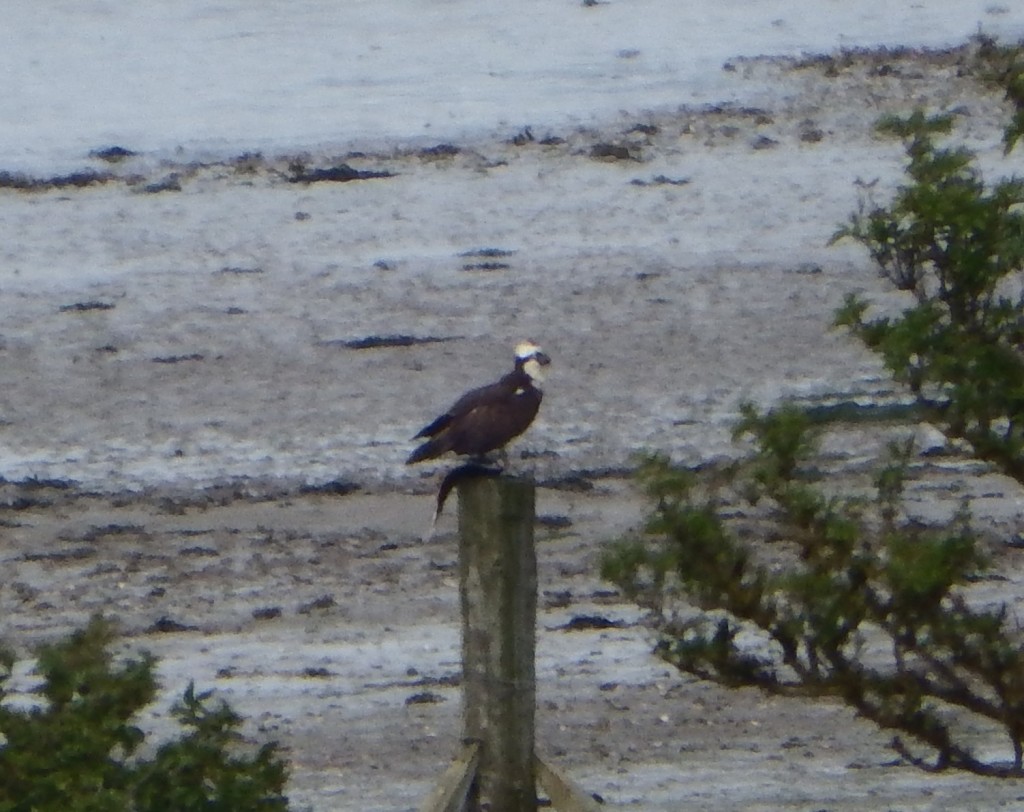 There was an eventful afternoon one day, as a mallard took her chicks on top of the sand martin bank at the worst possible time – a couple of crows and a heron were both lingering nearby. It wasn't long before one of the ducklings inevitably dove off of the edge, soon followed by all the others, and the nearby birds quickly swooped in. Unfortunately the heron had already claimed the first chick before the mallard could get down to the water in front of the bank and regroup her chicks.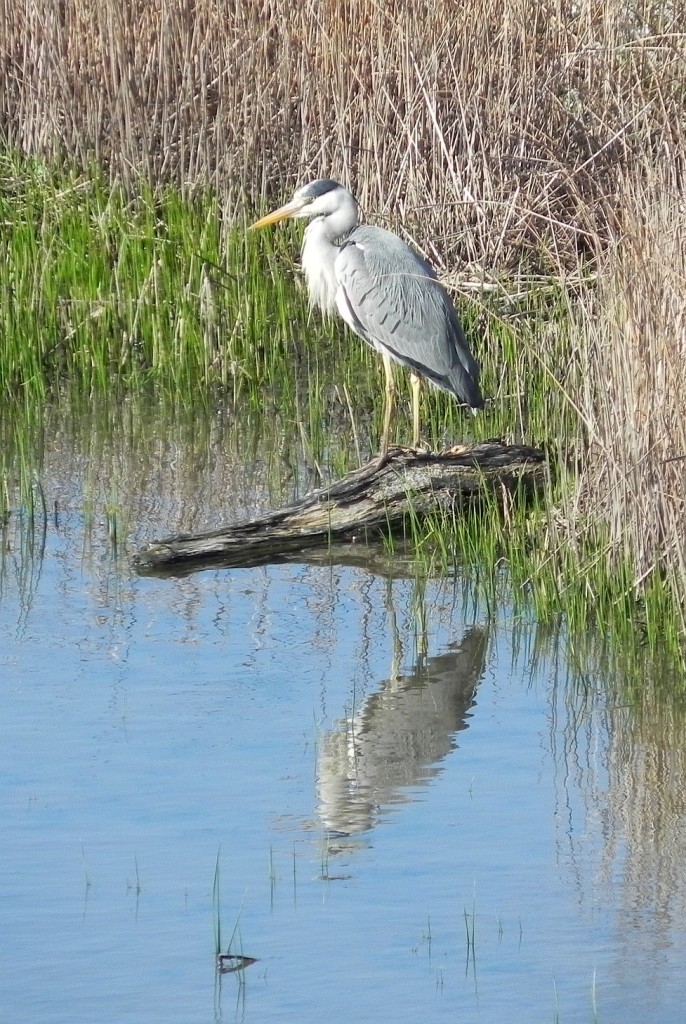 As we briefly mentioned last week, the common tern on the raft have been receiving a lot of hassle from a nearby crow. This has only increased this week, and the crow has been seen appearing to steal a number of eggs throughout the week! Luckily the terns now seem to be getting slightly better at warding it off, but the crows are far too persistent for them to chase them off consistently. It has certainly made for great watching for everybody visiting the centre over the last week.
As you may be aware, the centre's 20th birthday is coming up,and as part of the celebrations we've also been preparing a timeline of the centre's history. This has plenty of information on the centre, including some articles and photos some of us had long since forgotten! This is now ready to view on the mezzanine upstairs, alongside further information on the two highland ponies that have recently joined us. We'll also be holding a free open day on the 27th of June to celebrate this event, and we'd all encourage you to drop by – experience should be no barrier, as we'd be more than happy to direct you to some good sights and provide help with the scopes and binoculars to get a good view, should you need it.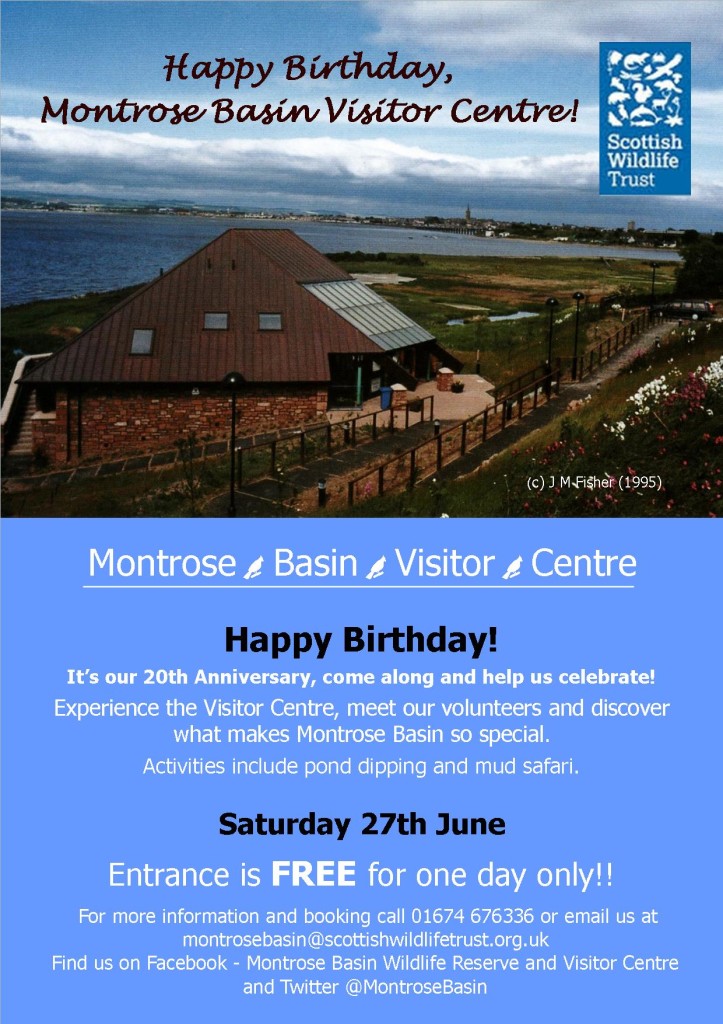 Ben Newcombe – Montrose Basin Visitor Centre Volunteer Intern
Help protect Scotland's wildlife
Our work to save Scotland's wildlife is made possible thanks to the generosity of our members and supporters.
Join today from just £3 a month to help protect the species you love.
---
Preface
I'm new to the basin this week, and it's been great so far. I'm looking forward to working with everybody here, and my ID skills are already undergoing crash course …