We have teamed up with the Scottish Commission Learning Disability to produce this 'easy read' nature-themed scavenger hunt for around your neighbourhood. It's a wonderfully accessible way for everyone to notice nature no matter your ability.
Easy read is one form of accessible information for people with learning disabilities. Easy read is about making written information easier to understand using short simple sentences with pictures.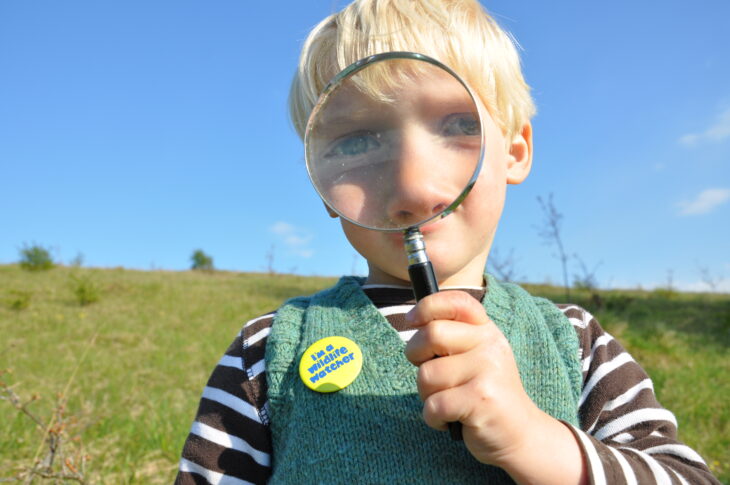 ---
What you will need:
Computer and printer or a mobile phone
Access to outdoors or a window with a view
Pencil or pen
---
How to do your scavenger hunt:
Decide whether you will do an inside or outside scavenger hunt.
Print off the scavenger hunt 'easy read' sheets below or use your phone to download the sheets.
Try to find the items on your list.
Tick off items as you find them or take a note of what you find.
This activity has been created in partnership with
SCLD
and
Scottish Badgers
as part of Scottish Learning Disability Week and Mental Health Awareness Week.
Share what you found using #DiscoverLearnPlay