Making salt dough animals is a really fun way to create your own model animals, and of course once you have made them you can play with them! It's cheap and simple, but you will need to collect a few ingredients together first and an adult will definitely need to help younger children with parts of this activity.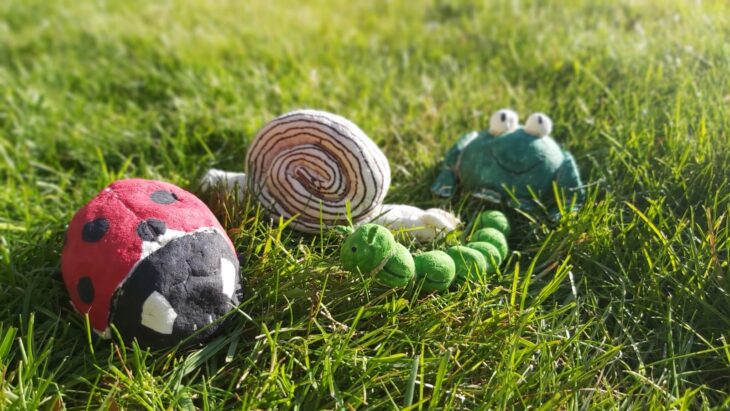 ---
What you will need:
Plain flour (2 cups)
Salt (1 cup)
Water (1 cup)
Shaping tools (like a fork and pencil)
Baking tray, lined with baking paper
Oven or airing cupboard
Acrylic paint
Varnish
Paintbrushes
---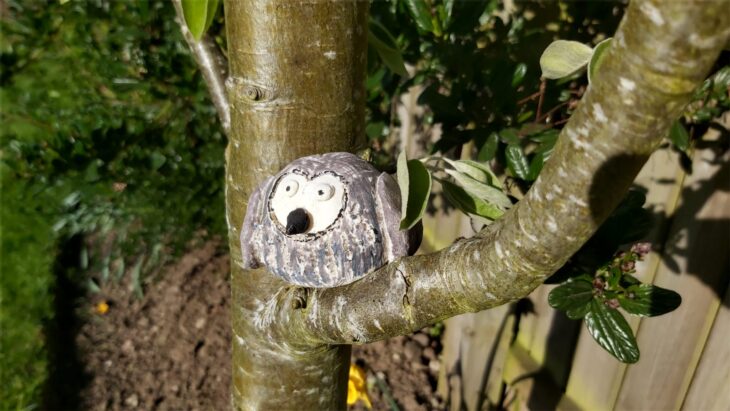 How to make your salt dough creatures:
Mix together the flour, salt and water until you get a dough.
If you want to make your own natural dyes for your salt dough, read this activity post.
Use your hands and tools to mould the dough into the shape of an animal of your choosing.
Place your dough animal onto the baking tray and put it into an oven on a low heat. If you don't have an oven, you could try using an airing cupboard or a sunny window ledge.
Wait until the dough is hard. Carefully take the tray from the oven and allow your creature to cool.
When cool, paint your animal.
When the paint is dry, add a layer of varnish to seal the paint and stop the dough from going soft.
You could make a whole collection!
Share photos of your creations using #DiscoverLearnPlay