A great way to find out which species of invertebrates are in your garden is to carry out a survey by using a tumble or "pitfall" trap. By setting one of these in your garden, you can start to get an idea of the diversity and abundance of invertebrate species – those that move along the ground at least!
This offers a fun way to explore invertebrates for younger children, and a chance to be a little more scientific for teens.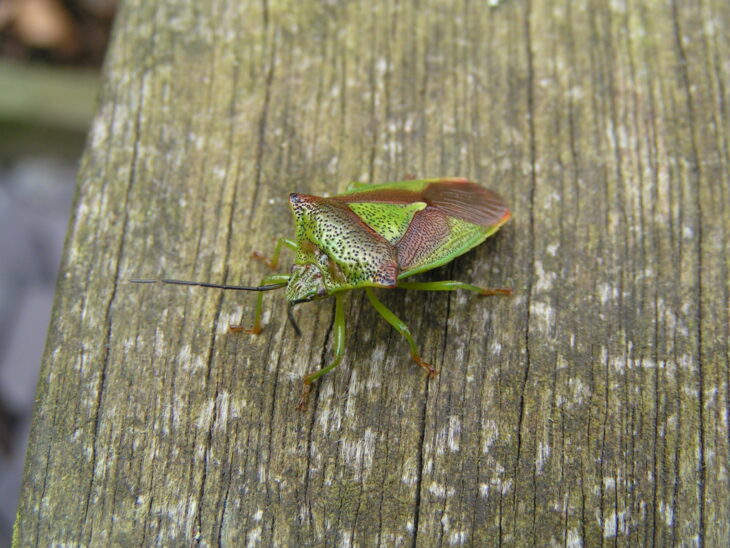 ---
What you will need:
A clean, old yoghurt pot, tub or jar
A piece of wood or old slate
Bait – such as cheese, bacon rind, bread or fruit
A trowel
---
How to make and use your tumble trap:
Dig a small hole somewhere in your garden and place the tub in the hole so that the rim is level with the ground. Fill any gaps around the edge with soil.
Place the bait in the tub, and prop up a piece of old wood or slate, using stones or twigs, so that it covers the tub. This will stop rain from getting in and harming anything that's fallen into the trap.
After a few hours, return to check the trap and see what you have found. (It's important to check the trap every few hours, as the invertebrates won't be able to escape otherwise)
At this point, older children could make a note of what they have seen and repeat this process a number of times. They could then make tables, charts and graphs of their results.
Once you've identified your catch, carefully release everything in the trap and either re-set the trap or pack it away.
Tell us what you saw using #DiscoverLearnPlay