Nature is full of shapes, colours and textures, just waiting to be explored. This is the perfect chance to use your creative flare and take your artistic skills outside. Ideal for a quick activity, or as part of an art class – making art out of wild materials is a fun way for children of all ages to hone their skills and pass some time.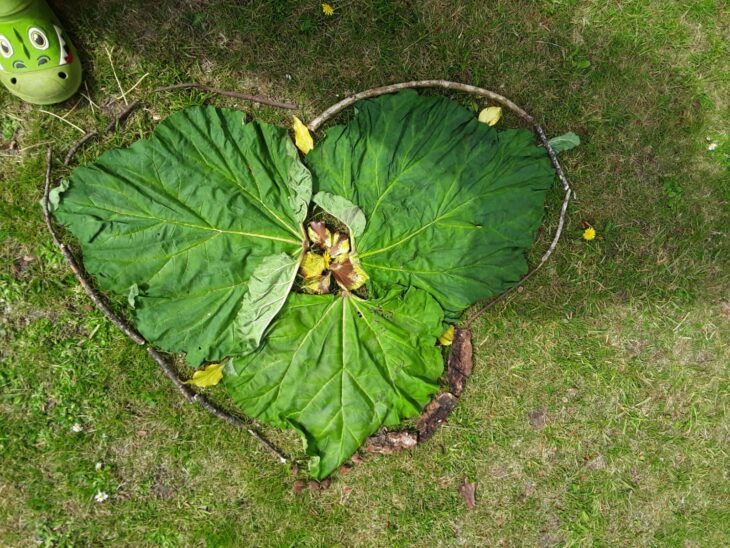 ---
What you will need:
Outdoor space – the wilder the better
Natural materials that you can find, such as leaves, pine cones and sticks
---
How to create your outdoor art:
Take your time to explore your surroundings.
Pick up any wild materials that inspire you – remember to avoid taking living parts of wild plants.
Arrange these into a design of your choice.
To make the task more specific you could study an artist before hand, and try to recreate work in their style.
You could also try to sketch a design before hand, then seek out materials that would suit this.
To add an extra layer of art into the mix, try taking different types of photos of your art work – what does it look like from different angles? Can you apply any filters?
Once you are finished, leave your art work as it is – nature will take care of the rest.
Share your photos using #DiscoverLearnPlay