Bumblebees are important pollinators, but they need safe places to nest. Making a nest for bumblebees can make all the difference; it provides a much needed habitat and if lots of people do this, it creates a habitat network.
Help your local bumblebees by building an inviting spot in your garden following the instructions below.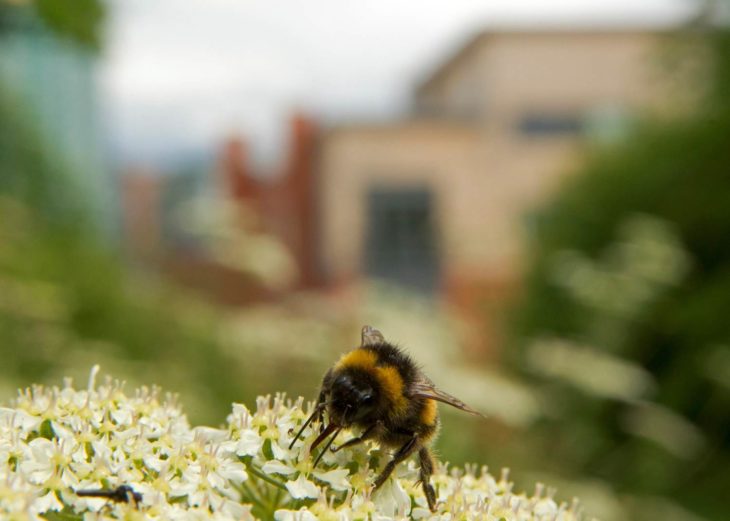 ---
What you will need:
A terracotta flower pot (20cm – with a hole in the bottom)
A trowel
Dry grass or moss
---
How to build your bumblebee nest:
Find a sheltered spot that gets some sun for about half the day – for example underneath a bush – and dig a hole that's as wide as your pot and about half the depth as your pot.
Fill the flowerpot with dry grass and/or moss.
Turn the flowerpot upside down and place at angle into the hole so that the small hole in the bottom of the pot points out towards the sky.
Check back in a few days to see if there are any bees flying in and out of your pot.
Let us know what you see using #DiscoverLearnPlay