Plastic is a serious problem for Scotland's wildlife, on land and in the sea. One way we can all help, is to reduce our use of plastics, especially single use plastics. Food wrappings like cling film and sandwich bags fall into this category, so see if you can replace them with beeswax wraps and have the extra fun of making them yourself!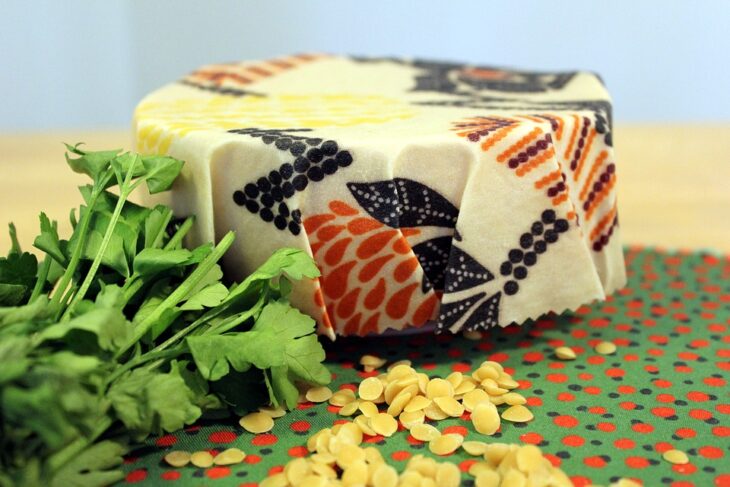 ---
What you will need:
Cotton fabric (100% cotton – washed and dried)
Beeswax pellets (available online)
Paintbrush (new)
Oven
Baking tray
Baking paper
Pinking shears (optional)
Scissors
Baking parchment
---
How to make your beeswax wraps:
Cut your fabric to the size needed for the wrap – 30x30cm is good for making a sandwich wrap. If you have pinking shears you can use these to make a zig-zag edge – this prevents the fabric from fraying.
Pre-heat the oven to 85 degrees celcius.
Line a baking tray with baking paper, and place your wrap on top.
Spread the beeswax pellets evenly over the top of the wrap.
Put the tray in the oven – keep watching until the wax melts.
Once melted, carefully remove the tray from the oven.
While still warm, use the paintbrush to smooth and spread the beeswax over the wrap.
Remove the wrap from the tray and hang it up to dry.
You're ready to wrap!
Share your photos using #DiscoverLearnPlay