Stunning images of wildlife and scenery on Scotland's National Cycle Network have gone on show along the Union Canal in Edinburgh.
A free exhibition, which showcases submissions from photographers of all abilities as part of Sustrans Scotland's Go Wild photography competition, will be displayed at Lochrin Basin until Thursday 30 August.
Competition winners include Lucy Hodson, whose photograph of a redshank taken on South Uist won the Wildlife on the Network category, sponsored by the Trust.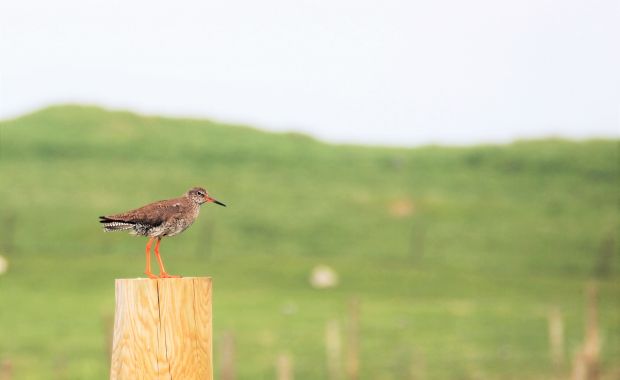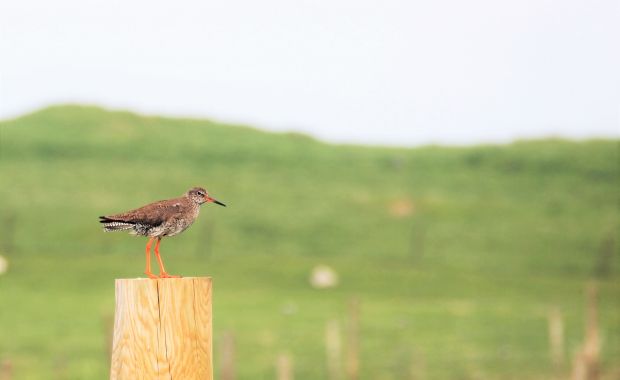 She said: "We were endlessly greeted by the 'tew-tew' call of redshanks who had spied us cycling towards them. My bird book describes them as 'noisy and nervous waders', which is perfect.
"One would land on a nearby fence post, assessing how much of a risk we were to their nearby nests. It was great to see the bright orange legs up close!"
The shortlisted photos range from a playful stoat to scenic shots highlighting breath-taking views along National Cycle Network routes in Scotland. Categories included Wildlife on the Network, sponsored by the Scottish Wildlife Trust, Canal Magic, sponsored by Scottish Canals and Natural Network, sponsored by Sustrans.
You can visit the exhibition at Lochrin Basin, EH3 9QD, along the Union Canal in Edinburgh during the month of August or visit www.sustrans.org.uk/scotphotocomp18 for more information.