Please vote for the Trust and our friends at the Royal Zoological Society of Scotland to win a special Nature of Scotland Award. Our work to champion the return of beavers to Scotland has been nominated for Nature Champions of the Decade, which is decided by a public vote.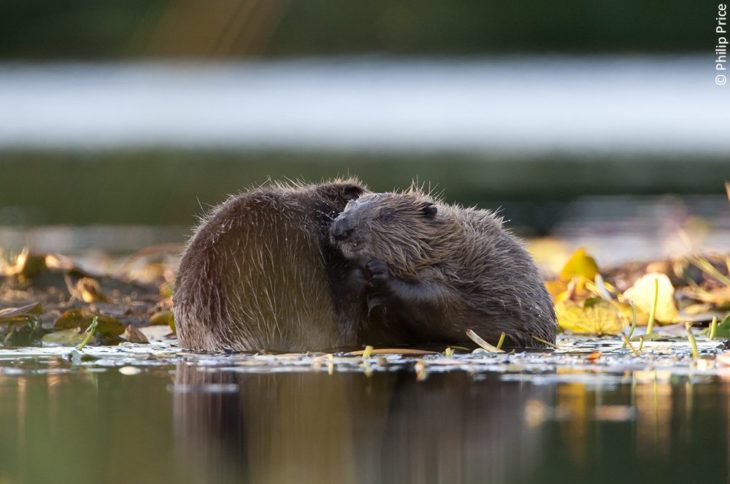 The Trust has been championing the return of beavers to Scotland for more than a decade. The pioneering Scottish Beavers partnership, led by the Trust and RZSS, carried out the first successful reintroduction of a mammal in the UK, in Argyll's Knapdale Forest. This work created an exhaustive evidence-base demonstrating the benefits of reintroducing beavers to Scotland, paved the way for the recognition of beavers as a protected native species, and has inspired further reintroductions in England and Wales.
We continue to champion beavers by advocating for forward-looking national strategy for the species, which includes further releases of beavers into suitable areas of Scotland. We are an active member of the Scottish Beaver Forum which meets regularly to help guide NatureScot on how to manage beavers.
Nature Champions of the Decade is a special award created to mark the 10th anniversary of the Nature of Scotland Awards, which recognise excellence and innovation in nature conservation and celebrate exceptional work to support Scotland's species and habitats. Scottish Beavers is one of ten outstanding former winning projects from across Scotland shortlisted for this new award.