The Trust has welcomed the publication by the Scottish Government and the Office of National Statistics of estimates of the quantity and value of ten services being supplied by Scottish natural capital.
Our Chief Executive Jonny Hughes said: "The Scottish Government and Office for National Statistics should be congratulated on this important piece of work. We now have detailed information that will help the Scottish Government deliver on its commitment to protect and enhance our natural capital, and meet international obligations including the Sustainable Development Goals.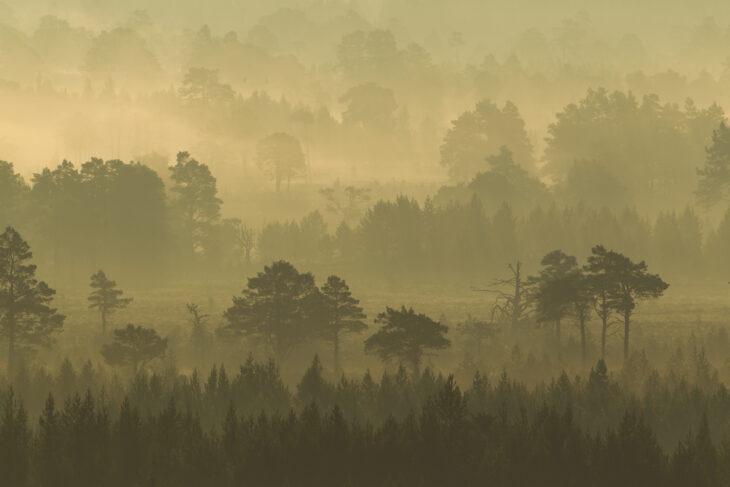 Services measured in the report 

agricultural biomass
fish capture
timber
water abstraction
mineral production
oil and gas production
renewable energy generation
carbon sequestration
air pollutant removal
recreation
"This new data provides useful insights into how everyone in Scotland benefits from our natural assets, including forests, wetlands and green spaces. For the first time we can see that even the partial value of natural capital in Scotland is more than £270 billion – a third of the UK's total. A quarter of this value is found in non-material benefits that are not captured in traditional economic measures such as Gross Domestic Product.
"The Scottish Government can use this new information, which complements the Natural Capital Asset Index produced by Scottish Natural Heritage, to put natural capital at the centre of public policy making. We hope that its leadership will inspire businesses from all sectors of the Scottish economy to look closely at how their activities impact on natural capital, and make more sustainable decisions as a result.
"Natural capital accounting must be given as much prominence as traditional economic data in government decision-making. It will be vital to repeat this exercise each year to make sure we can measure changes in the value of Scotland's natural capital over time."
Natural Capital can be defined as the world's stocks of natural assets which include geological resources, soil, air, water and all living things. It is from this natural capital that humans derive a wide range of essential services, often called ecosystem services, which make human life possible.