The Trust has welcomed the passing of an amendment raised by Mark Ruskell MSP during the stage 2 debate of the Crown Estate Bill in the Scottish Parliament.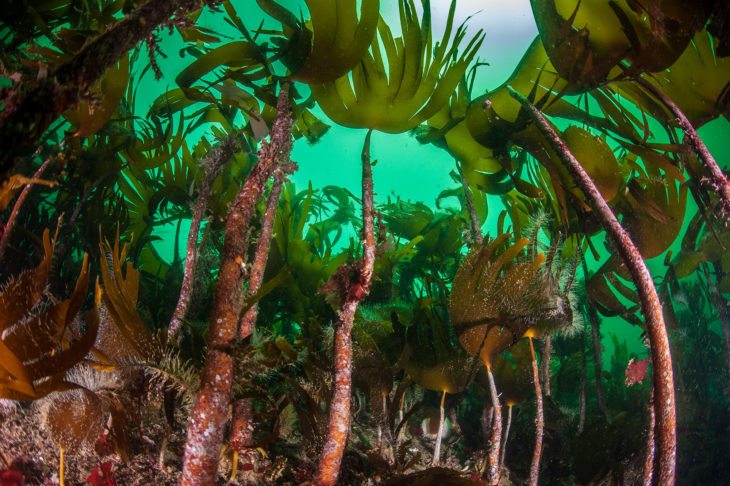 If included in the final Bill this amendment would mean that large-scale extraction of kelp is not allowed when it involves removal of the whole plant, as has been proposed in a scoping consultation by Marine Biopolymers Ltd.
Bruce Wilson, Senior Policy Officer, Scottish Wildlife Trust said: "Mark Ruskell's amendment is a welcome move to protect one of Scotland's most important habitats, and we hope that it will be included in the final bill.
"We are concerned that the large-scale harvesting of seaweed in Scottish waters will have a detrimental impact on a wide range of species, and we remain unconvinced that this activity can take place sustainably in Scottish waters.
"Without clear evidence to demonstrate that the large-scale mechanical harvesting of seaweed is ecologically sustainable and its impacts can be adequately mitigated, it should not be permitted."
Read more
Large-scale seaweed removal is at odds with marine conservation