The Scottish Wildlife Trust welcomes the Scottish Government's Consultation on the Biodiversity Framework and Natural Environment Bill announced today (7 September 2023) and will be looking closely at the detail in the coming days.
This consultation on a range of nature-related policy, aimed at halting the loss of – and then restoring – biodiversity, comes at a crucial time for nature.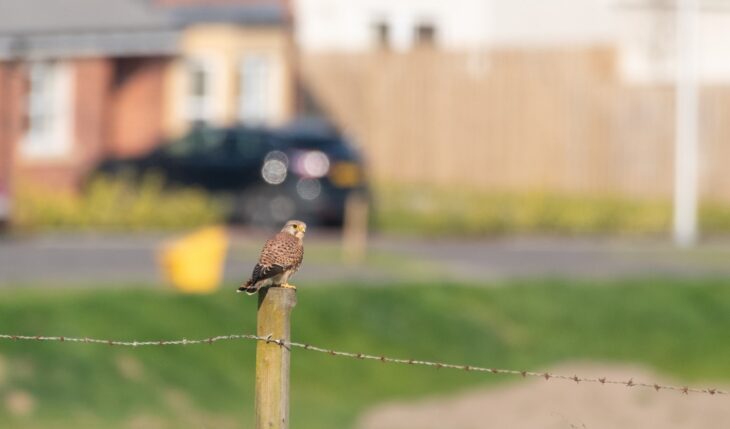 Jo Pike, Chief Executive said: "The Scottish Wildlife Trust has worked hard to highlight the alarming decline in our wildlife and habitats, while at the same time presenting solutions and demonstrating the benefits of bringing people together to take action. Our work over the last decade pioneering and championing the creation of nature networks is an important example. We are pleased therefore to see recognition of the urgency of the nature crisis in the evidence section of these consultation documents, alongside a focus on introducing new legal targets for nature recovery. This could not come at a more vital time.
"Along with ambitious legislative targets, we need an urgent shift towards longer-term thinking, so we welcome the Scottish Government's commitment to halt biodiversity loss by 2030 and reverse declines by 2045. This will only happen if a holistic approach is taken, with engagement from all sectors of society, along with appropriate funding to ensure proper implementation of delivery plans.
"In practice, all future government policy needs to be made in the context of the nature and climate crisis. Without action, the decline will continue and we will inflict further damage on nature, our life support system. Communities will face escalating impacts from climate change, including ever more frequent flooding, while farming and fishing will become increasingly unsustainable, and welfare and livelihoods will suffer. Any delays will only make the problem more expensive and the solutions less likely to succeed.
"The alternative, if we take action now, is that we see the recovery of our land and seas, while creating long-term, sustainable "green-collar" jobs and hugely improving the resilience of communities, as well as the quality of life of present and future generations. An initiative like Riverwoods is just one example of how this can work in practice, where restoring our native river woodlands has the potential to create jobs in many areas, including at tree nurseries, within deer management, landscape planning, green finance, education and more. It will also help alleviate flooding, lock up carbon and provide recreation opportunities, while improving habitat to help the recovery of Atlantic salmon, freshwater pearl mussels and populations of other important species.
"We hope as many people as possible will take the opportunity to respond to the consultation. The nature crisis affects us all and we now have an opportunity for everyone to be part of the solution."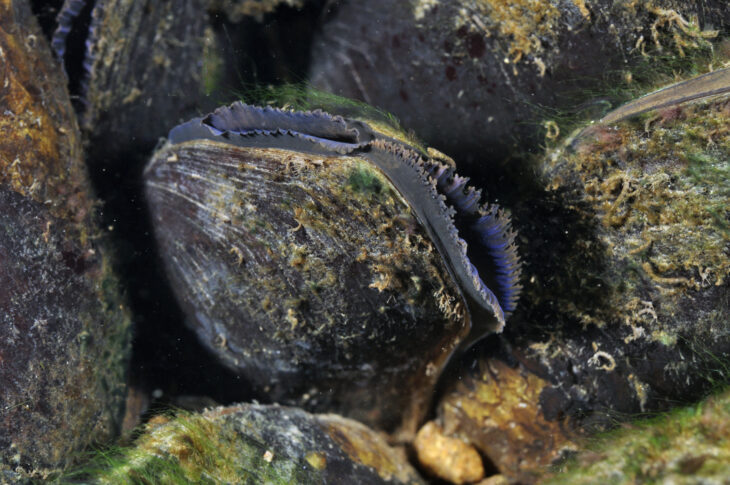 The consultation will run for 12-weeks (closing on 14 December 2023) and includes:
Scotland's Biodiversity Strategy – published in draft form in December 2022 – setting out goals of halting biodiversity loss by 2030 and reversing declines by 2045;
The first 5-year Delivery Plan to implement this strategy;
A set of principles to guide the delivery of key commitments to conserve 30% of land for nature by 2030 and expand 'nature networks' across Scotland;
Proposals for the upcoming Natural Environment Bill, including the introduction of statutory nature recovery targets which will be binding on government in the same way that climate change targets require Ministers work towards meeting net zero targets; and
Changes to National Parks legislation to strengthen the leadership role of National Parks in tackling the climate and biodiversity crises.
Respond to the consultation here.
The Scottish Wildlife Trust will publish further details on its website as the consultation progresses.