Riverwoods, a partnership initiative led by the Scottish Wildlife Trust, has received initial funding of £385,100 from The National Lottery Heritage Fund towards a five-year £2.9 million programme, to create a network of thriving riverbank woodlands and healthy river systems across Scotland, for the benefit of people and wildlife.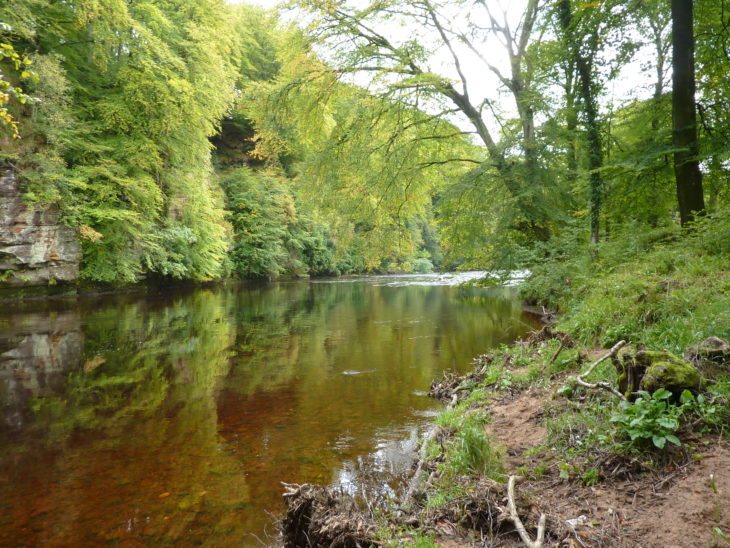 River woodlands – those that grow in, next to and near rivers – bring about a wide range of benefits from mitigating climate change, soil erosion and flooding to improving people's health and providing important wildlife corridors across the landscape. The pioneering Riverwoods initiative will see a wide range of partners work collectively to restore this vital habitat.
Sarah Robinson, Director of Conservation, Scottish Wildlife Trust: "River woodlands support a huge range of iconic wildlife, ranging from salmon and trout to otters and kingfishers and play a critical role in ensuring rivers stay cool, particularly in the heat of summer.
"Rising river temperatures are threatening the survival of many freshwater species and climate change will only increase the risk. Restoring river woodlands is a vital nature-based solution which provides shade and cooling to watercourses.
"The country's rivers and streams collectively cover an incredible 125,000km – ten times the length of our coast. However, more than half of Scotland's riverbanks are in poor condition, without any trees or shrubs, so there is a huge opportunity for positive change.
"Creating a joined-up network of healthy river woodland habitat throughout Scotland is one of the best things we can do to tackle the nature and climate emergencies. Thanks to the support we have received from National Lottery players we can bring a wide range of partners together to achieve this vision."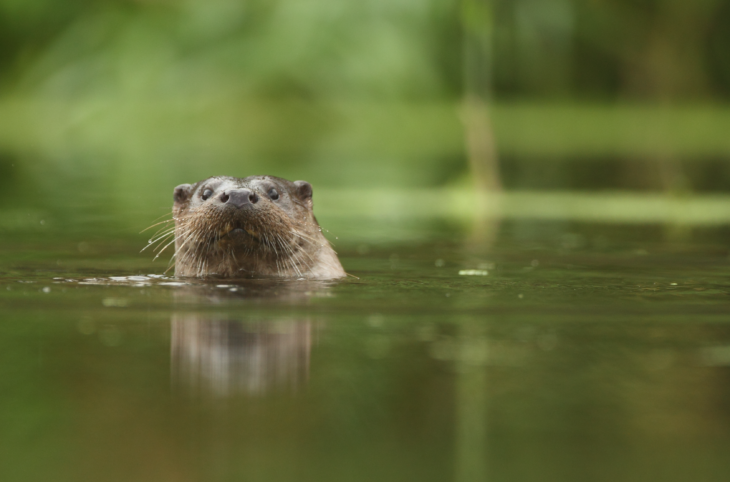 The grant awarded by Heritage Fund will allow for the further development of ambitious plans that would see a wide range of activity take place over a subsequent delivery phase.
Plans include supporting land managers to create and restore river woodlands at key locations across the country, and providing communities and landowners with tools to help them protect this critically important habitat long into the future. Partners will apply for a further Heritage Fund grant of £1.6 million to facilitate this work.
Riverwoods is led by the Scottish Wildlife Trust and has strong support from government agencies, research institutions and other conservation charities. It is estimated that a total of £2.9 million will be required over the next five years. In addition to initiating riparian restoration projects, this will support community engagement in river woodlands, a skills-building programme, a digital Centre of Excellence, and the development of a blueprint for tackling the loss of riparian habitat and degraded river systems.
Caroline Clark, Director for Scotland, The National Lottery Heritage Fund, said "Riverwoods is a pioneering initiative which at its heart seeks to help tackle two critical issues for our natural heritage: climate change and biodiversity loss. Importantly, the project will also benefit local communities and support their economies. It is fantastic that thanks to money raised by National Lottery players we can help with this vital work."