The footpaths at Shian Wood Wildlife Reserve near Benderloch in Argyll will be closed for around six weeks from Monday 18 November. This closure is necessary to allow essential repairs and upgrades to the path network to take place.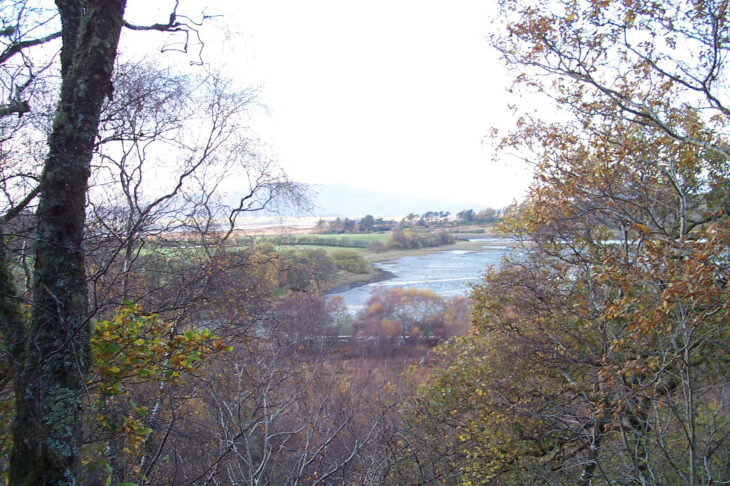 Reserve Manager Billy Gray said: "Parts of the path network through the reserve are in urgent need of an upgrade. Unfortunately while these improvements are being carried out we will need to restrict access to ensure public safety.
"I'd like to thank the local people who regularly visit and value this wildlife reserve for their understanding while work is carried out, and look forward to welcoming them back to enjoy the improved paths."
Shian Wood is a fragment of ancient Atlantic woodland jutting out of Loch Creran. The reserve is an important habitat for woodland birds and in spring, a carpet of wildflowers act as a magnet for butterflies.