The sea surrounding the Isle of Arran on the west coast of Scotland is bursting with marine life. For over a decade, parts of the area have been highly protected against any extraction and therefore an abundance of fauna and flora inhabit the waters making them a special and unique place to explore.
A new snorkel trail featuring some of Arran's most beautiful bays and beaches was launched on Saturday 17 July. The self-led trail identifies areas for beginner and advanced snorkellers to explore all around Arran's coast and discover what lies beneath the island's waves.
The Arran Snorkel Trail – part of an expanding network of trails around Scotland – has been developed in partnership by the Scottish Wildlife Trust and the Community of Arran Seabed Trust (COAST) as part of the Scottish Wildlife Trust's Living Seas programme, with support from the Esmée Fairbairn Foundation.
Bruce Wilson, the Trust's Public Affairs Manager, said: "As part of our Living Seas programme we are trying to raise awareness of the amazing life beneath our waves and encouraging snorkelling is a great way to do this. People often associate snorkelling with exotic locations like the Caribbean, but Scotland's seas have just as much to offer, even if they are a few degrees colder.
"It's been great to work with the passionate team at COAST, who are instrumental in many great local, regional and national marine conservation projects. This is a very special island and getting under the water reveals even more of this great place."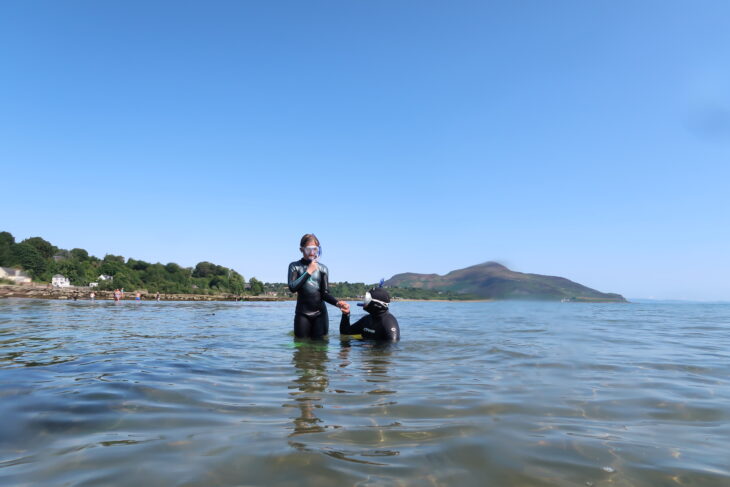 The waters of Arran are increasingly popular with visiting scuba divers and with the launch of the new snorkel trail, the partnership charities hope that locals and visitors alike are encouraged to get in the water and inspired to fight for the protection of our seas.
"To truly believe in something, you need to see it for yourself," says COAST's Outreach and Communications Manager, Jenny Stark: "Our seas are in a precarious position and it is up to all of us to do our part to help protect them. With the launch of the snorkel trail on Arran, we hope that more people are encouraged to get in the water to see for themselves the wonderful marine life that lives here and therefore want to take steps to protect it."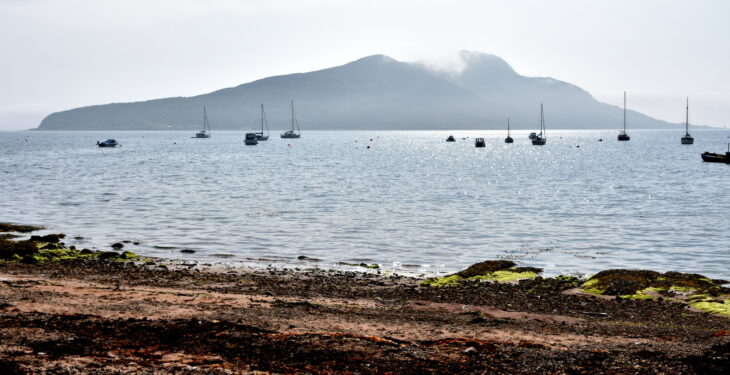 Local MSP Kenneth Gibson, who was instrumental in getting the high level of protection for the waters around Arran, recognises the value that this trail can bring to the region. He adds: "Marine tourism accounts for 14% of all of Scotland's tourism and I am delighted to see the Arran Snorkel Trail come to fruition as I believe it will really add value to Arran and put the island up there as a sustainable marine holiday destination.
"Thanks to COAST and the local community, Arran's wealth of marine life has seen remarkable recovery in the last decade; it is great that locals and visitors now have a guide to afford them the opportunity to see it for themselves."