A scenic moorland path at Loch Ardinning Wildlife Reserve near Strathblane has been upgraded thanks to funding from WREN and Avondale Environmental through the Scottish Landfill Communities Fund.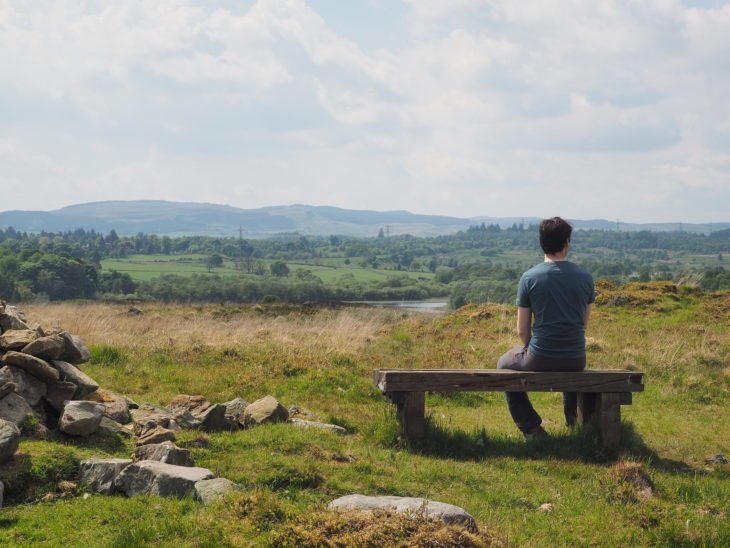 Several sections of the path have been upgraded to cope with increased use and wet weather. A boardwalk built from recycled plastic has also been installed to protect fragile habitats which can become boggy after heavy use.
Earlier in 2017 a helicopter was called in to transport large amounts of stone and aggregate on to remote areas of the reserve.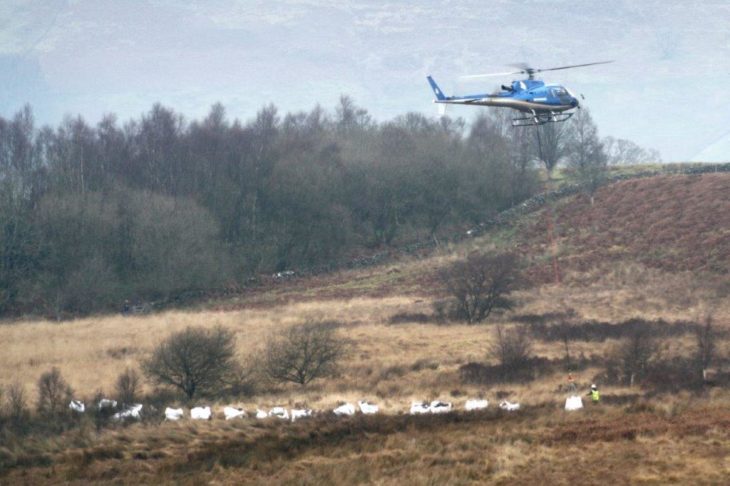 Reserves Manager Sven Rasmussen said: "The moorland path at Loch Ardinning Wildlife Reserve takes visitors to the top of the reserve where they can enjoy stunning views of the Campsie Fells, Ben Lomond and Glasgow.
"Around 15,000 people visit the reserve every year, and thanks to this funding we've been able to improve the paths to allow increasing numbers of people to enjoy this special wild place."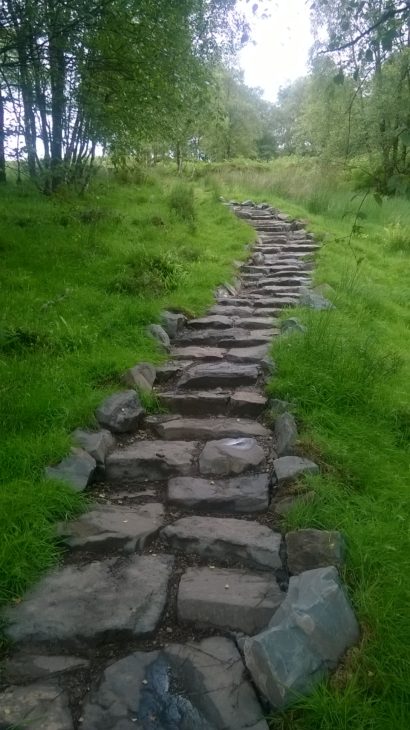 WREN Grant Manager, Sophie Cade said: "WREN are always pleased to support projects delivering access to nature. I hope the local community and visitors alike will enjoy the improved paths on the reserve."
Loch Ardinning Wildlife Reserve is a picturesque, visitor-friendly wildlife haven with areas of wetland, woodland, grassland and moorland. Mature willow, birch and alder thrive in the wetlands along the south-west shore and reeds, rushes and sedges fringe the northern shores.
The path upgrade has been funded by a £49,595 grant from WREN's FCC Community Action Fund, £10,000 from Avondale Environmental, in addition to a generous donation from Dr Robert Ker.
WREN is a not-for-profit business that awards grants for community, biodiversity and heritage projects from funds donated by FCC Environment through the Scottish Landfill Communities Fund.