More than 50 volunteers are being recruited to help our ranger look after one of Scotland's busiest breeding seabird colonies this year.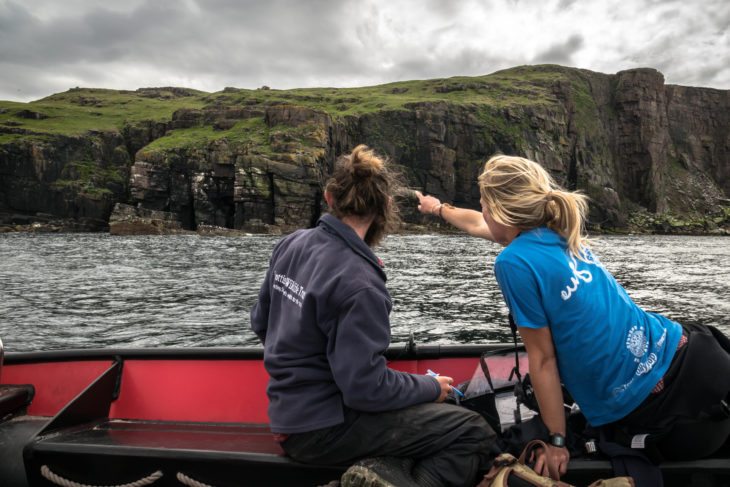 Handa Island lies a few miles off the west coast of Sutherland. It's owned by Scourie Estate and managed as wildlife reserve in partnership with the Scottish Wildlife Trust.
There have been no full-time inhabitants since 1848 but during the summer Handa attracts many tens of thousands of birds including guillemots, kittiwakes and fulmars.
The island is also home to smaller populations of important seabirds like Arctic skuas and puffins. Mammals including dolphins, whales and seals are often seen from its coast.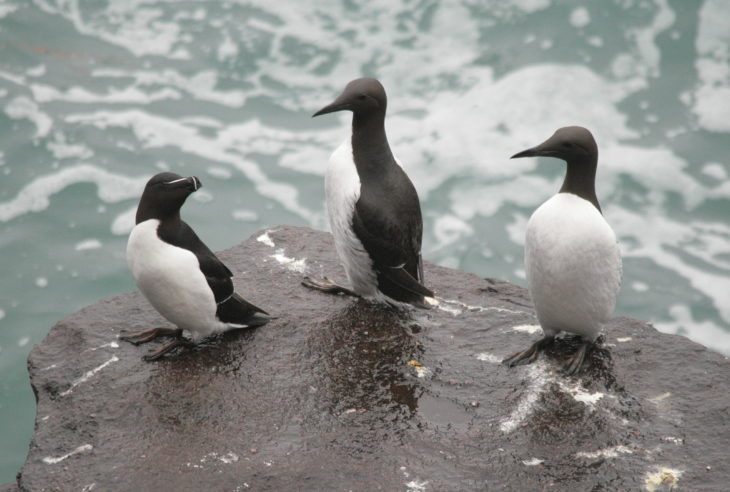 The Trust is appointing five long-term volunteers to undertake a range of tasks including breeding bird surveys, practical conservation work and helping visitors to safely explore the island on placements ranging from 8 to 22 weeks.
In addition around 50 short-term volunteers are needed to spend a week welcoming members of the public who take the passenger ferry to the island.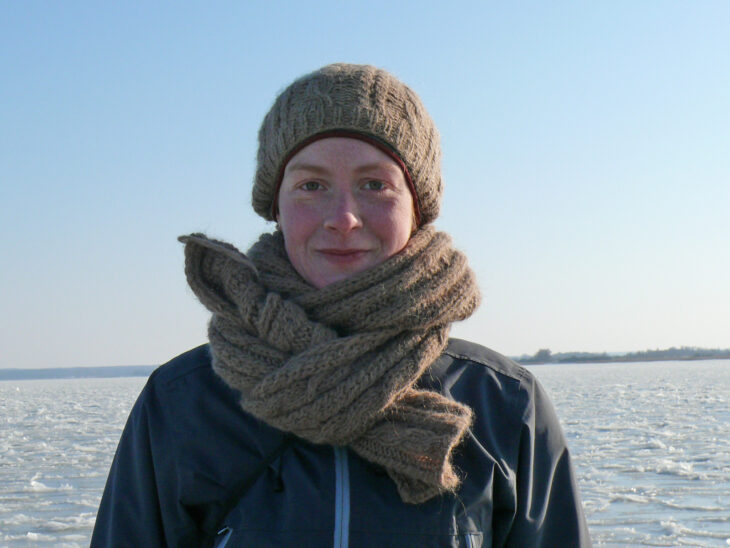 The volunteers will be supervised by Linnea Hindriks, the newly appointed Handa Island Ranger for the 2019 season. Linnea, from Germany, was a long-term volunteer on the island in 2017.
Linnea said: "I absolutely loved my time on Handa as a volunteer. I started off as an Assistant Ranger for just the spring but I ended up staying for the whole season. I can't wait to go back this year as the Ranger and I'm looking forward to working with lots of enthusiastic volunteers to help protect this amazing place and its special wildlife.
"Working on Handa requires both physical and mental strength. But for someone who is up for a challenge, and who is happy to spend a week in simple and shared accommodation, it will be an unforgettable experience."
Sven Rasmussen, Reserve Manager said: "Handa is an incredibly special wild place. Each year thanks to players of People's Postcode Lottery we're able to offer people the unforgettable opportunity of volunteering on the island.
"Our volunteers on Handa work full-time but outside of this they have the unique chance to spend long summer evenings exploring the island, listening to the roar of seabirds on the busy cliffs, or sharing their experiences with other volunteers in the island bothy. I'm delighted that Linnea is joining our team in 2019. It shows that volunteering with the Trust gives people the skills and experience that helps them find future work in conservation."
Applications for volunteering on Handa Island are open until 11 February.
The Scottish Wildlife Trust has more than 1,000 volunteers. The charity's volunteering programme is supported by players of People's Postcode Lottery.