A new snorkel trail featuring some of North Argyll's most beautiful coastal locations launches today. The self-led trail features seven suggested snorkel spots along Scotland's Adventure Coast, where both beginner and advanced snorkellers can experience the incredible diversity of marine life on offer.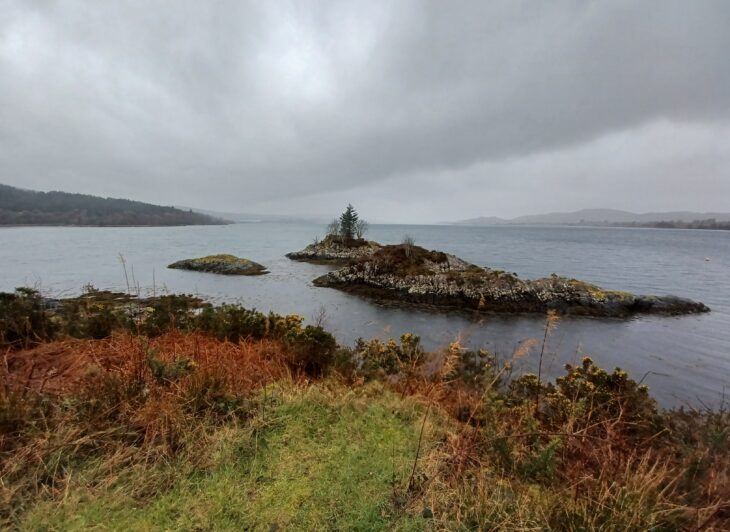 Argyll and the Isles is a stunning region characterised by forested peninsulas, sinuous sea lochs, beautiful coastlines and craggy islands. Its marine environment is of international significance, being home to the first Mission Blue Hope Spot in Scotland and mainland UK.
This self-led trail was developed by the Scottish Wildlife Trust and the Argyll & The Isles Tourism Cooperative (AITC).
AITC, working in partnership with NatureScot, has developed a series of five Above & Below trails, which includes the North Argyll Snorkel Trail. These highlight great places across Argyll and the Isles to snorkel, wild swim, beach hunt, watch beautiful sunsets or marvel at dark skies.
Strong community input was key to the creation of the snorkel trail, with locals sharing information about the coastal sites they treasure and tales of the marine wildlife found there. In particular, community-led organisations such as Adventure Oban and Seawilding were key to identifying the best sites along this diverse stretch of coastline.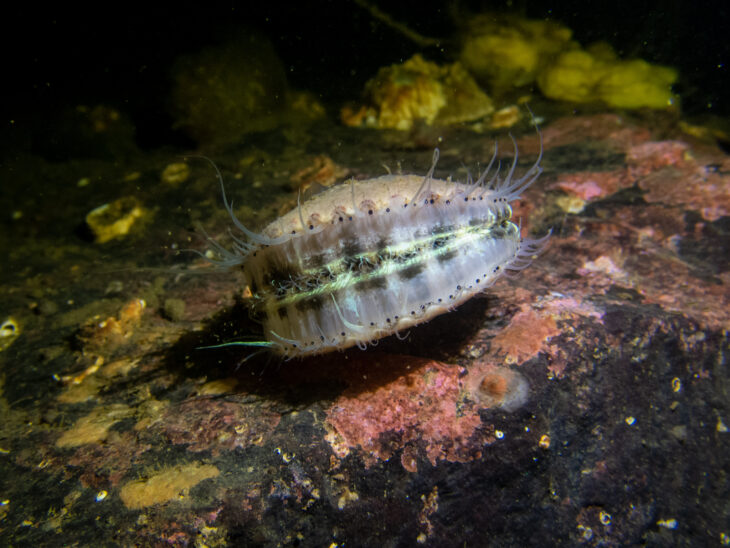 Adventure Oban are a community-led charity supporting outdoor access. Snorkellers will benefit from connecting with this outdoor community, and from access to the Adventure Library of outdoor equipment that is currently being developed.
Seawilding are the UK's first community-led native oyster and seagrass restoration project. Snorkellers can get involved in local ocean recovery efforts by connecting with Seawilding, snorkelling for citizen science.
The North Argyll Snorkel Trail encompasses the Sound of Jura, Firth of Lorne and Loch Linnhe. The seven sites reflect the diverse beauty and value of the marine region. Some locations, such as the stunning Ganavan Sands, are hubs of activity whilst others, such as Queenie Reef, feel like a true wilderness adventure. The trail highlights local facilities and family-friendly attractions such as the Ocean Explorer Centre, all for a wonderful day out.
Elouise Cartner, Living Seas Public Engagement Officer at the Scottish Wildlife Trust said: "The launch of the North Argyll snorkel trail is a true testament to both the diverse marine life in the region and to the coastal communities who care passionately about its protection. We are delighted to have worked with AITC to add snorkelling to the Above and Below nature discovery trails, and to enhance the Trust's growing snorkel trail network.
"This is a wonderful opportunity to learn about, connect with and protect marine life across North Argyll. The snorkel trail enables locals and visitors alike to experience incredible marine biodiversity, from exploring Loch Creran, one of only two known sites globally where serpulid worms form reefs, to swimming over lush seagrass in Loch Craignish, where you can witness Seawilding's seagrass restoration efforts first-hand. We hope that these connections to nature will inspire snorkellers to value and protect our precious marine life."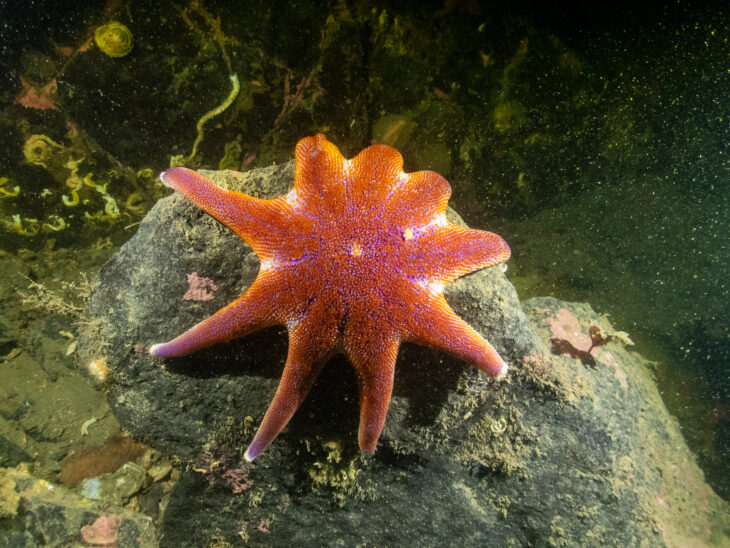 Cathy Craig, CEO of the Argyll & The Isles Tourism Cooperative commented: "The North Argyll Snorkel Trail is an important part of our 'Above and Below' initiative with five new nature-based trails covering snorkelling, wild swimming, beach hunts, sunsets and dark skies. Helping locals and visitors better appreciate what lies beneath the waves will ensure more and more people value and help protect this amazing marine resource. We are witnessing wild swimming growing in popularity and we are keen to encourage everyone to take that next step and use a snorkel and mask to marvel at the incredible marine wildlife below them. We have really welcomed the Scottish Wildlife Trust's expertise in devising the North Argyll Snorkel Trail and are very grateful for the funding provided by NatureScot for the overall Above and Below initiative."
The North Argyll Snorkel Trail was launched on 25 July at Asknish Bay and the Loch Melfort Hotel in Oban. It is the seventh trail in the Scottish Wildlife Trust's growing network, which aim to make oceans more accessible and to connect people with the incredible marine life found in Scottish seas. The snorkel trail network is part of the Scottish Wildlife Trust's Living Seas programme, supported by the Esmée Fairbairn Foundation.