The Scottish Wildlife Trust has welcomed a forthcoming vote in the Scottish Parliament on a motion declaring a nature emergency, which will take place on Wednesday 18 November. Declaring an emergency will show international leadership and help to encourage the urgent action needed to reverse biodiversity loss.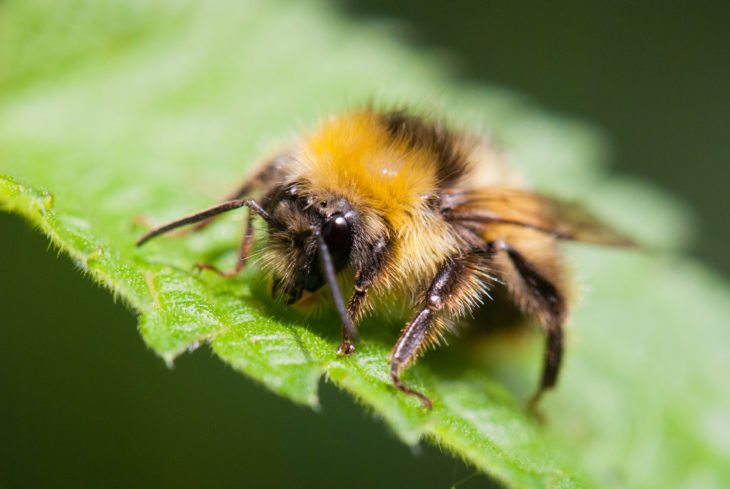 Jo Pike, Chief Executive of the Scottish Wildlife Trust said: "Scotland was the first country in the world to declare a climate emergency. The Scottish Parliament has an opportunity to show further global leadership by recognising that we are also facing a nature emergency.
"There is overwhelming evidence that biodiversity has suffered serious declines in recent years. One in nine species in Scotland is currently facing extinction, and without urgent action this will almost certainly increase.
"Nature is our life support system. Acting quickly to restore it is essential, not only for reversing biodiversity loss but also for addressing the serious climate, economic and health crises facing society. Declaring a nature emergency is a critical step towards securing the truly green and transformative recovery that Scotland desperately needs.
"Increasing the number of well managed and connected protected areas for nature in Scotland has an important role to play in restoring biodiversity. At the same time, we can't lose sight of the need to address all of the key drivers of this loss – changes in land and sea use; direct exploitation such as overfishing; climate change; pollution and invasive non-native species."
"Our Nature Recovery Plan, jointly published with RSPB Scotland and WWF Scotland, sets out 11 priority actions that we need to take to ensure future generations can benefit from a thriving natural environment."
Read more
Nature's Emergency Service campaign