The Isle of Eigg Heritage Trust is offering a series of new Conservation Working Holiday opportunities on the island, where volunteers can spend a week working in the island's new tree nursery.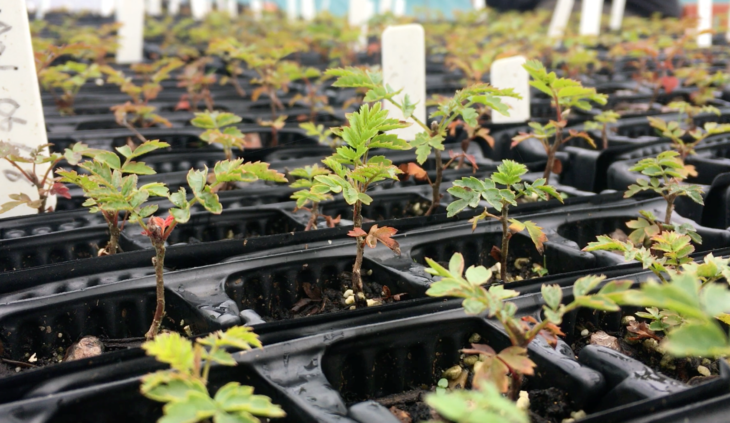 The Trust is the community organisation which owns the Isle of Eigg. It has recently set up a tree nursery to help restore native woodlands and grow productive native and non-native trees for a local productive forest .
These weeks offer volunteers a valuable learning experience around both the importance of woodland restoration. It will provide an excellent example of self-sufficiency, self-sustaining project and a positive example of working together with nature.
For more information including dates and costs visit the Volunteering on Eigg website.
The Isle of Eigg Heritage Trust is a partnership between the residents of Eigg, The Highland Council and the Scottish Wildlife Trust.