The Scottish Wildlife Trust welcomes Transport, Net Zero and Just Transition Secretary – Màiri McAllan's speech today that confirms a continued commitment to strengthening protections for Scotland's marine environment. While current proposals for Highly Protected Marine Areas will not be going ahead we look forward to working with others to advocate for greater protections and recovery of our seas.
There is no question that Scotland's seas are facing a huge period of change due to the twin threats of the climate and biodiversity crises which will have impacts not only on habitats and species but on the communities around Scotland who rely on the sea.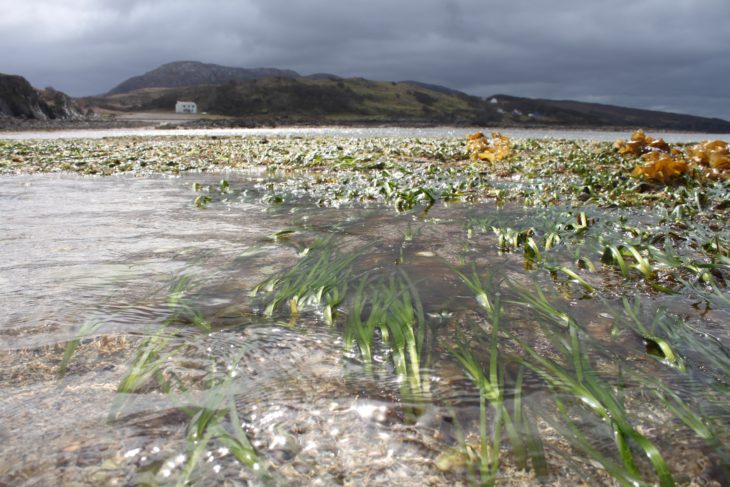 Rebecca Crawford, Marine Policy Officer with the Scottish Wildlife Trust, said:
"The Trust's work in Orkney with the local community (and further afield), including with fishers and those directly involved in the industry, through Oceans of Value is a great example of people coming from different sides of the debate, one which often feels very polarising, but ending up at a common desire for ongoing sustainable management for future generations. At the end of the day, we all want to see cleaner, healthier and more biodiverse seas and we were pleased to see the Cabinet Secretary's desire for consensus building across all stakeholders."
It is more imperative than ever for us all to work together to provide greater protection and enhanced restoration of the marine environment for both nature and for people.