Seven heritage projects in Coigach and Assynt have been awarded a total of £27,000 through the Coigach & Assynt Living Landscape Partnership (CALLP) Community Grants Scheme.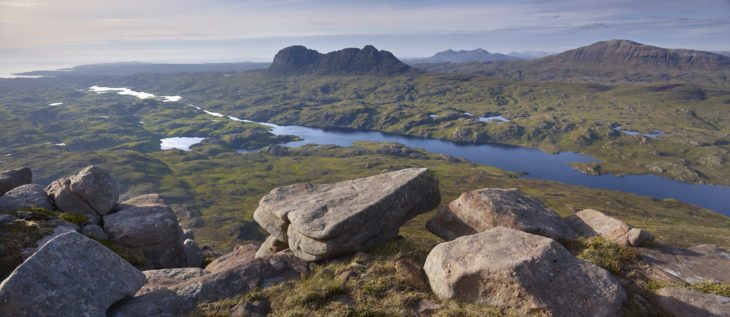 Projects benefiting from the funding include research into local bat life, training for volunteers on the Isle Martin ferry, and support for Ullapool Museum to publish its collections relating to Coigach.
Project Manager Boyd Alexander said: "This year's awards demonstrate the wealth of natural and cultural heritage that can be found in Coigach and Assynt. We're delighted to be able to provide support for such a great range of projects where a relatively small amount of funding can make a huge difference."
Grants are supported by the Heritage Lottery Fund and Scottish Natural Heritage.
For full details visit the Coigach and Assynt Living Landscape website