Enjoy an epic night of adventure with access to a collection of extraordinary films from the world's best mountain film festival!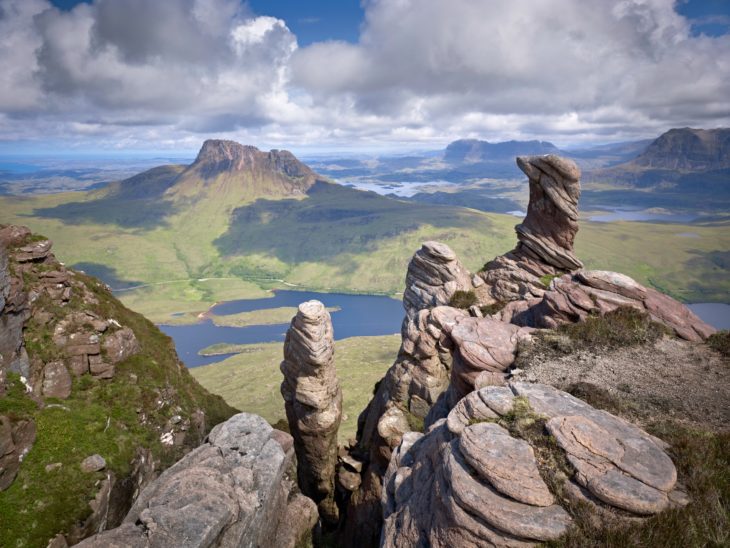 Featuring super-human challenges, soulful journeys and spectacular cinematography captured in the wildest corners of the planet, you can celebrate the great outdoors from the comfort of your home while also raising money for the Scottish Wildlife Trust!
The Banff Mountain Film Festival is hosting virtual events this month. Choose between two different film programmes (or watch them both!). Join the events live compered by the Banff team, or watch at a time that suits you. Plus, each event features a host of exclusive bonus content, including filmmaker interviews, behind the scenes snippets and their legendary prize draw give away!
Use the code SWT10 when booking to receive a 10% discount. With every pass sold, £1 will be donated to the Scottish Wildlife Trust. See www.banff-uk.com/virtual for more information and to book tickets.