The Scottish Wildlife Trust is supporting a call for members of the public to come forward with information following the recovery of a dead hen harrier in Argyll earlier this year.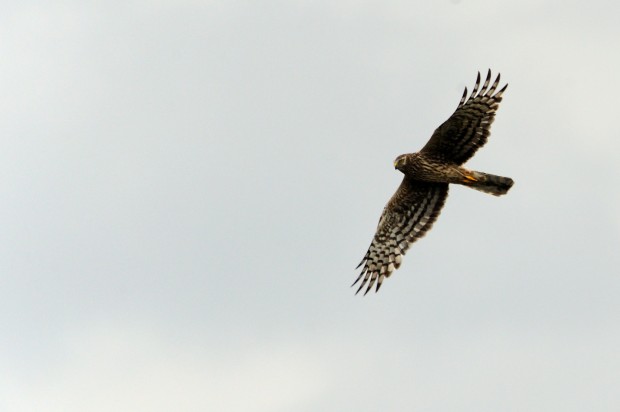 Hen harriers are one of our most threatened birds of prey. The most recent national survey recorded only 460 breeding pairs in Scotland, a drop of 27% since 2004.
Post-mortem results showed that the bird, which was tracked through the Hen Harrier LIFE+ project, had unexplained injuries which may be the result of illegal persecution.
Anyone with information should contact Police Scotland on 101 and ask to speak to a Wildlife Crime Officer.
The Scottish Wildlife Trust is part of the Partnership for Action Against Wildlife Crime in Scotland