Events are taking place throughout Scotland to mark Scottish Badger Week, which runs from Saturday 5 May – Sunday 13 May.
Scottish Badger Week is a partnership between the Trust and the charity Scottish Badgers. 25 events are taking place all over Scotland, including badger watches, sett surveys and trail camera expeditions.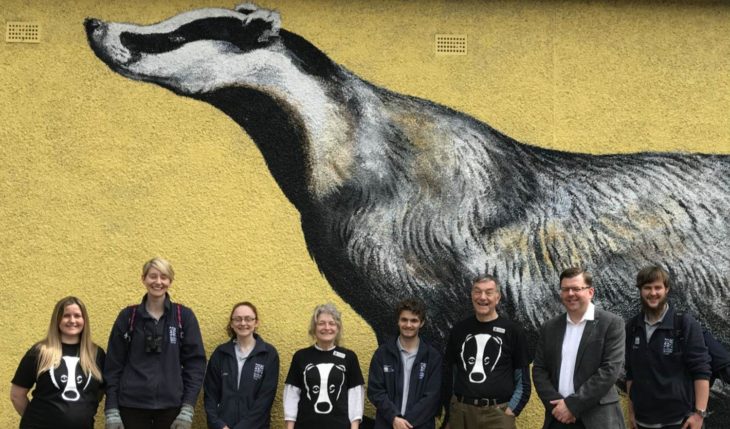 The week will be launched with a talk from renowned wildlife crime investigator and author Alan Stewart at Falls of Clyde Wildlife Reserve and Visitor Centre in South Lanarkshire, which acts as a national hub for badger conservation and volunteering.
Elaine Rainey speaks for the 'Badgers in the Landscape project', partly funded by the National Lottery through the Heritage Lottery Fund, and says: "Badgers are one of Scotland's best-loved animals. Sadly they remain under threat and we are seeing them disappear from the local landscape in some parts of the Scotland.
"We're delighted that so many events are running through the country and we hope that Scottish Badger Week will play a part in inspiring people to look after their local badgers. The work we have done in South Lanarkshire to inspire people of all ages to become passionate about protecting badgers has shown that this can make a big difference for badger conservation, and we hope this will inspire action in other parts of Scotland."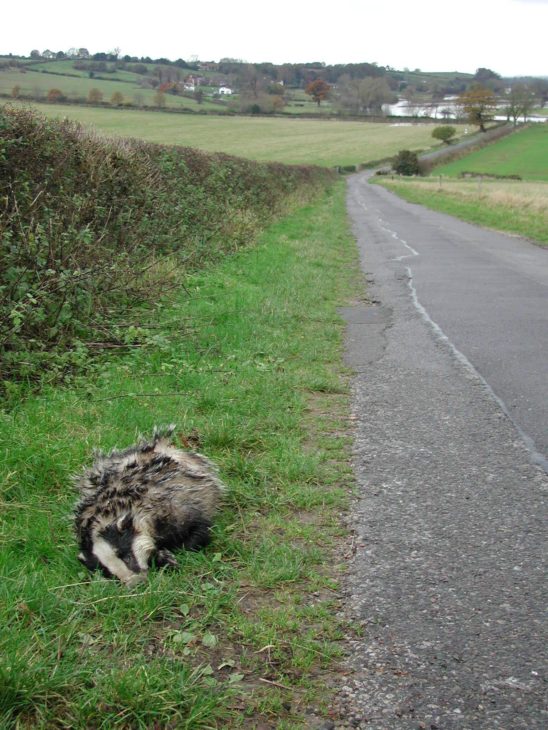 Lyndsay Mark, from the Scottish Wildlife Trust's Falls of Clyde Visitor Centre & Wildlife Reserve said: "Many of the events taking place as part of Scottish Badger Week are aimed at families, from badger watches to mammal detective sessions, and we hope that this will inspire future generations to care for badgers, something that is vitally important."
Colin Smyth, MSP for South Scotland and Species Champion for Badger said: "It's great to see so many events are taking place across Scotland to mark Scottish Badger Week. I hope these will increase the interest in these amazing animals and inspire people to get involved with badgers in their local area."
While badgers in Scotland have escaped the culling that is taking place in some parts of England and Wales, they remain under threat from a number of dangers.
Each year 1,000 badgers killed on the road are reported to Scottish Badgers, a figure which is thought to be a major underestimate. Many badger setts are damaged each year through forestry operations, agriculture and construction. And badger baiting remains a problem, particularly in the south of Scotland.
In South Lanarkshire, an area which has been a hotspot for badger crime in the past, the National Lottery supported Badgers in the Landscape project has been working to inspire local people to take action to protect the area's badgers.
Dozens of volunteers have been recruited to monitor badger setts and set up trail cameras. 900 local children have taken part in workshops, and teams of young Animal Ambassadors have been recruited to carry on this important work within their schools and communities.
Since the start of this project no recently dug badger setts have been recorded, and the number of badger setts recorded on a database held by Scottish Badgers has quadrupled.