Please speak up for nature today 
Globally, there is consensus that nature is in crisis. The Scottish Government and its agencies have publicly highlighted this crisis in Scotland in a range of recent policy documents and statements. The scale of the nature crisis can cause people to feel powerless, and the Scottish Wildlife Trust is regularly asked, "what can I do to help?". Well, with the Scottish Government's recently released "mega consultation" on nature, there are two very impactful actions you can take for Scotland's wildlife and habitats right now. Respond to this hugely important call for views and tell your local MSP that you care using our handy steps below.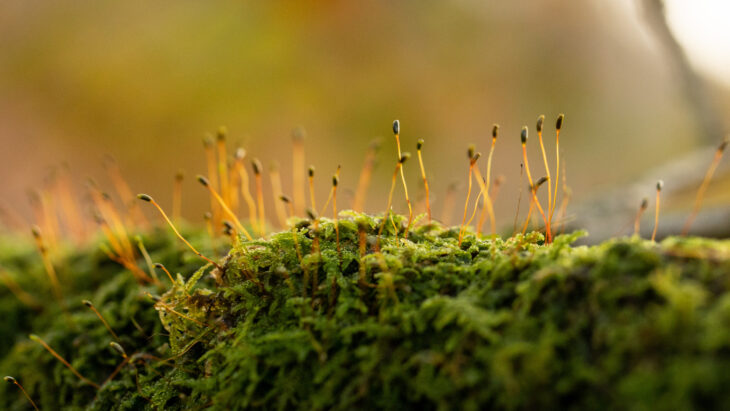 What is the Scottish Government asking? 
The Scottish Government launched the consultation with the full name Tackling the nature emergency – Consultation on Scotland's Strategic Framework for Biodiversity on 7 September and they want to hear your views by 14 December. This important and wide-ranging consultation covers:
The Scottish Wildlife Trust believes that all of the measures under consultation, if supported by a suitable enabling framework, could help to tackle our dual nature and climate crises – something that the evidence shows us we have thus far failed to do.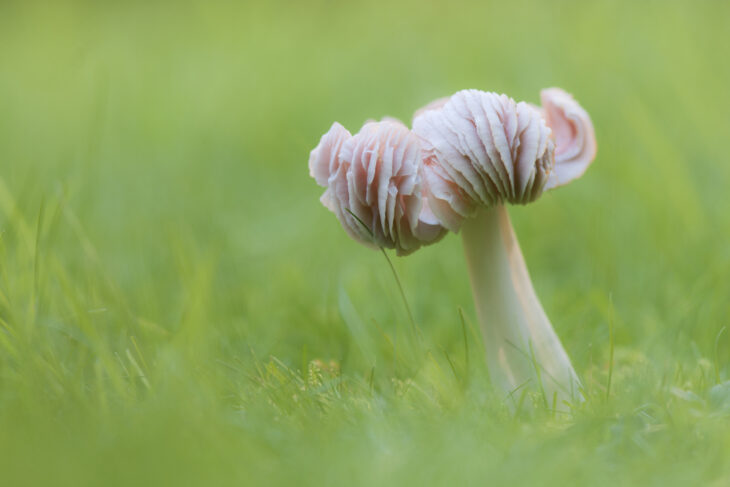 If there is one thing that's most important to know, what is it? 
We think that putting action for nature on the same legal footing as action on climate is a vital step if we want action from business and government to protect and restore nature.
The recently published State of Nature Scotland report, led by the RSPB with support from environmental charities across Scotland and endorsed by the Scottish Government, shows us some distressing trends and facts/figures:
1 in 9 species is threatened with national extinction.
There has been a 15% decline in average species abundance across closely monitored wildlife since 1994. In the last decade alone, 43% (172) of the species have declined strongly.
Lichens, bryophytes and flowering plants have suffered massive declines in distribution since 1970.
Scotland's globally important seabirds are among the biggest concern – declining by nearly half between 1986 and 2019 – before the more recent devastating impacts of Avian Flu.
Now is the time for strong leadership from our political representatives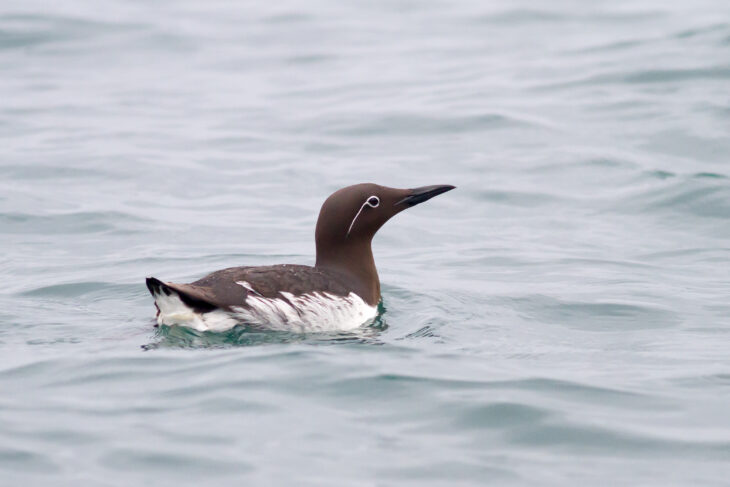 The overall targets set out in the Natural Environment Bill and Biodiversity Strategy are to reverse the decline in nature by 2030 and restore it by 2045. We welcome these targets but want to make it clear that to meet these there needs to be a real change of gear. That's why we're calling for strong leadership from our political representatives.
We want to highlight to the Scottish Government and MSPs from all parties that investing in nature offers huge opportunities, and that strong, legally binding nature targets will encourage private sector investment in more environmentally friendly practices. Green jobs will be created in a huge range of fields from finance to engineering and from agriculture to education. They will also ensure a healthy, vibrant and habitable Scotland where people want to live, work and play.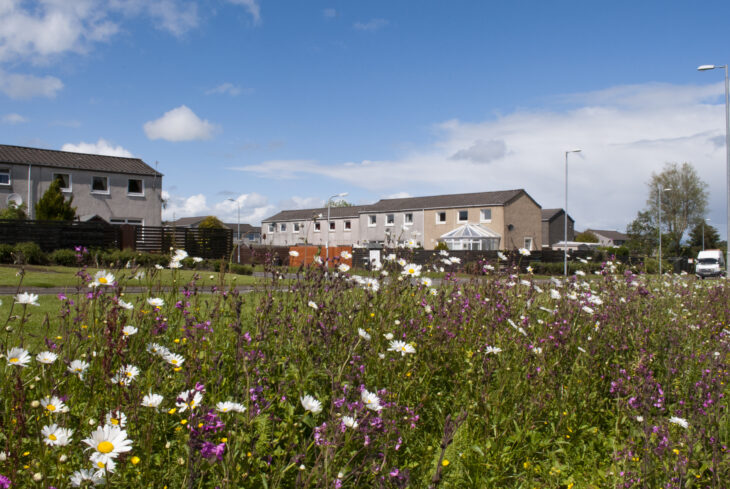 You can help make your voice heard for nature today 
We have put together a consultation tool to help you respond to key selected questions, with information we think is important, which hopefully makes the process easier.
Respond to the consultation using our easy to use consultation tool.
Bruce Wilson, Head of Policy and Advocacy
Help protect Scotland's wildlife
Our work to save Scotland's wildlife is made possible thanks to the generosity of our members and supporters.
Join today from just £3 a month to help protect the species you love.
---
Preface
Globally, there is consensus that nature is in crisis. The Scottish Government and its agencies have publicly highlighted this crisis in Scotland in a range of recent policy documents and …