The benefits of taking a gap year
Thomas Dubos from France is a European Solidarity Corps volunteer working with Reserves Project Officer Chris Archbold. He is spending five months volunteering on our wildlife reserves in South West Scotland.
I decided to do a gap year in 2022 as a break from my studies and I was able to volunteer in several countries including Scotland where I have volunteered with the Scottish Wildlife Trust, based in Castle Douglas.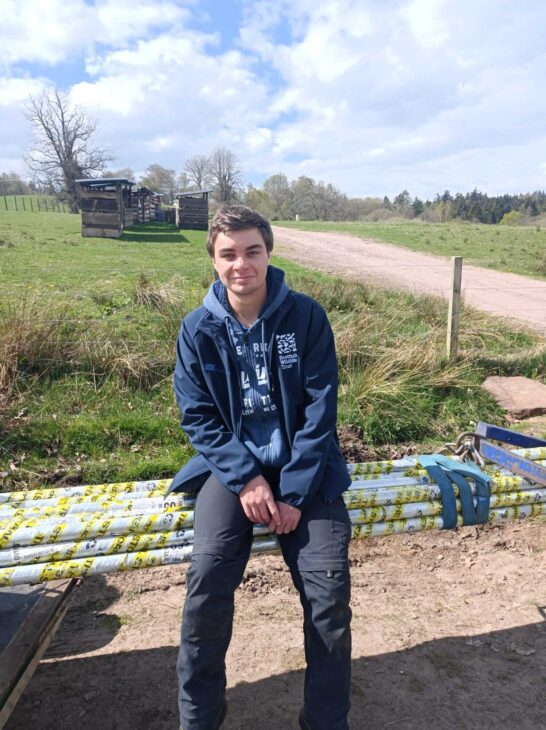 I would encourage people to do a gap year if they can. It allowed me to develop new skills, gain confidence and maturity. It is not a year lost, as it allows you to open up to the world and enrich your CV!
You continue to learn through the projects you do and the people you meet. Moreover, it is possible to find a project in one's field of study or one that is close enough, such as conservation. And even if the project is not close to it, it is a transferable skill that is useful for the future.
My placements have allowed me to improve my English skills, even if I have a strong French accent when speaking! What matters is to be able to communicate properly to reach your goal.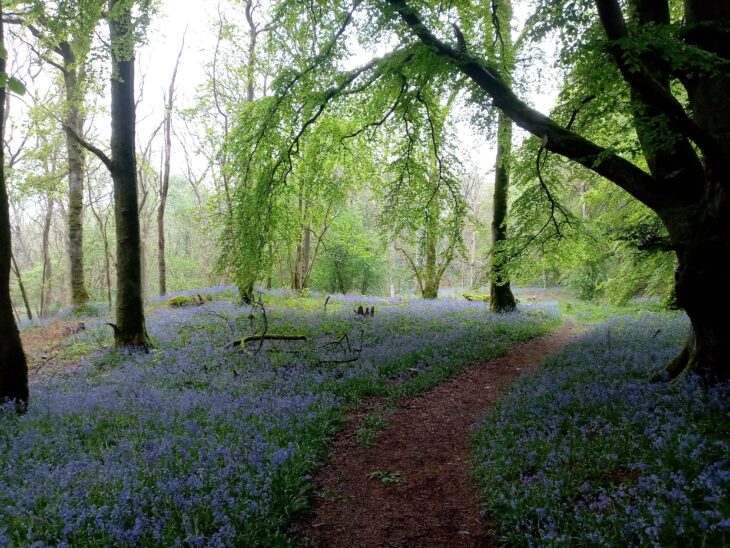 During my gap year I have met many people, with very different life paths. People travelling and participating in volunteer projects abroad are often open-minded, friendly and always willing to share their experiences.  Projects are located in very different places; they can be in large cities or in remote countryside locations. This allows you to travel to unique and beautiful places, to discover new cultures, typical food dishes and local traditions impossible to see as a simple tourist.
My gap year has also made me more autonomous; it is the first time I had travelled alone over such long distances. You have to adapt to language barriers, cultural differences, understanding situations in a different way and working with people with different backgrounds.
It also puts into perspective how comfortable you can be at home. Most of the time on placement, the accommodation is in the homes of local people and it can lack some facilities. This allows you to share their daily life and to immerse yourself even more in their culture.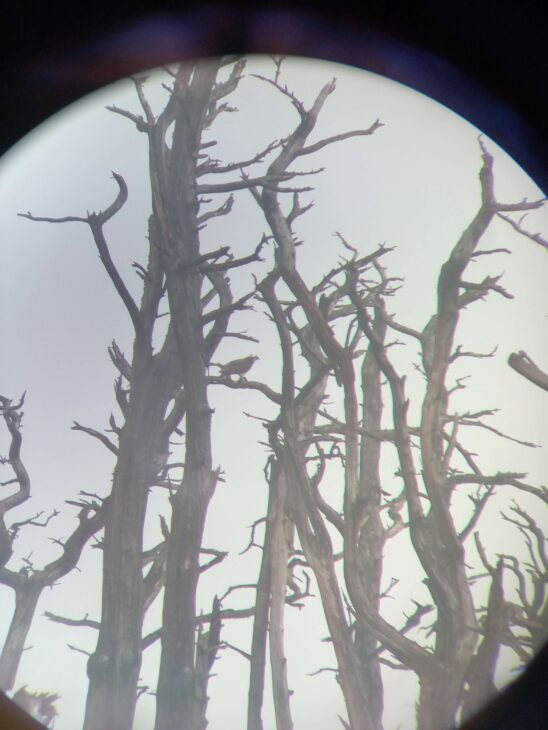 During my time with the Scottish Wildlife Trust I have been able to discover amazing wildlife reserves throughout the region, such as Castramon Wood near Castle Douglas and Upper Nethan Gorge near Lanark.
My activities with the Scottish Wildlife Trust have made me more dynamic and more aware of other people's personalities. I have learnt to work better in a team and with people of different backgrounds and skills. I have learned how to use tools such as brush cutters, identify several species of birds such as ospreys, red kites and golden eagles, and even how to build a boardwalk.
My time volunteering with the Scottish Wildlife Trust will soon be over, but I know how positive it has been for me.
For all these reasons, I believe that everyone should do a gap year.
Thomas Dubos

Help protect Scotland's wildlife
Our work to save Scotland's wildlife is made possible thanks to the generosity of our members and supporters.
Join today from just £3 a month to help protect the species you love.
---
Preface
Thomas Dubos from France is a European Solidarity Corps volunteer working with Reserves Project Officer Chris Archbold. He is spending five months volunteering on our wildlife reserves in South West …