Nature Stories – Thomas Miller
During Scotland's Year of Stories, the Scottish Wildlife Trust is publishing a series of first-hand accounts from people who have faced barriers connecting to nature.
In this story Thomas Miller explains how he has overcome the challenges posed by sight loss to continue to enjoy and engage with nature.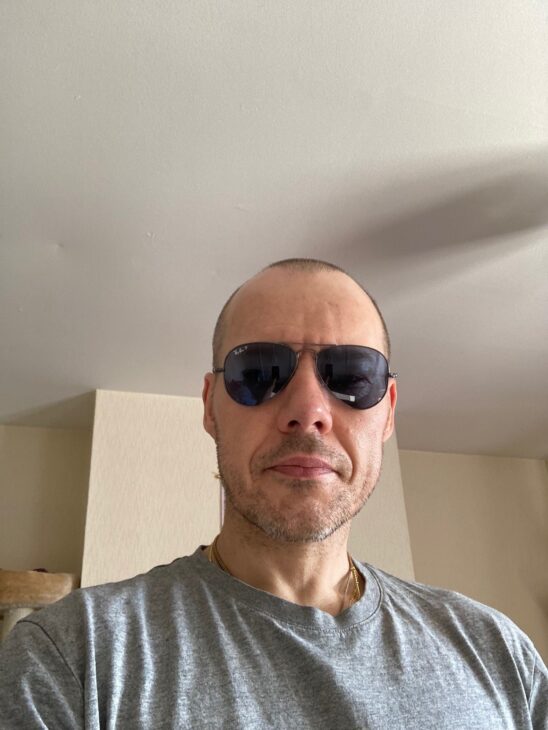 I grew up near a farm where me and my friends would spend hours walking the surrounding fields and woods. This is where we saw see our first owl, deer, frogs and many other animals.
We also visited the marshes and found lapwings and snipe. It was amazing to see new birds that we'd never seen before and these experiences led to us to want to learn more about the habitats we walked through and to find out when was the best time to see different species.
Unfortunately, as we grew up and started jobs, we didn't have the same amount of time to look for wildlife. I started work at 17 and my first jobs were all outdoors. I worked in a garden nursery for a while and then moved on to greenkeeping.
One day I leant over to pick something up and found I couldn't see out of my right eye. I'd suffered a bleed at the back of my eye that left me with no sight. This spread into both my eyes, leaving me unable to see a thing.
My world came to a halt. I could no longer work or even leave the house on my own. I had to teach myself how to do things again without using my eyes. It really got me down as I realised I couldn't work again or enjoy nature in the way I used to.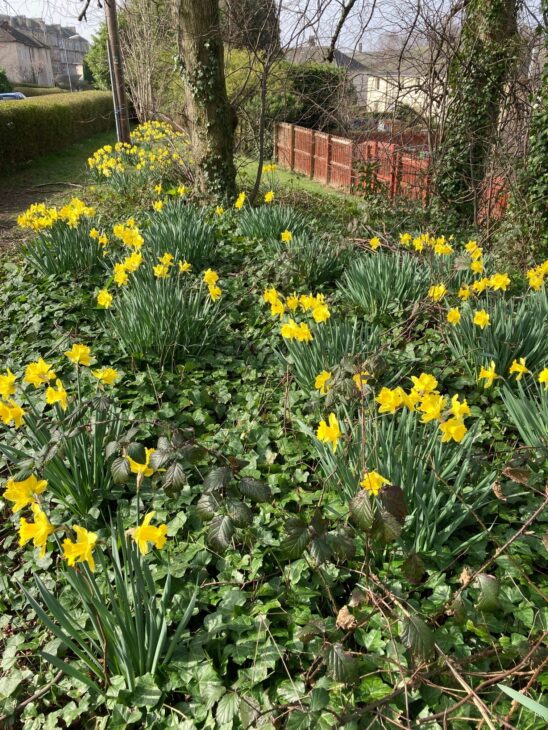 As the weather started to get better at the beginning of spring I could feel the sun coming through the window and I could hear the birdsong outside. That made me determined to find a way to get out there and somehow be able to enjoy nature again.
I realised that I don't need to see the birds, flowers or the sun. I can listen to the birds to identify them, I can smell the flowers, and I can feel the warmth of the sun on my skin.
I have a friend who also has sight problems so we decided we would support each other. We're both daft about nature so each day (when it's not too rainy!) we get the shades on, pick up our sticks and go for a walk to our local park.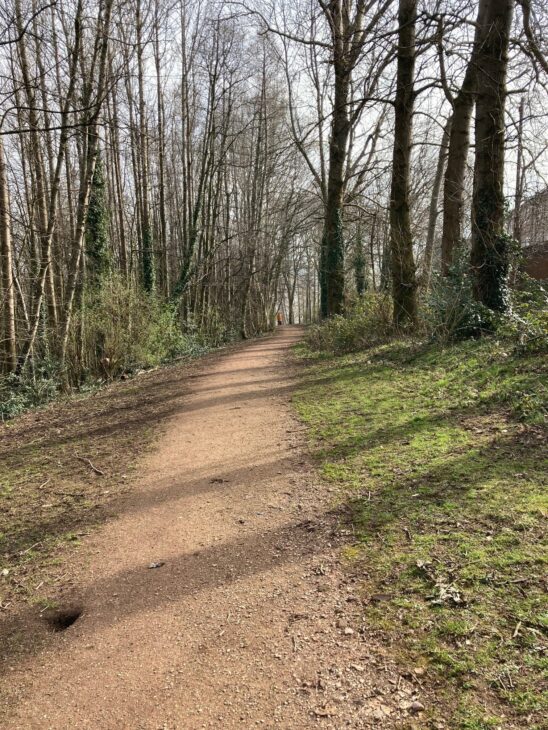 We soon found we could hear woodpeckers drumming on the trees, and a chorus of other birds singing. We can breathe good air among the trees and plants and we can't wait for the flowers to come into bloom. Of course it's not the same as when I could see, but I'll take my nature however I can get it.
I encourage my local council to make sure paths are kept up to a decent standard so it's as easy as possible to get around. Potholes and other trip hazards are particularly dangerous when you have sight problems so it's important to make sure you are careful and have someone with you if you can.
The park is our slice of paradise and I don't know what we would do without it. It's my wish and desire to get all people with sight loss, or any other problems like it, to go out and enjoy nature in any way they can.
Thomas Miller
Help protect Scotland's wildlife
Our work to save Scotland's wildlife is made possible thanks to the generosity of our members and supporters.
Join today from just £3 a month to help protect the species you love.
---
Preface
During Scotland's Year of Stories, the Scottish Wildlife Trust is publishing a series of first-hand accounts from people who have faced barriers connecting to nature. In this story Thomas Miller …