Seven ways the Scottish Government can show international leadership in tackling the climate and biodiversity crises
The Fifteenth meeting of the Conference of the Parties (COP15), the governing body of the Convention on Biological Diversity will set the post-2020 global biodiversity framework for the next decade. Originally expected to take place in October 2020 in Kunming, China it has been split into two parts. The first took place virtually in mid-October and the second will be an in-person meeting in Kunming in 2022.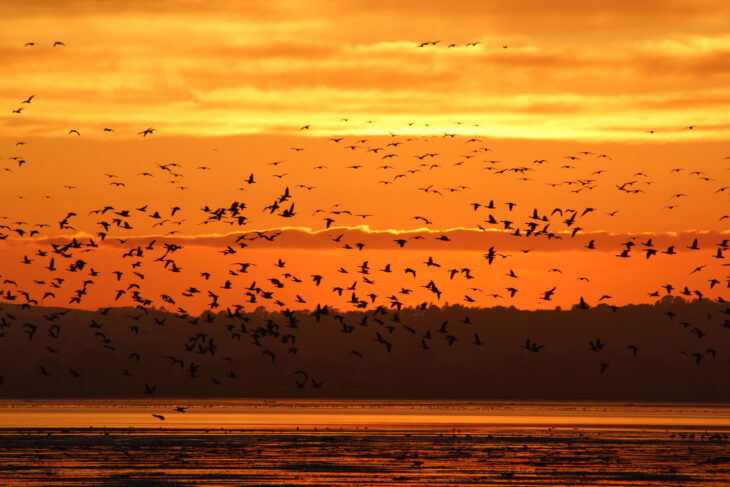 One of the key outputs from the first discussions was the Kunming Declaration: Ecological Civilization: Building a Shared Future for All Life on Earth. It proclaimed that "putting biodiversity on a path to recovery is a defining challenge of this decade" and requires "strong political momentum to develop, adopt and implement an ambitious and transformative post-2020 global biodiversity framework". 
The timing of this declaration is poignant given it preceded the 26th UN Climate Change Conference of the Parties (COP26) in Glasgow in November. COP26 brought countries together to accelerate action towards international climate change targets with key objectives being to protect communities and natural habitats, and work together to protect and restore ecosystems. 
"Scotland can lead the way in instigating the transformational improvement needed in biodiversity to address the nature and climate crisis together."

Dougie Peedle
Scotland can lead the way in instigating the transformational improvement needed in biodiversity to address the nature and climate crisis together. In its recent Programme for Government the Scottish Government recognised the gravity of the situation and that the climate and nature crises together "are the greatest threats facing people and the planet".  
The increased emphasis by Government on biodiversity is welcome. However, we are also concerned that we need a greater sense of urgency and a laser-like focus on delivery and implementation, backed by real increases in funding if we are to deliver the type of transformation highlighted at COP15 and COP26. 
In our new policy briefing we set out in more detail the seven key actions that we want to see in Scotland. These reflect the urgent need from COP15 and COP26 to address the climate and nature crises together. In short, the Scottish Government needs to act quicker and go further than currently planned. 
The seven key actions that we want to see
1. Adopt the four capitals and wellbeing approach for economic transformation

The development of a new 10-year National Strategy for Economic Transformation provides a real opportunity for Scotland to demonstrate international leadership and set out a pioneering and holistic approach to wellbeing where natural, human, social and economic capital are treated equally.  
The strategy must recognise the findings of world-renowned economist Professor Sir Partha Dasgupta's seminal report earlier this year on the economics of nature. It demonstrated that our economy is embedded in nature and that we need to transform the way we manage our natural assets. In Scotland, like elsewhere, this means preventing our demands on nature exceeding its supply by investing in nature-based-solutions.  
2. Move quicker on setting new nature targets 
It is encouraging that the Programme for Government committed to a new Natural Environment Bill that includes "targets for nature restoration that cover land and sea, and an effective, statutory, target‑setting monitoring, enforcing and reporting framework". However, it is disappointing that the Bill will not be brought forward until the third year of this Parliament (2024) and we hope that it can be delivered sooner. It is also vital that this Bill is backed by a well-resourced and transformational Biodiversity Strategy.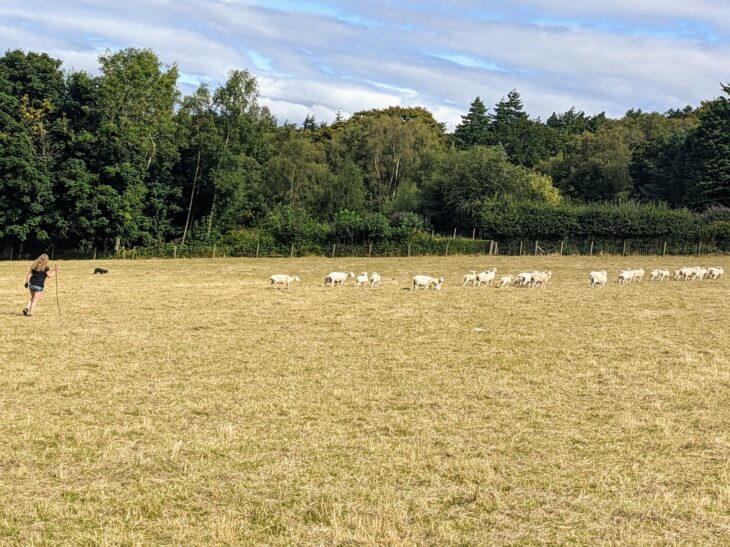 3. Double down on agricultural payments reform
The signal by the government that half of all funding for farming and crofting will shift by 2025 towards support that is conditional on delivery of biodiversity and climate benefits is a positive step. The government can still go further by giving greater clarity on the consultation and transition process, what conditionality entails and setting out how the remaining 50% of payments that will remain unconditional will evolve beyond 2025.  
4. Deliver new nature networks and better planning
The Scottish Government's commitment over the course of this Parliament to "Ensure that every Local Authority area will have a Nature Network of new, locally driven projects which aim to improve ecological connectivity across Scotland" needs to be urgently progressed. This also needs to be supported by a fourth National Planning Framework (NPF4) that ensures these local networks are coordinated, complementary and joined up as a national development and places a duty of securing positive effects for biodiversity on all new development.  
5. Fast-track regional land use management
With strategic guidance from government, the Regional Land Use Partnerships (RLUPs) planned for 2023 can play a vital role in co-creating the regional approach. At the moment the Scottish Government's commitment seems to be lacking resources and also somewhat conditional on the success of the pilots. The government should be fully committed to planning the full roll out of RLUPs from 2023.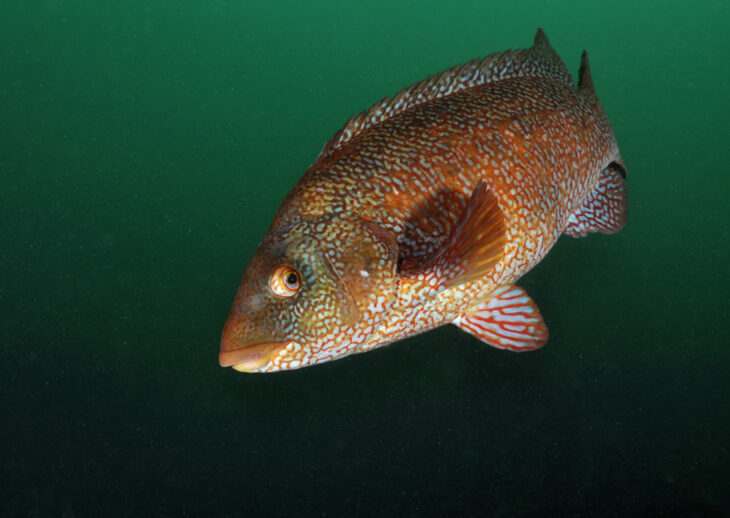 6. Transform our marine environment
The inclusion of Highly Protected Marine Areas in the Programme for Government and confirmation of the intention to protect 10% of Scotland's seas from damaging activities is welcome. However, current legislation only allows for the designation of protected areas for specific features (habitats or species), rather than protecting everything within a specified area. The intention is that the Natural Environment Bill will address this legislative gap, which is another reason why this Bill should be brought forward without delay.
Urgent reform of aquaculture regulation is needed to address the environmental impact of existing salmon farms. We also need to see more progress on new policies and, where necessary, legislation to support a fair transition to a modern, climate and nature positive fishing industry.  
7. Unlock new methods of conservation finance
We need to secure more funding for natural infrastructure in the Infrastructure Investment Plan, make better use of existing funding, unlock funding from the new Scottish National Investment Bank and the Climate Change Committee has advised that we must also consider changes in tax policy. We will need to go further and develop new innovative ways to finance investment in our natural infrastructure such as those set out by the Trust in partnership with SEPA, in the 'Route Map to £1bn'. 
If we can make swift progress on all seven steps outlined above then we will have a more coherent and joined up approach to tackling the climate and biodiversity crises. We will also be able to demonstrate true international leadership following the discussions at COP15 and COP26. 
Dougie Peedle, Head of Policy
Help protect Scotland's wildlife
Our work to save Scotland's wildlife is made possible thanks to the generosity of our members and supporters.
Join today from just £3 a month to help protect the species you love.
---
Preface
The Fifteenth meeting of the Conference of the Parties (COP15), the governing body of the Convention on Biological Diversity will set the post-2020 global biodiversity framework for the next decade. Originally expected to take place …