Make a New Year's resolution for wildlife
If you're struggling to come up with a New Year's Resolution here are our top ten suggestions of things that you can do to help Scotland's wildlife.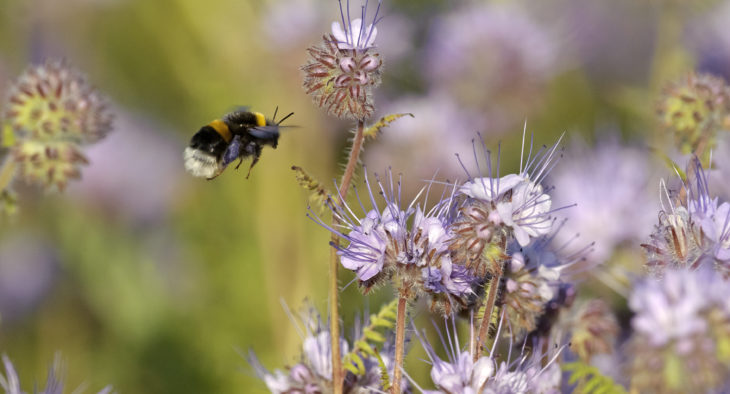 1. Make your home better for wildlife
From digging a wildlife pond and planting more native plants in your garden, to building a hedgehog home and feeding the birds, we've got plenty of suggestions of practical things you can do to help wildlife at home.
2. Calculate the size of your footprint
If you're reading this, you're probably interested in helping the environment, but many of us are still living unsustainable lives. Calculating your own environmental footprint can be a big eyeopener, and can help to identify the areas in our lives that have the most impact. By doing this, you can then look at ways to reduce your footprint.
3. Volunteer with the Scottish Wildlife Trust
Our volunteers carry out vital conservation work including undertaking wildlife surveys, clearing invasive non-native species and creating new wildlife habitats. We offer a wide range of opportunities, from flexible volunteering to week-long residential programmes on Handa Island.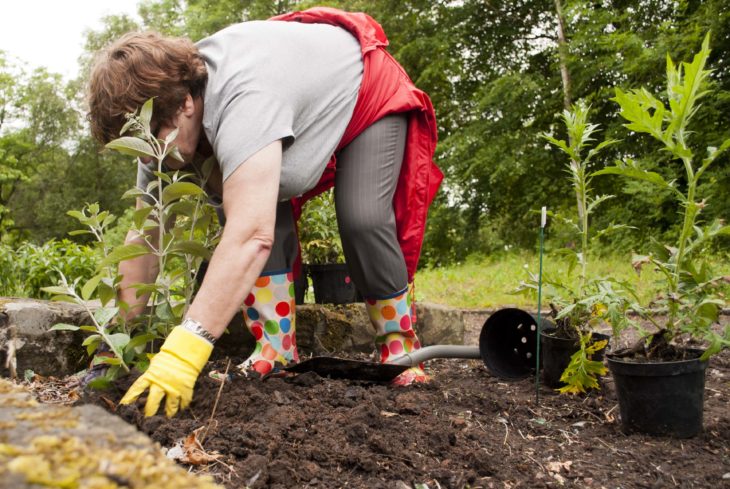 4. Go peat free
Peat extraction for horticulture continues to have a big impact on blanket and raised bogs in lowland Scotland, damaging biodiversity and vital carbon stores. More than half of peat use in the UK is by amateur gardeners, so using peat-free alternatives on your own patch could make a big difference.
Make sure you buy plants that have been grown and potted in peat-free soil, and that your compost is peat-free. Unless a product is specifically labelled 'peat-free' then it is safest to assume that it may contain peat. 'Multi-purpose', 'environmentally friendly' and 'organic' composts can actually contain as much as 70-100% peat.
5. Two minute tidy
Even if you don't have much time to spare you can make a big difference to your local environment by taking part in a #2MinuteCleanUp. Get a group of friends or colleagues together to tackle a local greenspace or beach, or simply pick up some litter on your way to work. You'll be surprised how much difference you can make over a short space of time.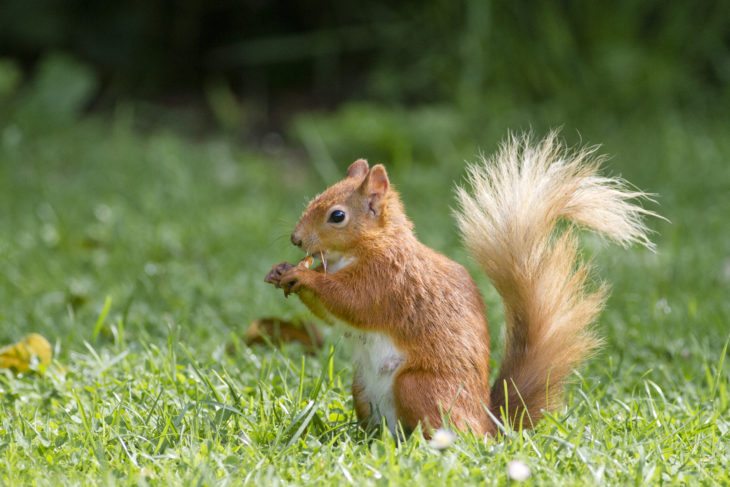 6. Report squirrel sightings
Saving Scotland's Red Squirrels is a project led by the Scottish Wildlife Trust to stop the decline of our iconic and native red squirrel. By reporting sightings of red and grey squirrels in your garden, local park or woodland you can help build up a clear picture of their distribution across Scotland.
Submit your sightings
7. Commit to buying MSC certified fish and seafood
The Marine Stewardship Council's blue label and fishery certification programme help to show which fish and seafood products are sustainably sourced. This means that seafood is caught at sustainable numbers in areas where there are healthy stocks, and where fishing has a minimal impact on the environment and other marine life.
If you commit to only buying MSC certified fish and seafood, you'll be in good company. Recent research shows that nearly one in two of us have changed our diets because of concerns about environmental impact.
Find out more
8. Take a break from the wheel
Did you know that most cars on Scotland's roads are only carrying one person? Reducing your mileage by walking or cycling more often, making more journeys on public transport or organising a car pool will reduce carbon emissions and air pollution, as well as save you money. Less traffic on the roads could even speed up your rush-hour commute!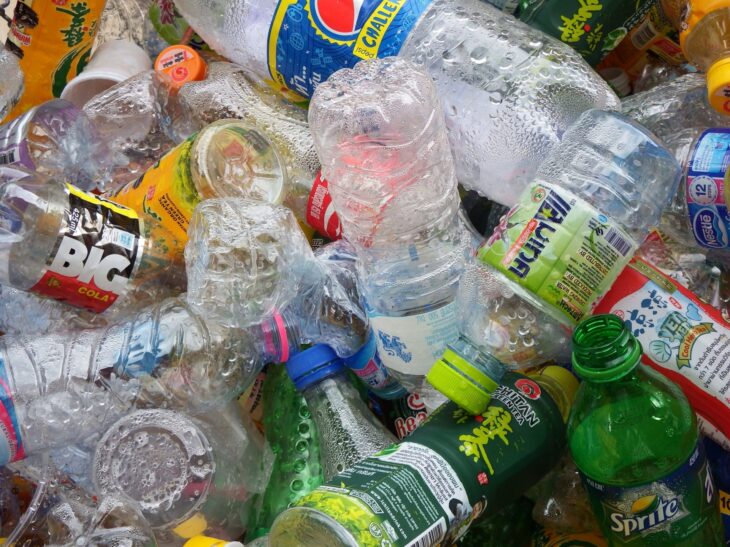 9. Say no to single use
Introducing a 5p charge for single use plastic bags has drastically reduced the number being used each year, but there are lots of other single use plastics still being used once and thrown away everyday. Bottled water, takeaway coffee, wet wipes…the list is enormous.
While plastics recycling is on the increase, the majority still ends up in landfill. Reducing your reliance on single use plastics and ensuring that what you do use ends up in the recycling is a great way of reducing your impact on our environment.
Find out why we're supporting a Deposit Return Scheme for cans and bottles for Scotland through the Have You Got the Bottle campaign.
10. Join the Scottish Wildlife Trust
By becoming a member of the Trust you can help us protect wildlife for the future. Our members safeguard some of Scotland's most vulnerable wildlife including dolphins and ospreys, and help us protect and restore wild places.
Become a member
Let us know if you commit to helping wildlife this New Year. Tweet @ScotWildlife or leave a comment on our Facebook page. 
Help protect Scotland's wildlife
Our work to save Scotland's wildlife is made possible thanks to the generosity of our members and supporters.
Join today from just £3 a month to help protect the species you love.
---
Preface
If you're struggling to come up with a New Year's Resolution here are our top ten suggestions of things that you can do to help Scotland's wildlife. 1. Make your …