On a crisp and sunny morning, myself Nick and Catherine of the Scottish Wildlife Trust People and Wildlife Team headed out of Edinburgh to Fife to visit Burntisland Primary School to deliver a pollinator workshop. I was really excited to to be able to take part and transmit my passion for protecting wildlife, particularly of our black and yellow striped friends.
The school grounds were swarming with children, many accompanied by their parents. The children were visibly excited and the air was buzzing with their laughter, what a way to start the day!
For the first part of the morning we delivered our presentation to primary's five to seven and they loved it! Especially the part where Nick flew the giant bumblebee around while the children were trying to look like attractive flowers. Then Catherine told them no more bees equals no more chocolate… The horror! One more reason why we need to protect and preserve bees.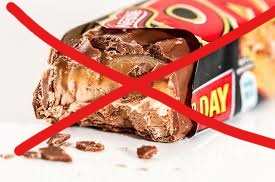 Later on we joined forces with the primary four pupils, and these young nature enthusiasts helped us with all sorts of activities. Together we were able to tell apart pollinators from non-pollinators, we found out how many bees were needed to fill a jar of honey and to locate precious flowers scattered around our indoor meadow using specially designed 'bee eye' visors. Each team built a bee hotel out of paper, straws, wooded sticks and pine cones. Most importantly though we learned that beauty is in the eye of the bee-holder.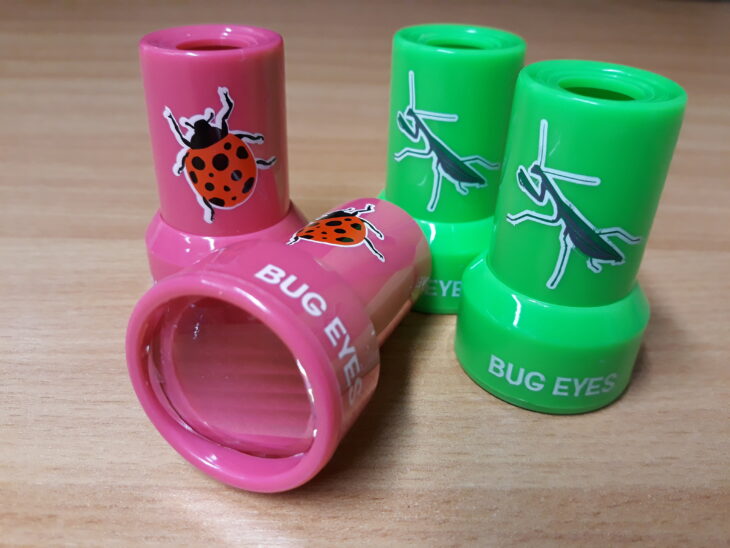 All the children we met at the school were really thrilled to have us there and that was such an amazing feeling. They listened carefully, but already had so much knowledge of their own. Throughout the day we heard plenty of their stories of wildlife encounters and that really got the buzz going. We were (supposedly) the experts in the room, yet I managed to learn so much.
Delivering the workshop was a truly inspiring and formative experience and I am really looking forward to the next one.
By Giulio Biondi, Scottish Wildlife Trust Young Leader Volunteer
P.S Did you spot all the bee jokes?
Help protect Scotland's wildlife
Our work to save Scotland's wildlife is made possible thanks to the generosity of our members and supporters.
Join today from just £3 a month to help protect the species you love.
---
Preface
On a crisp and sunny morning, myself Nick and Catherine of the Scottish Wildlife Trust People and Wildlife Team headed out of Edinburgh to Fife to visit Burntisland Primary School …