Ranger Round Up – Tackling Invasive Species
Recently we've been getting to grips with different surveys for our personal projects along with
tackling more balsam and bracken. We've practised carrying out and perfecting the methodologies for beaver impact surveys, herbivore impact assessments and woodland structure surveys and woodland condition survey. It's been a lot to learn and take in, but we're excited to get into our data collection and hopefully get some interesting results.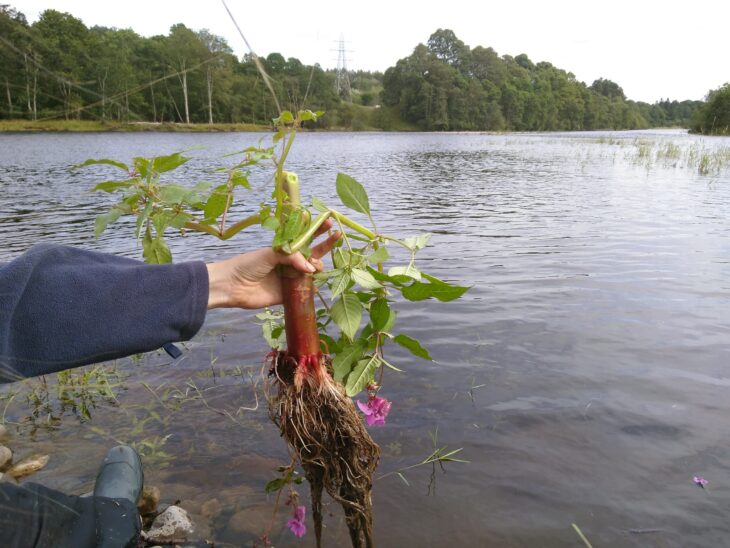 We've had a corporate group from SEPA helping us pull balsam at one of our tummel shingle island reserves. With such a large group of people we were hoping to finish clearing the reserve of balsam. We hit a huge pocket at the start and thought we might be lucky to get through that in a day, but we had a boost in energy after lunch and powered through that pocket and we did end up clearing the whole reserve. It was an epic achievement and we were so happy and relieved to have finally cleared all those pesky pink flowers. Big thanks to everyone who helped because I don't think it would have been possible without the corporate teams and volunteers on open conservation days.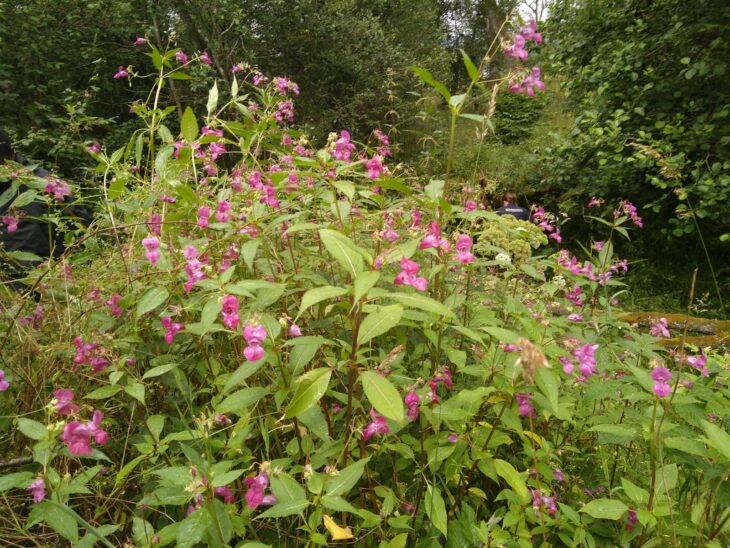 For our open conservation days we've been at at Keltneyburn and Balnaguard for more rounds of bracken bashing. We're hoping to clear the reserve of bracken so the open conservation days are really helpful because the job gets done much quicker with the extra hands.
We have more conservation days coming up on Thursday 29th August at Keltneyburn, Wednesday 4th September at Balnaguard and Thursday 12th September at Balnaguard. If you would like to get involved please contact Perthshire Ranger 'Raz' for further details; perthshireranger@scottishwildlifetrust.org.uk
The Assistant Ranger Team
Help protect Scotland's wildlife
Our work to save Scotland's wildlife is made possible thanks to the generosity of our members and supporters.
Join today from just £3 a month to help protect the species you love.
---
Preface
Recently we've been getting to grips with different surveys for our personal projects along with tackling more balsam and bracken. We've practised carrying out and perfecting the methodologies for beaver …