Top five ways to enjoy nature on the longest day of the year…
Today (21 June) marks the summer solstice – the longest day of the year.
Happily, the forecast for the majority of Scotland is dry and it looks to be staying that way for the weekend, so here are our top five suggestions of how you can enjoy nature over the next couple of days.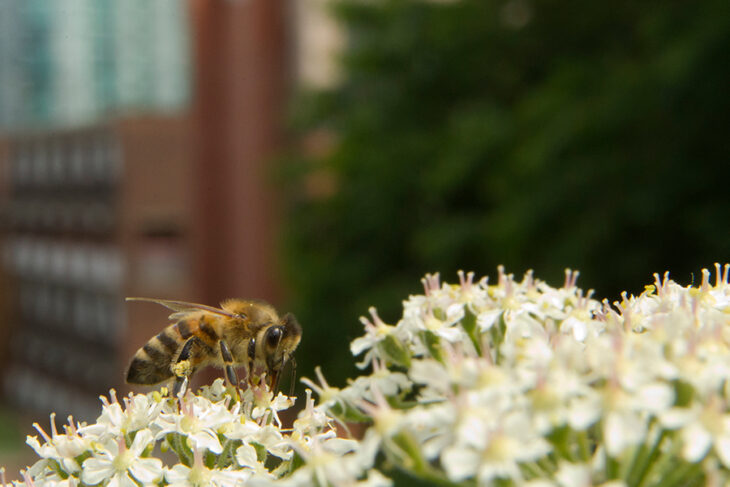 1. Go on an evening wildlife walk around your neighbourhood
Many of us are guilty of not exploring what's on our doorsteps but even if you live in the centre of one of Scotland's busy cities, it's very likely that there are still pockets of nature within walking distance.
On this longest of summer evenings, why not take an hour or two to go for a walk around your local patch to see what wildlife you can spot.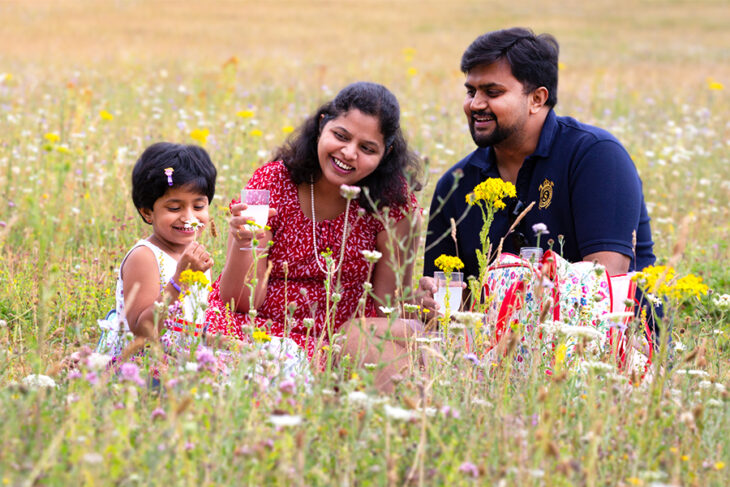 2. Dine al fresco
With a balmy evening in store for most of us, why not take your dinner outside for some al fresco dining?
If you feel like venturing further than your garden or balcony, take an evening picnic to your nearest park, wildlife reserve or beach. Remember to take blankets to sit on and to take all your rubbish home with you. If you want to go one better, do a quick litter pick after your dinner – there's no better feeling than going to bed after an evening of fresh air and having done your bit to help your local wildlife.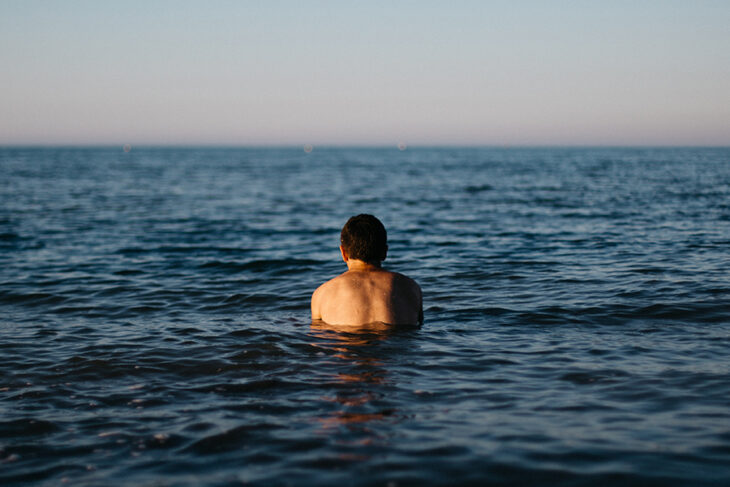 3. Go for a wild swim
Celebrate the summer solstice with a wild swim. The water may not have had much time to warm up yet, but that just makes it all the more exhilarating! There are plenty of websites with more information on tried and tested places to go wild swimming, as well as how to do it safely and responsibly, so be sure to read up before heading off.
If you've got the equipment, you could even turn your wild swim into a wild snorkel and experience life below the waves (visit our snorkel trails page for more information on snorkelling).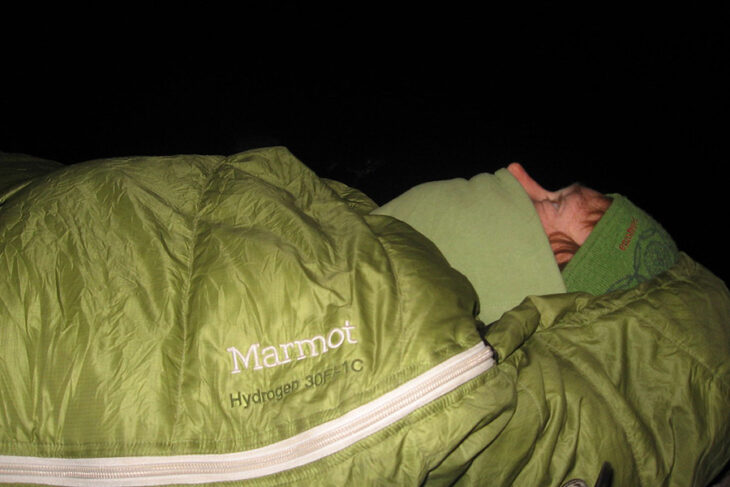 4. Sleep under the stars
If you've never slept under the stars, it is an experience like no other! It can be somewhat daunting if you've never had a go, so start off in your garden just in case you decide it's not for you. When darkness finally falls and your senses heighten, listen carefully to the noises of nature around you and try to figure out what's making them.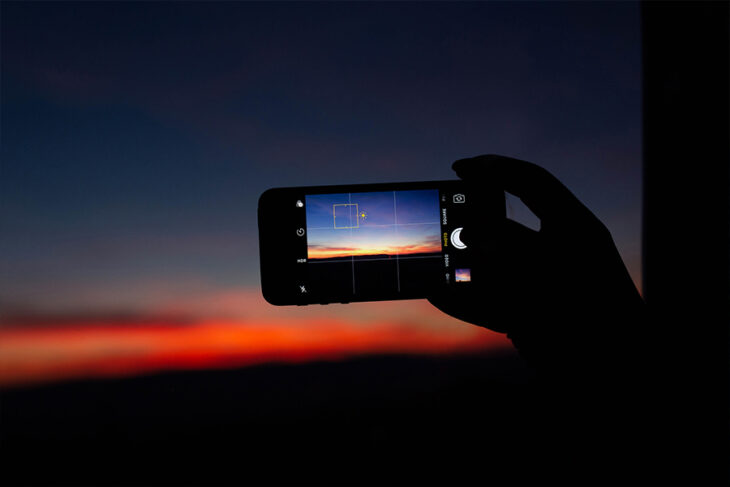 5. Get creative with your camera
The evening light can be perfect for capturing beautiful photographs of wildlife and landscapes. With the excellent quality of cameras on smart phones these days, almost everyone has a camera that they can use, so get creative with taking photographs. Try taking photos from unusual angles to see how they turn out. Get down to grass level to see the world from an insect's perspective, or hike up a nearby hill to get a wide landscape shot of your area.
Whatever you do, we would love to hear about it, so please do share your experiences on social media. Don't forget to use #WilderFuture #30DaysWild and tag the Scottish Wildlife Trust – you can find us on Facebook, Twitter and Instagram.
by Pete Haskell, Marketing and Communications Manager
Help protect Scotland's wildlife
Our work to save Scotland's wildlife is made possible thanks to the generosity of our members and supporters.
Join today from just £3 a month to help protect the species you love.
---
Preface
Today (21 June) marks the summer solstice – the longest day of the year. Happily, the forecast for the majority of Scotland is dry and it looks to be staying …