Saturday 4th May marked the start of a week long series of events to celebrate one of the UK's most enigmatic species; the badger!
Sadly most of us rarely experience the delight of watching a badger emerge from its sett, cautiously scenting the night air before coming above ground to partake in a spot of grooming followed by a night's foraging.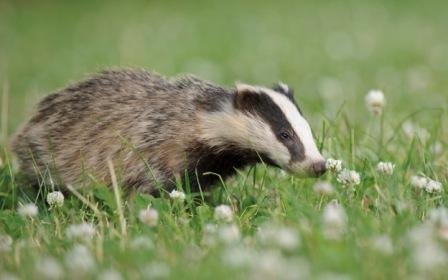 As omnivores badger's have a diverse diet, varying from fruit, haws and berries, to grain, small mammals, carrion and their favourite delicacy, worms! Badgers foraging journeys will see them travel long distances along well worn paths and trails that often have been used by generations of badgers.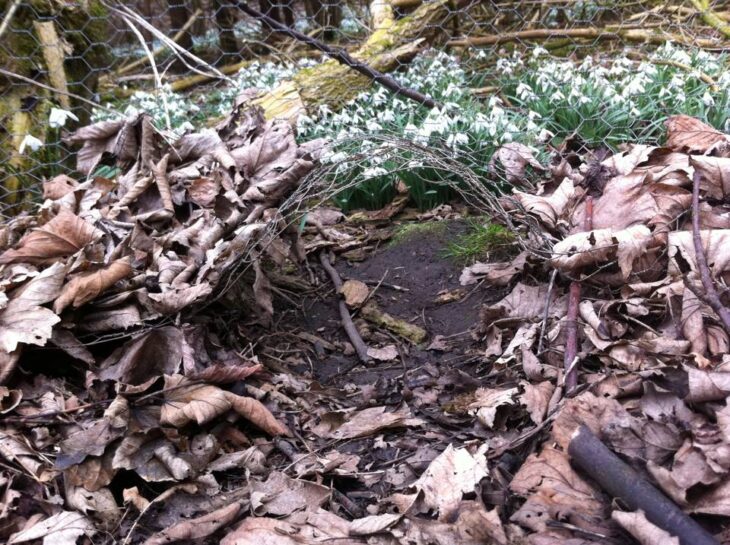 Prints and tracks are easy to spot, especially when they duck under branches that longer limbed animals such as deer and fox would jump over. Regularly used paths tend to be well padded down from years of use and appear a little wider than other animal trails in the woodland, with mossy branches often rubbed clean from their low slung undercarriage.

Scottish Badgers : How to spot badger paths and trails
As paths cross boundaries such as fence lines, woodland edges or field boundaries, badgers often mark their territory with a latrine; a shallow dug pit filled with excrement, which in itself provides a fascinating insight into the recent diet and foraging range of the badger in question.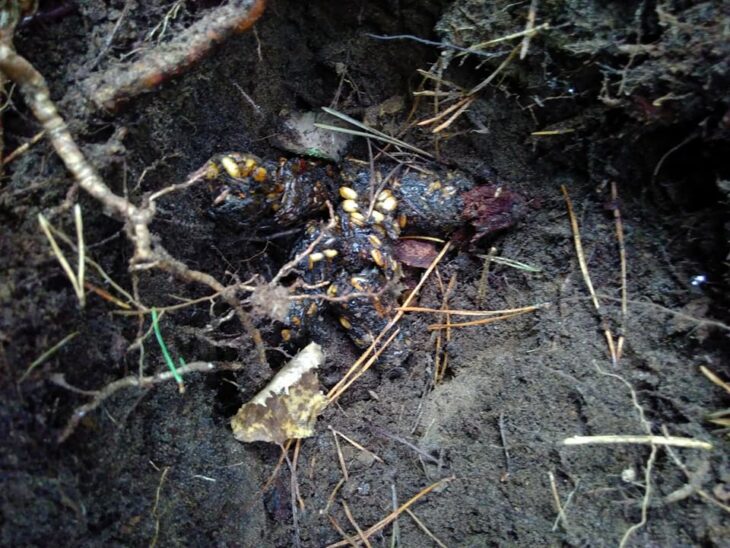 Badger tracks themselves are very distinct; a large kidney shaped heel pad, 5 toe pads and long claws, essential for digging.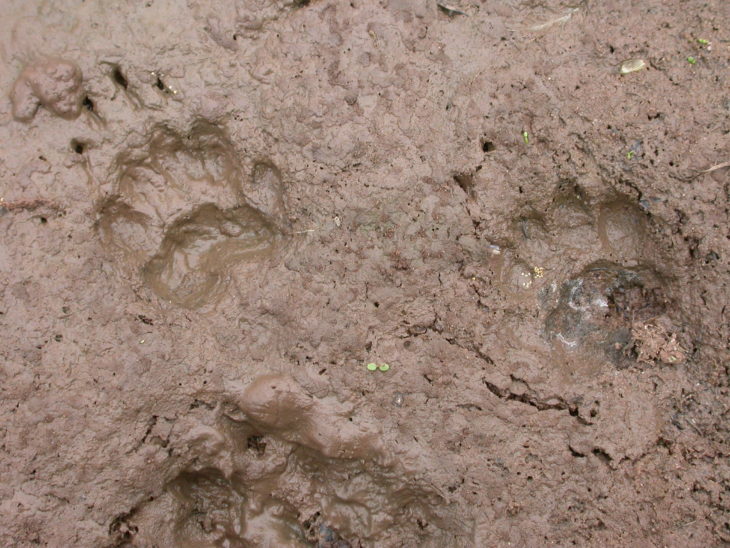 Further signs include spotting bedding outside sett entrances, for badgers are fastidious when it comes to keeping their sleeping quarters clean. You may also find large spoil heaps of earth and stones and of course distinct ridged black and white guard hairs, whose edges can be felt when rolled through your fingers.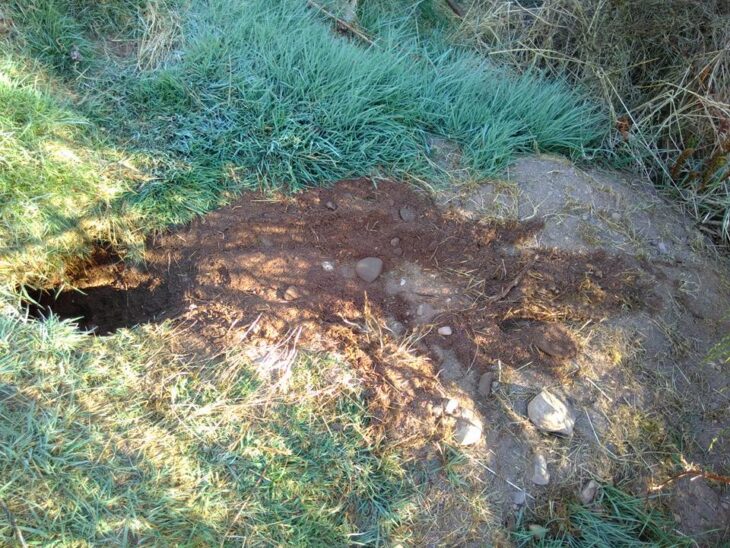 At Loch of the Lowes this Saturday you can put your own tracking skills to the test by partaking in Scottish Badger's CSI detective game. There will also be a chance at 2pm to learn more about these fascinating and charismatic creatures in a talk from Scottish Badger's Chairman Eddie Palmer. There's no need to book, just come on down and join in the fun!
Don't forget that you can log your sightings of badgers (dead or alive), or any setts on the Scottish Badger's webpage.
Sara 'Raz' Rasmussen
Perthshire Ranger
Help protect Scotland's wildlife
Our work to save Scotland's wildlife is made possible thanks to the generosity of our members and supporters.
Join today from just £3 a month to help protect the species you love.
---
Preface
Saturday 4th May marked the start of a week long series of events to celebrate one of the UK's most enigmatic species; the badger! Sadly most of us rarely experience …