Spring will be upon us before we know it and this means Loch of the Lowes is preparing for the season ahead with rising anticipation (and hopes) for the first sight of an osprey.
As well as welcoming thousands of visitors to enjoy the osprey breeding season (fingers crossed) we have a wide and varied programme of events throughout the summer. To keep everything running smoothly, we require another staff member to join our small team of staff and wonderful, dedicated volunteers.
Please pass this link on or draw this to the attention of anyone who might be interested. The closing date for applications is 22nd February 2019.
Visitor Centre Assistant (Seasonal) Loch of the Lowes
There are few jobs with a more beautiful work environment or worth while purpose.
We have had fabulous people in this post and look forward to meeting the 2019 addition to our team!
Cherry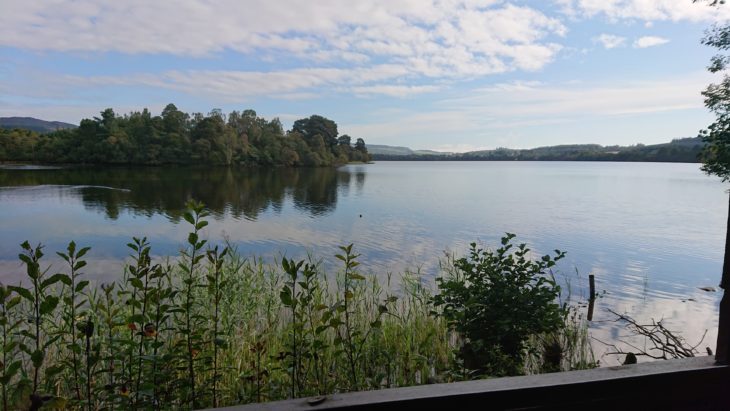 Preface
Spring will be upon us before we know it and this means Loch of the Lowes is preparing for the season ahead with rising anticipation (and hopes) for the first …