My volunteering with the Scottish Wildlife Trust is taking place in Irvine, a quiet town on the west coast of the Firth of Clyde in North Ayrshire, Scotland. The area is very beautiful and the Trust manages 9 nature reserves locally. Some of them are Corsehillmuir Wood, Garnock Floods, Shewalton Sandpits, Gailes Marsh, Oldhall Ponds and Shewalton Wood. These are a mix of grasslands and woodlands. These nature reserves are where I am doing most of my volunteering.
Irvine has a nice harbour where most of the pubs are to be found. Fantastic views to the sea can be had as you stroll down Harbour Street. On sunny days you can see the Isle of Arran and if you're brave enough, you can go to the beach and swim in the cold Atlantic water, although in my case, I just have the courage to put my feet in. The harbour is also home to part of the Scottish Maritime Museum with numerous vessels on display, including the 'Spartan', one of the last surviving Clyde puffers.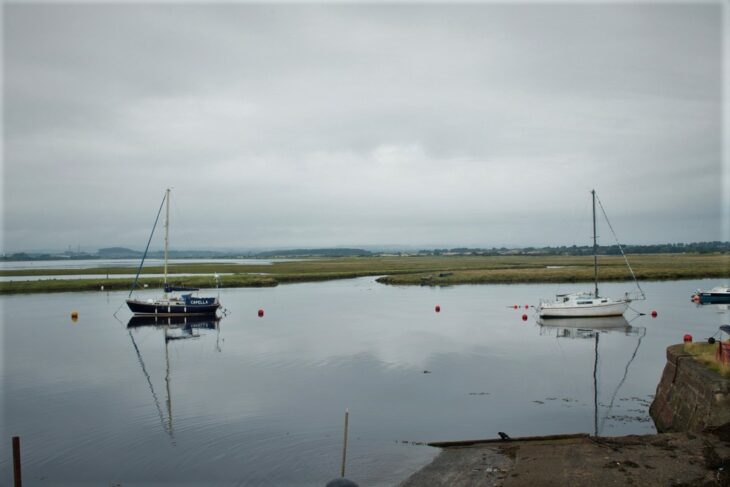 Aside from the harbour, Irvine also has a shopping centre, which replaced an old bridge in the 1970's. Here there are many different shops with all the stuff that you could need. If we talk about leisure, obviously, Irvine is not comparable to Glasgow, but there's the great sport centre called the Portal in the town centre. The Harbour Arts Centre, is a place where they offer gigs and performances and also hold art exhibitions.
In Irvine, I live in a flat shared with my fellow volunteer Nicolas who hails from France. Our flat is around 30 minutes walk from the town centre. It's quite far away, but on the other hand, we're in a quiet area and very close to a fantastic natural park called Eglinton Country Park, which is a magnificent place to walk or run around. Fortunately some volunteers from SWT loaned us bikes to cycle through Irvine and the surrounding area. My bicycle is my best friend to move around in Irvine; to go to work, to visit nature reserves and go to the supermarket. For instance, every week we take our backpacks and we fill it with a lot of food from the supermarket. In my opinion, it's a good idea to substitute the car when you go to buy provisions and I truly recommend you try to do the same even if you have a car, not only because you save more money, but you also reduce your ecological footprint.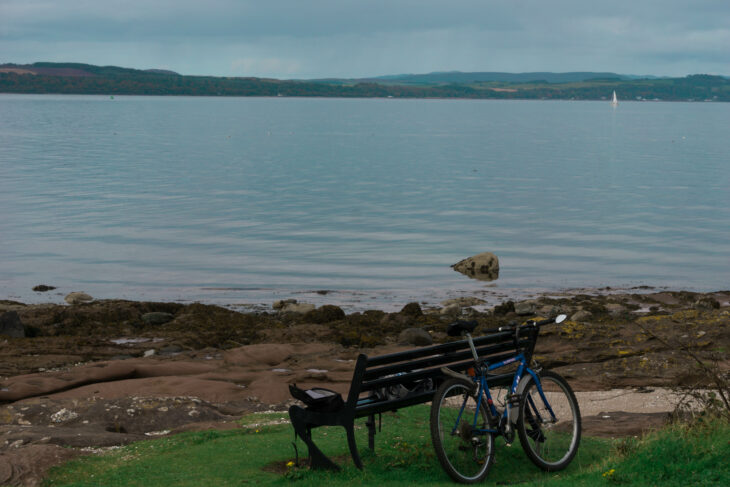 The coexistence with Nicolas is really good; we share the food and the housework between us so we can save some money and time to spend our free time talking about ecology, politics and how to try to change the world. Moreover, earlier this year we made a fantastic journey trekking around the Highlands and we visited many places around Scotland such as Glasgow, Aberdeen, Inverness, Largs, etc. It's incredible to meet people from other countries, because though with Nicolas we're just separated by 100 km between our home cities, it's amazing all the things I've learned about France, his culture and his point of view about what happens in the world.
I would highly recommend you to do a European Voluntary Service, it's a fantastic opportunity for you to open your mind into different opinions and increase your knowledge of the country where you are doing the EVS; because it's more long term you can get to see the real lifestyle that unfortunately you cannot acquire doing only tourism for a week or two.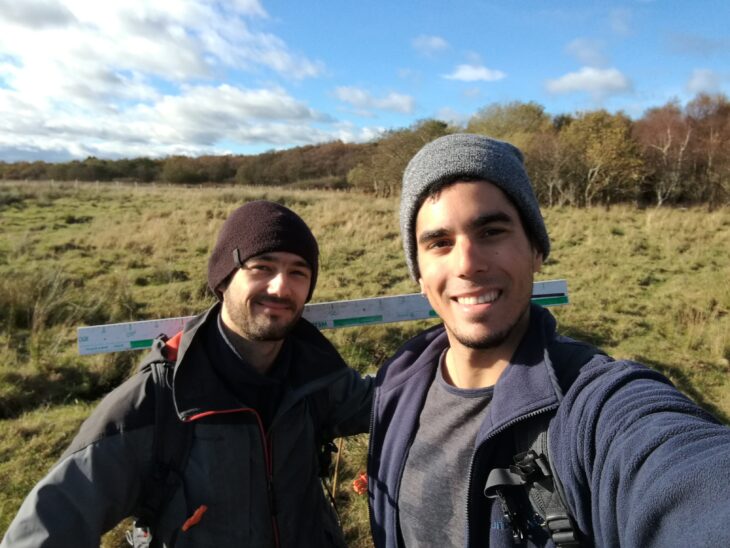 Help protect Scotland's wildlife
Our work to save Scotland's wildlife is made possible thanks to the generosity of our members and supporters.
Join today from just £3 a month to help protect the species you love.
---
Preface
My volunteering with the Scottish Wildlife Trust is taking place in Irvine, a quiet town on the west coast of the Firth of Clyde in North Ayrshire, Scotland. The area …