All Hallows'Eve is fast approaching and to get in the spirit this weekend we are transforming our visitor centre into the Magical School of Curious Creatures!
Halloween nowadays is synonymous with creepy creatures like vampires and werewolves, but did you know that many of these stories originate from the natural world around us?
Falls of Clyde is home to many of the animals linked with Halloween and folklore, one of which, the Raven, can often be spotted above our woodlands and the meadow behind the Corra Linn viewpoint.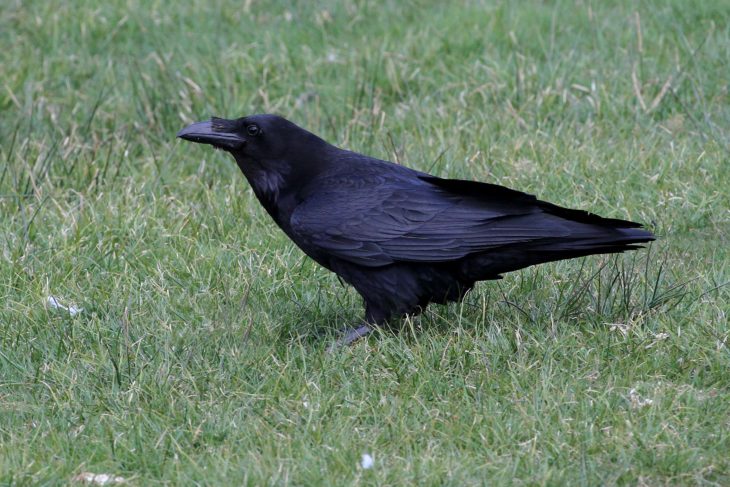 In Norse folklore the god Odin was known as Hrafnagud, translating to Raven God, as he was often accompanied by two Ravens that would bring him news from afar. Within Celtic legend it is said that Ravens can speak prophecy and whilst these are just tall tales they do exist because of the Ravens' unrivalled intelligence amongst other animals. This intelligence mixed (unfortunately) with the Ravens' diet of carrion, has led to this bird being associated with death, spirits and witchcraft.
Another spooky creature living on our reserve is one of Halloween's most well-known images – the bat! Their link with Halloween began when Celtic tribes would build bonfires that attracted flying insects like midges and moths. In turn, the insects attracted bats which the Celts thought were the spirits of their ancestors! Since this time, bats have been linked with the afterlife and were thought to drink blood like a vampire. In truth, there are only three species of bat worldwide which consumes blood… thankfully none can be found in the UK!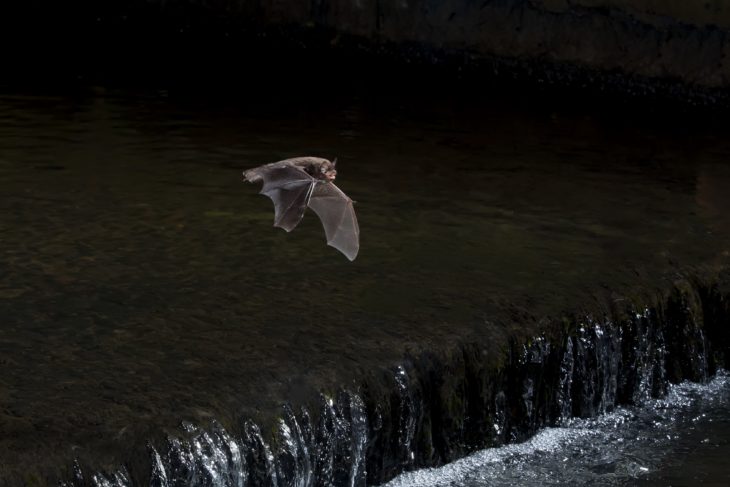 In addition to these spooky animals, Falls of Clyde is also home to hopping frogs and toads, hooting owls, loads of freaky fungus and at least 66 crawling spiders!
Why not get into the Halloween spirit yourself by visiting Falls of Clyde and trying to spot as many of these curious… or creepy…  creatures as you can!
Jenny Mann, Falls of Clyde Assistant Ranger
Help support our vital work and join us today!
Help protect Scotland's wildlife
Our work to save Scotland's wildlife is made possible thanks to the generosity of our members and supporters.
Join today from just £3 a month to help protect the species you love.
---
Preface
All Hallows'Eve is fast approaching and to get in the spirit this weekend we are transforming our visitor centre into the Magical School of Curious Creatures! Halloween nowadays is synonymous …