My work experience at the Scottish Wildlife Trust
I'm Lewis, a pupil at the Royal High School, and I was looking for a weeks' work experience as part of my S4 Curriculum. I chose to do my work experience with the Scottish Wildlife Trust  because I like wildlife, the outdoors and photography.
Time with the Trust allowed me to do all of this. Corinne, the Marketing and Communications Administrator carefully planned an itinerary for the week to give me a full insight into what the organisation does and at the same time found activities for me to do which matched all my interests really well.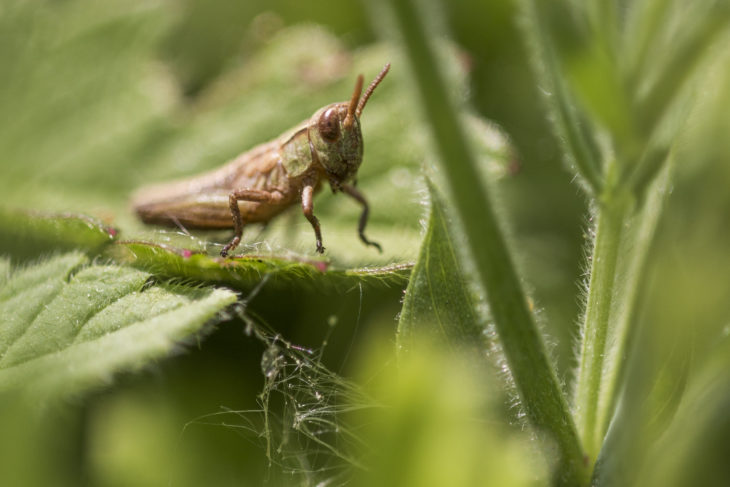 When I arrived at the Trust, I was instantly greeted with a warm welcome. Catherine, the Head of HR introduced me to all the staff and at this point all my previous nerves left me as all the staff were very friendly.
In the morning of the first day I spent my time with Catherine, who showed me around and gave me a few admin tasks, such as, taking out pages from old diaries with phone numbers in to align with the new data protection laws, and checking certain record fields on the in-house database were complete. This gave me experience of working in an office and saved staff from having to do the tasks.
In the afternoon I went with Nick, the People and Wildlife Manager to Bawsinch & Duddingston Wildlife Reserve, in Edinburgh. He showed me around and explained how the Trust manages the reserve. I really enjoyed going to this reserve, because there were so many different habitats and also it was so quiet you would never know you were in the middle of a city.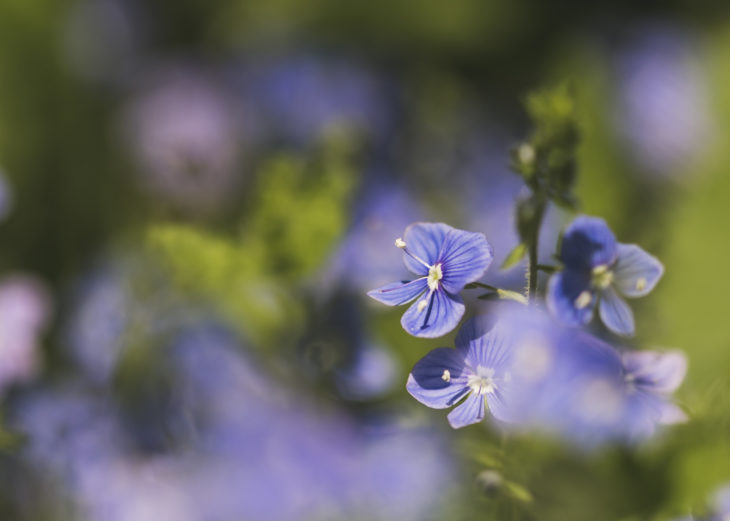 Throughout the second day and the morning of the third day I worked on the website with Pete, the Marketing and Communications Manager. This involved uploading higher quality images to the species profiles on the website, and making new profiles for species which were not yet added. I really enjoyed doing this. This was something I hadn't done before so it was great experience to learn how to use a website editor.
On the final day I went to Jupiter Urban Wildlife Centre in Grangemouth, and met Clare the Falkirk Ranger. In the morning I went around the reserve taking photos for the Trust to use on their website and social media, this was a good thing to do as it gave me experience of taking pictures under timed conditions. In the afternoon I checked nest boxes to see what stage some of the chicks were at, or what stage a nest was at. I really enjoyed doing this, and photographing all the baby blue tits and great tits that are in the many nest boxes there.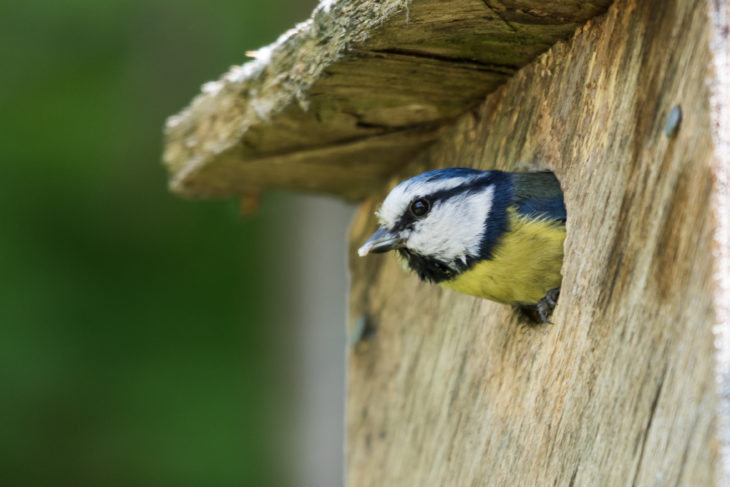 My week went very fast at Scottish Wildlife Trust. I really enjoyed working in their environment, as all the staff were very friendly. I would recommend doing work experience here to others as it is a great relaxed, welcoming environment to work in.
If you are interested in taking part in work experience with the Scottish Wildlife Trust email enquiries@scottishwildlifetrust.org.uk. As a charity with limited resources we can only consider a limited number of applications each year. 
Help protect Scotland's wildlife
Our work to save Scotland's wildlife is made possible thanks to the generosity of our members and supporters.
Join today from just £3 a month to help protect the species you love.
---
Preface
I'm Lewis, a pupil at the Royal High School, and I was looking for a weeks' work experience as part of my S4 Curriculum. I chose to do my work …