Now you see me, now you don't…
Over the past week we have been catching fleeting glimses of a pine marten in the feeding station.
Pine martens are roughly the size of house cats and are related to weasels, stoats and polecats.Their coat is sandy brown with a pale yellow 'bib' around their chin and throat. They also have a large busy tail.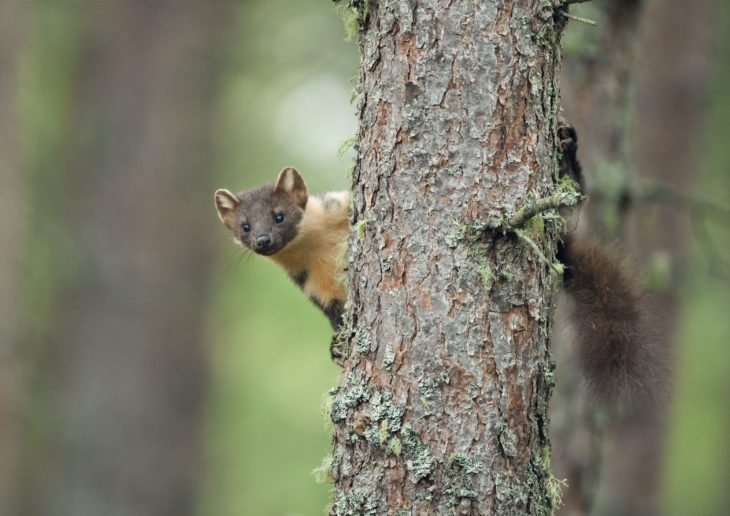 They are native to Scotland and can be found in woodland habitats where they will nest in the hollows of trees, amoungst rocks and even in squirrel and bird nests. The young are usually born in April, with 3-5 young.
We have also been finding scat around the visitor centre which they use to mark their territory and warn other pine martens of their presence.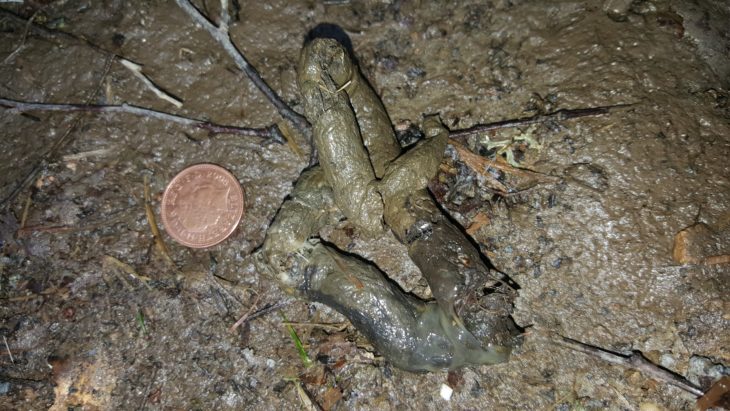 Pine martens can be active during the day but this usually occurs in the warmer months. They will feed on berries, birds and small rodents. A recent study found that in areas where pine marten numbers are increasing, the grey squirrel population is decreasing due to predation. Due to their size and weight, the grey squirrels appear to be a easier for the pine martens to catch. While the native reds (having previously co-existed with pine martens) are much lighter and more likely to escape.
We have put out a trail cam to hopefully get a better look at the pine marten, so watch this space. Sadly I am yet to catch a glimse of it but I have faith I will get lucky one of these afternoons!
Looking for expert advice on opticals? Join us on the 22nd of April to have a chat with a viking representive and have a try of their products including, Swarovski and Zeiss.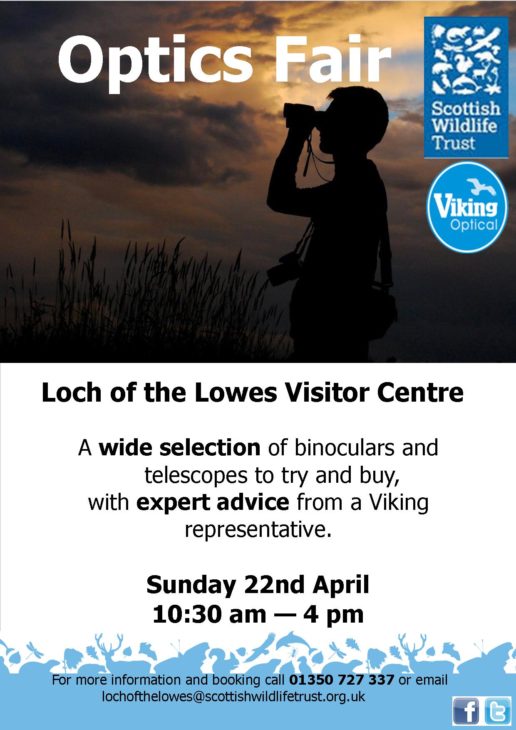 Christy
Visitor Centre Assistant
Loch of the Lowes
Help protect Scotland's wildlife
Our work to save Scotland's wildlife is made possible thanks to the generosity of our members and supporters.
Join today from just £3 a month to help protect the species you love.
---
Preface
Over the past week we have been catching fleeting glimses of a pine marten in the feeding station. Pine martens are roughly the size of house cats and are related …