On Saturday, Loch of the Lowes was host to a fungal foray led by Roy Watling of the East Scotland Fungi Group. Searching the woodland surrounding the loch, we managed to record around 100 species. These ranged right the way from microscopic rust fungi on the surface of leaves, to a huge Boletus.
Birch polypore, is a large bracket fungus and as the name suggests, grows on birch, this eventually kills the tree, creating standing deadwood- a valuable habitat for invertebrates. I was shown how, by cutting and peeling away a strip from the underside, the skin can be used to make a makeshift sticking plaster.
Other highlights from the day included White Saddle fungus, a beautiful mushroom with a deeply ribbed stalk like dripping candle wax and the charmingly named green elfcup fungus, the fungal hyphae of which dye wood a turquoise green colour.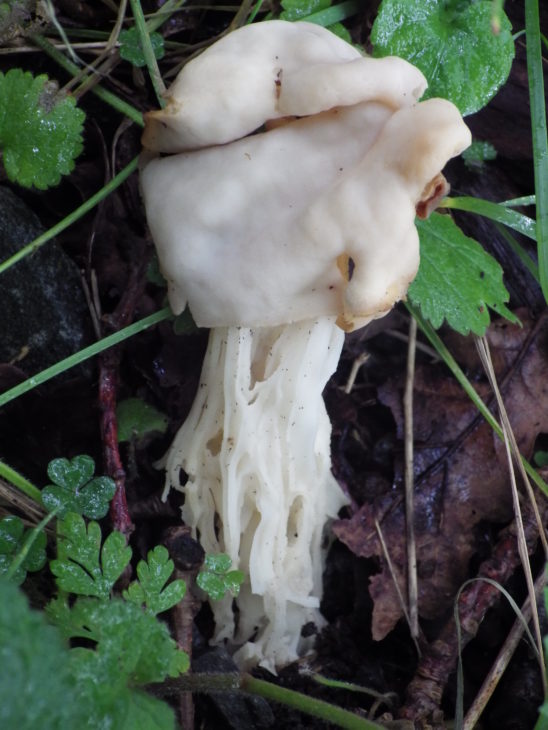 'Look' shouts a voice excitedly, 'I've found a couple of hedgehogs!' The large mushroom with tooth like gills was not what I was expecting!
As well as examining the specimens, we were encouraged to smell them. Chanterelles, I was told, smell faintly of apricots and are regarded as a delicacy. I gathered up a handful to take home for tea!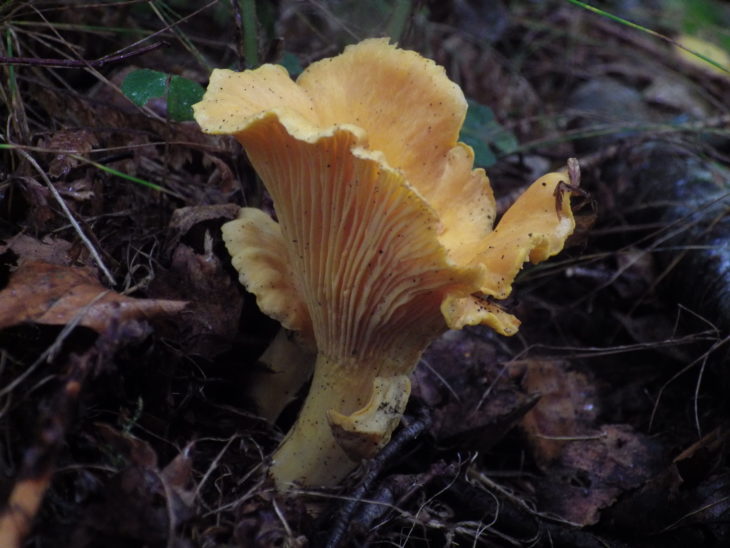 We also found several Stinkhorns. These fungi emit a scent like rotting flesh, which attracts flies to disperse their spores.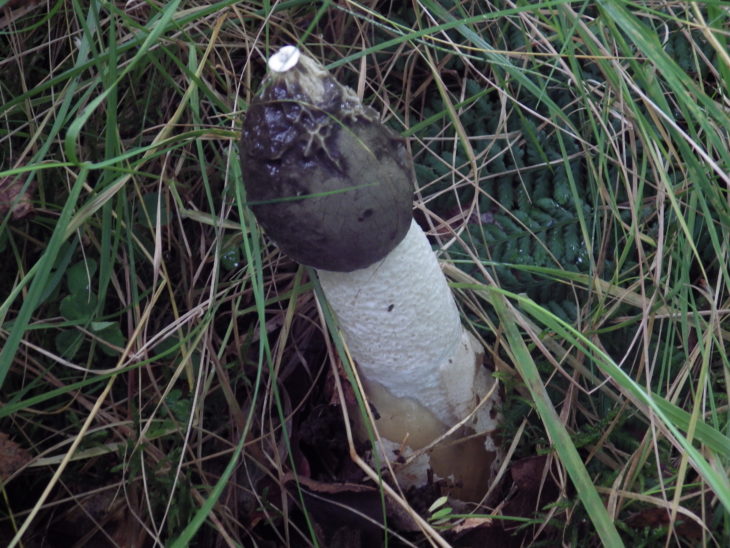 I was amazed at how many different sorts of fungi we had managed to find in just a few hours, I've learnt a lot, but I can certainly say that my fungi ID skills have mushroom for improvement!
– Kate Blomfield, Assistant Ranger
Help protect Scotland's wildlife
Our work to save Scotland's wildlife is made possible thanks to the generosity of our members and supporters.
Join today from just £3 a month to help protect the species you love.
---
Preface
On Saturday, Loch of the Lowes was host to a fungal foray led by Roy Watling of the East Scotland Fungi Group. Searching the woodland surrounding the loch, we managed …