The beaver watch evenings at Loch of the Lowes may have finished for the season but the Ranger Team has still been keeping a close eye on the population and their activity around the loch.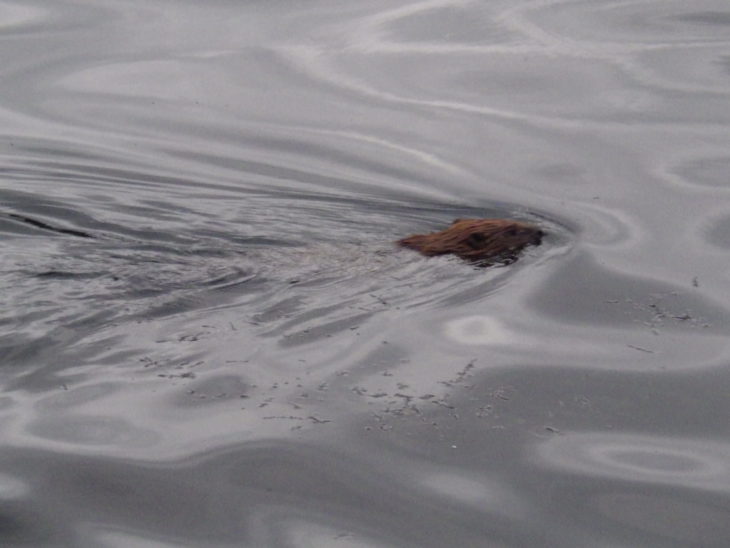 While surveying the woodland around the loch to assess the impact that the beavers are having, we have also been keeping an eye open for recent felling activity and monitoring this with camera traps. This has allowed us to capture footage of the beavers gnawing on bark and feeding on recently felled trees around the loch:
As in previous years, our beaver family have successfully raised two adorable kits and we hope that the family here will continue to thrive!
– Kate Blomfield, Assistant Ranger
Preface
The beaver watch evenings at Loch of the Lowes may have finished for the season but the Ranger Team has still been keeping a close eye on the population and …