We have had some lovely bright sunny days here at Lowes, and despite strong winds and the occasional snow shower our feeders have been a hive of activity with more than 10 siskins making a visit … and even a Redpoll!
Additionally, we have had a young squirrel visit in the last few days, seemingly confused about using our squirrel boxes before finding the peanut butter stashed in a hole for the birds.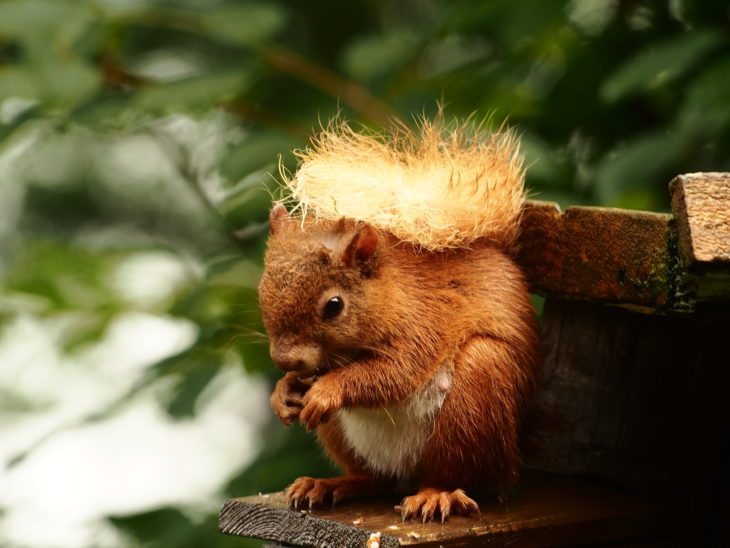 Sand martins and swallows have been flitting to and fro over the Loch all day catching insects.
Our ospreys are huddling down from the winds and keeping tight over the eggs!
Melissa
Preface
We have had some lovely bright sunny days here at Lowes, and despite strong winds and the occasional snow shower our feeders have been a hive of activity with more …