It's beginning to look a lot like winter
As the temperatures are falling lower and lower, increasing numbers of wintering bird migrants are coming to Loch of the Lowes. Sizable flocks of pink footed and greylag geese can be heard flying over, with some stopping off at the reserve for a short break. Redwings and fieldfares can still be seen in the woodland, flying from treetop to treetop in search of berries.
The cold also brought in two whooper swans that were spotted flying over the loch. Other species that have been seen over the last month include; wigeon, tufted duck, goldeneye, goosander and mallards. A kingfisher was even spotted darting past the hide.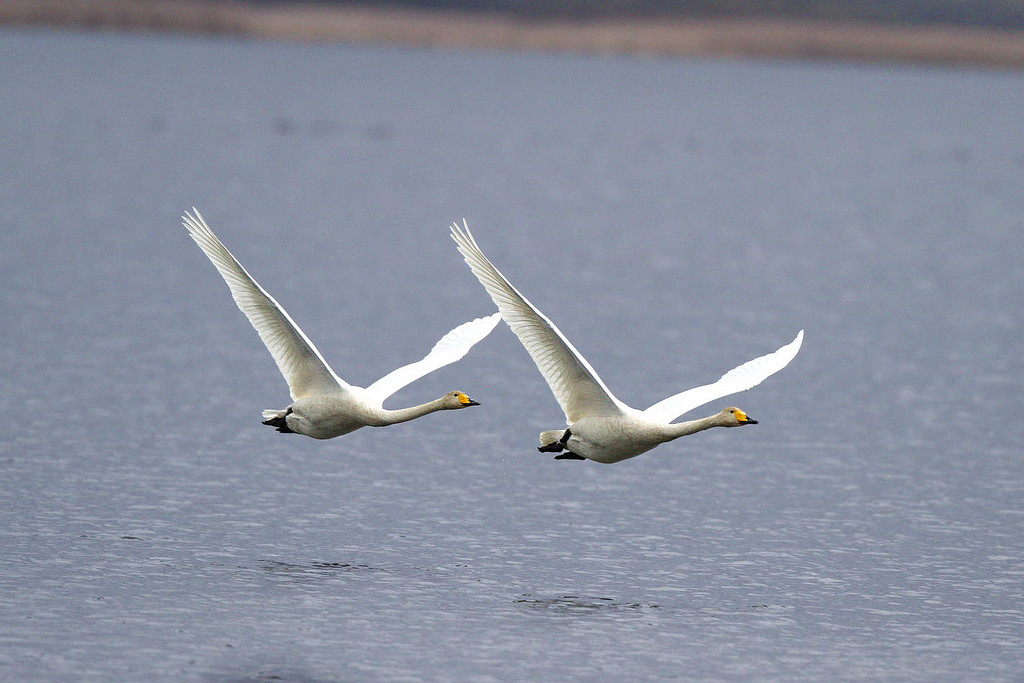 The young peregrine is still hanging around and a marsh harrier was spotted over the hills in the distance. In the evenings, tawny owls have be heard hooting away in the woodland around the Visitor Centre.
With winter setting in, food becomes more and more scarce. This makes our feeders an oasis for the small birds. Numbers of coal tits and chaffinches have increased markedly in recent days and our local great spotted woodpeckers are making their daily visits to the feeders, feasting on the peanuts and peanut butter which we provide for them.
With prey comes predators, up to two sparrowhawks were spotted, with several breath taking mid-air hunts witnessed at the feeding station viewing window.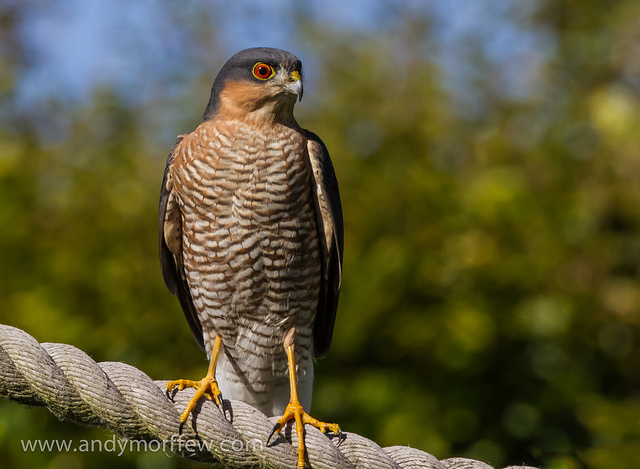 Red squirrels are now making a come back into the feeding station, and there are a couple of new squirrels in the area which still need to figure out how to open the peanut feeders, but for now they are more preoccupied by keeping away from the local red squirrels!
Fallow deer have been rutting for the last few weeks and large herds have been seen in the woodland and wandering about in the visitor centre car park.
Chris Cachia Zammit
Help protect Scotland's wildlife
Our work to save Scotland's wildlife is made possible thanks to the generosity of our members and supporters.
Join today from just £3 a month to help protect the species you love.
---
Preface
As the temperatures are falling lower and lower, increasing numbers of wintering bird migrants are coming to Loch of the Lowes. Sizable flocks of pink footed and greylag geese can …