Southern Scotland Bat Survey 2016!
This week I am taking part in the Southern Scotland Bat Survey here at the Falls of Clyde. I am also going to be surveying our other reserves within the Clyde valley over the coming months – Upper Nethan Gorge, Lower Nethan Gorge and Garrion Gill. This project was commissioned by Scottish Natural Heritage and is being conducted by one of my favourite charities – the British Trust for Ornithology. The survey covers the whole of southern Scotland from the Kingdom of Fife to the Mull of Galloway and the great thing is that anyone can take part.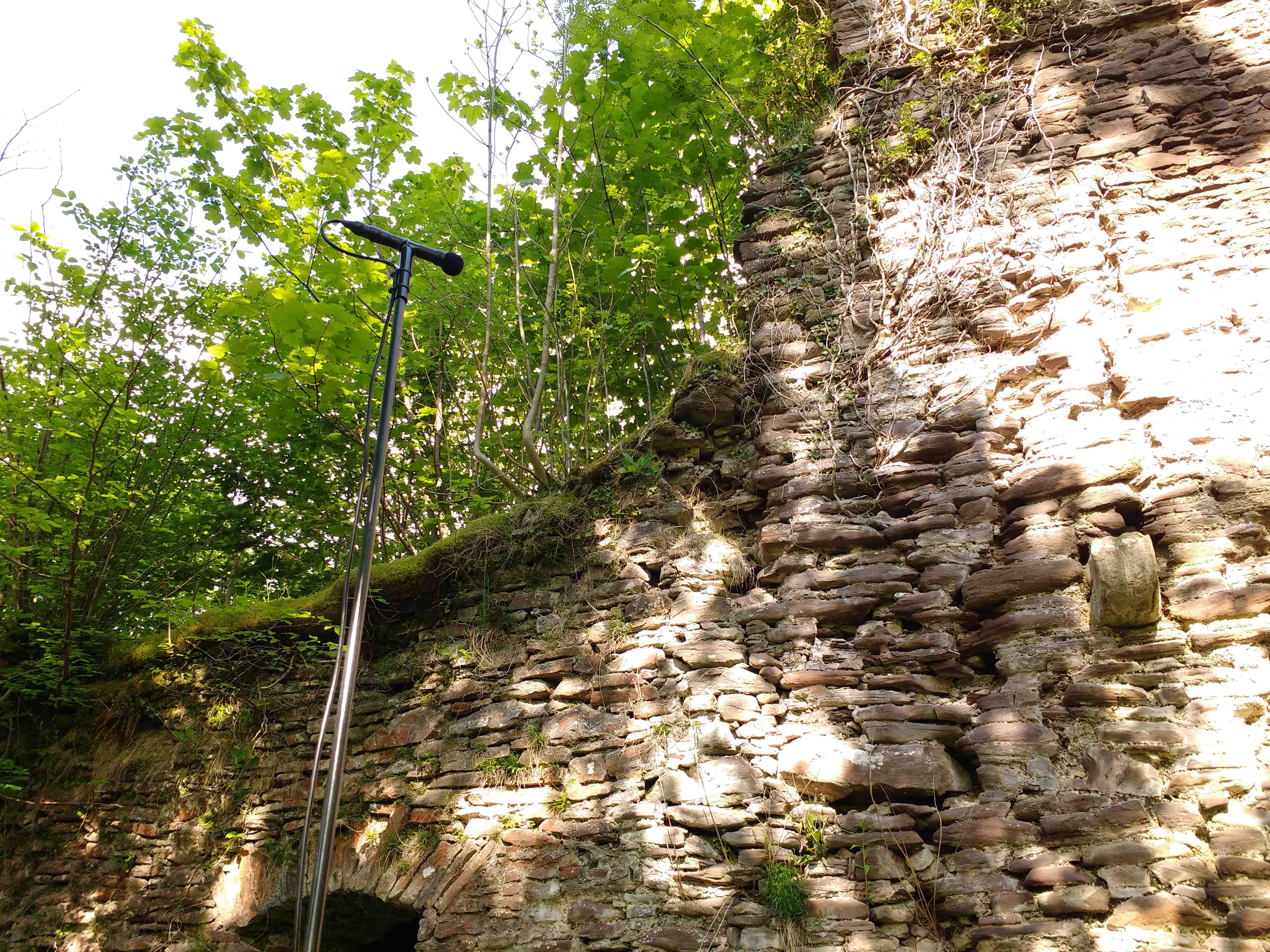 They have bat monitoring centres across southern Scotland, from which you can borrow equipment for a few days to take part in the survey and in return they will let you know what species were recorded. The survey season runs until September so you still have plenty of time to sign up if you are interested! If you would like to take part you will need to visit www.batsurvey.org/scotland/ to sign up. You will then reserve your 1km square to survey and then you will be able to reserve a bat detector to use.
The survey requires three different points (ideally 200m apart) to be surveyed on consecutive nights within a 1-km square. It sounds a wee bit complicated but honestly it is so easy to sign up, choose your square and reserve the equipment. When you pick up the detector it comes with all the instructions and is actually quite fun to set up! You have a mic which you attach to a 3m pole and that records the bats throughout the evening. After the survey you send off the data card in the post and they get back to you with the results. Last night I chose Corra Castle (pictured), as it is a known bat roost!
Laura Preston – Falls of Clyde Ranger, Scottish Wildlife Trust
Help support our vital work and join us today!
Help protect Scotland's wildlife
Our work to save Scotland's wildlife is made possible thanks to the generosity of our members and supporters.
Join today from just £3 a month to help protect the species you love.
---
Preface
This week I am taking part in the Southern Scotland Bat Survey here at the Falls of Clyde. I am also going to be surveying our other reserves within the …