Whether rain, snow or shine, the ranger team have been out on the reserve this week doing a variety of tasks. Accompanying this has been the usual array of beautiful wildlife. With Mallard ducklings gracefully swimming downstream of Dundaff Linn and minnows tucked close into the river bank, there's never a dull moment. There's even been evidence of a raven's nest on the gorge so our eyes and ears are peeled!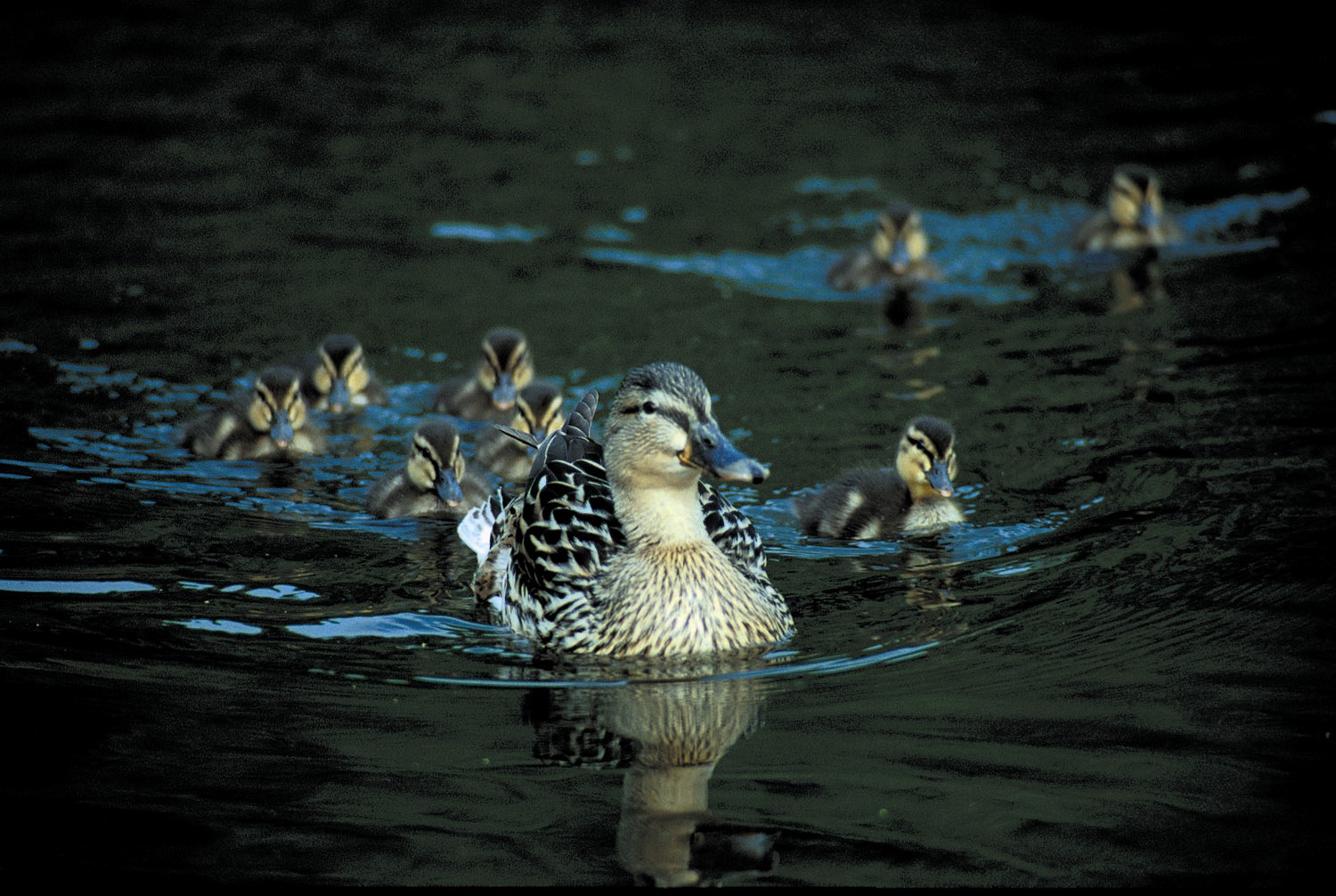 Nature reserves strive to protect wildlife, enhance its biodiversity and maintain its quality. Monitoring is fundamental to achieve this and the team at the Falls of Clyde rise to the challenge. Now that warmer weather is arriving, albeit slightly sporadically, it is suitable for a butterfly transect. The first of the year was completed and submitted. Despite a low number of sightings, there are plenty of indicators that more butterflies will be fluttering by very soon. Now onto larger scale monitoring… of the whole woodland! The reserve manager and I set out across the forest to get preliminary ideas for this research. Our aim is to investigate outcomes of forest management and whether we've succeeded in improving its biodiversity. It'll be really interesting, so time will tell!
A lot more work goes into the maintenance of a reserve than meets the eye. It's been full on with path scraping and cutting back over hanging vegetation. Our muscles ache after the work, but it's worth it for a more enjoyable walk around the reserve. In attempts to understand the impact of the reserve on visitors' knowledge and appreciation of wildlife, we've been out  talking to people walking by. From Sudan, Bali, New Zealand and England, the variety of visitors is outstanding. All are incredibly kind with their feedback and I look forward to talking to many more.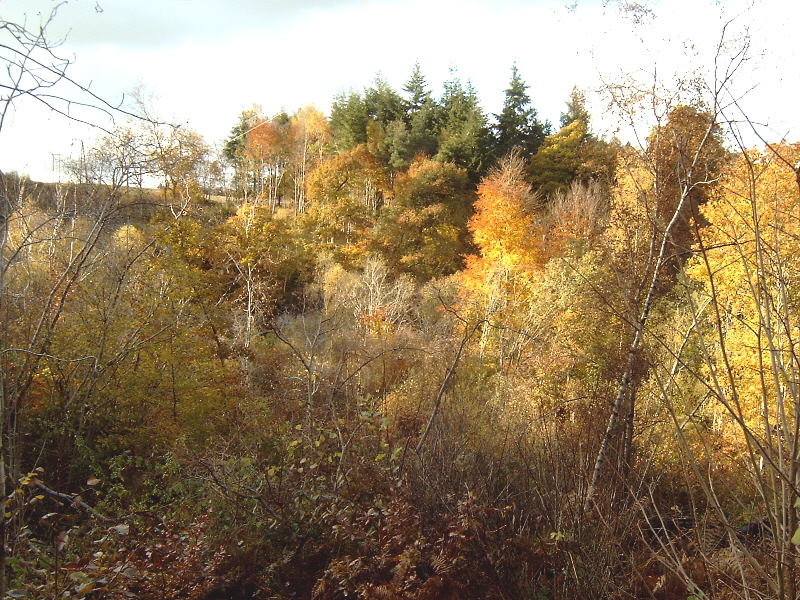 Minibeast hunts were the goal of yesterday, and it was certainly a success!  It was fantastic to see so much enthusiasm from both children and adults as they looked at the animals we'd caught. Preparations for the New Lanark Spring Food and Gift Fair tomorrow are done and dusted. We've got crafts, activities and games ready and waiting for the public, so if you're in the New Lanark area, come by and visit!
Lori Moore – Falls of Clyde Assistant Ranger
Help support our vital work and join us today!
Help protect Scotland's wildlife
Our work to save Scotland's wildlife is made possible thanks to the generosity of our members and supporters.
Join today from just £3 a month to help protect the species you love.
---
Preface
Whether rain, snow or shine, the ranger team have been out on the reserve this week doing a variety of tasks. Accompanying this has been the usual array of beautiful …