Busy week and blooming wildflowers
Hi there again!
This was a very productive week and it's ending with a beautiful Easter morning! The water level is higher and the sun is shining, fingers crossed it's going to stay this way for a while. During this busy week I was outside most of the time, which was very nice after my first month with most of my time spent in the office. Wildflowers are starting to appear, so we've started putting up the wildflower trail! The early bloomers of the year can be proud with their sign now.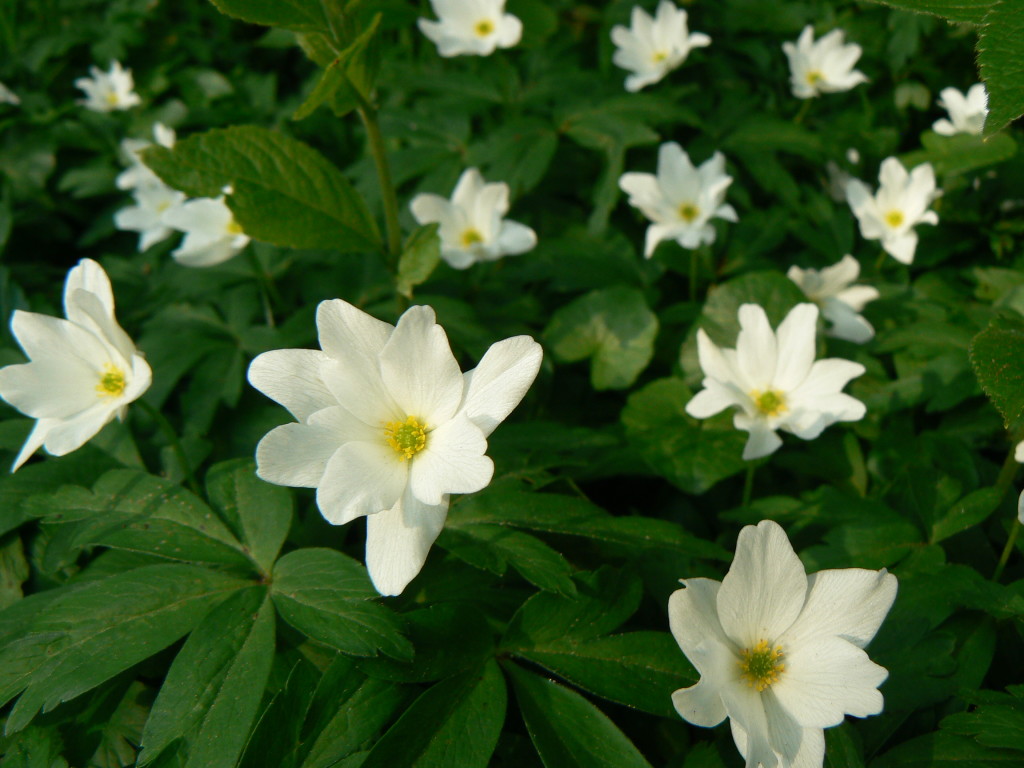 Last week we started with the tree survey, which is now finished! We did spot some trees that were potentially dangerous and leaning over the path, they have been tagged now to monitor over time. There were also some loose hanging branches that could fall down. Because they were so high we had to use a pole saw, but even then it's very hard to get them out, especially because I'm not that tall!
A lot of work has been done at the Peregrine watch site too. The info banners are put out every day, so you could learn a lot about these birds even though they haven't appeared yet. We hope a pair will come, we are all eagerly awaiting their arrival! Some of the fences at the site needed fixing too and more brash has been moved! The site is getting neater every day! Because of all this tree felling around the site a good hunting ground has been created and also another route to fly in, so it's now easier accessible. This will hopefully increase the chance of a pair to come.
Another thing that we have been up to, is to put up more bird boxes! Last month Laura and I have removed a lot of boxes, now it's time to put up some more. We have done some research about how many boxes should be in a place as big as our reserve and at what distance should be in between them. Hopefully they will be used!
And the trail camera has been put up! We want to catch some otters on camera! The time to spot them is coming up and a lot of people have been asking about them. Good places to see otters is around the Visitor Centre near Dundaff Linn and at the top near Bonnington Linn.
This sums up most of my week. Happy Easter! Keep checking our blog for more fun stuff 😉
Susanne Maas – Scottish Wildlife Trust
Help support our vital work and join us today!
 
Help protect Scotland's wildlife
Our work to save Scotland's wildlife is made possible thanks to the generosity of our members and supporters.
Join today from just £3 a month to help protect the species you love.
---
Preface
Hi there again! This was a very productive week and it's ending with a beautiful Easter morning! The water level is higher and the sun is shining, fingers crossed it's …