Volunteering with Marine Conservation Society
Last week I wrote about how I was hoping to see an otter and lo and behold, I saw one on Saturday evening near Skirling. So next I think I would like to see a wildcat please or maybe a pine marten or a hobby! I shall report back next week, hopefully with good news. The Falls of Clyde is looking dramatically different from a few weeks ago. So many trees have been felled making it light and open, the perfect environment for native broadleaved trees to put down roots and make this place their home.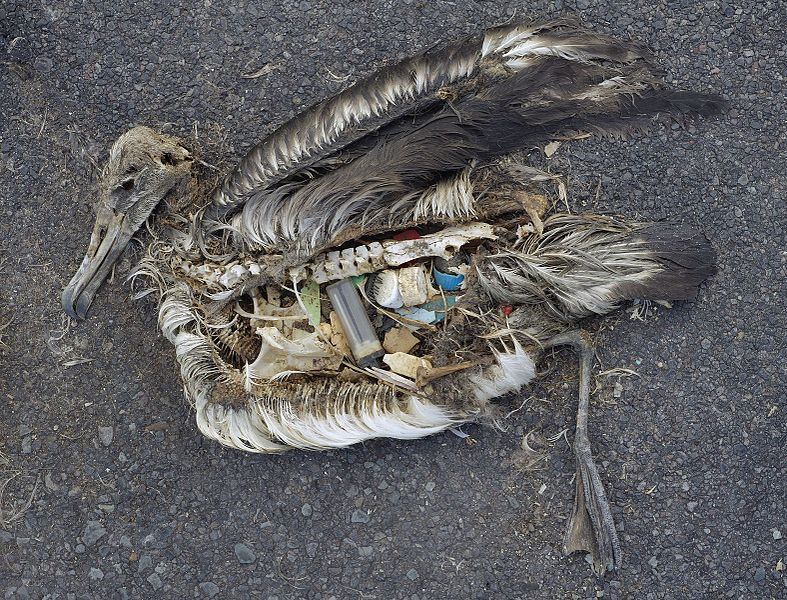 How has everyone been getting on with their Shinrin-yoku or generally just spending more time outdoors? On Sunday I volunteered with the Marine Conservation Society (MCS) on one of their many beach cleans that they have across the country. A group of us spent a lovely few hours combing the beach for rubbish (incidentally we found a comb). It may seem slightly futile to litter pick a beach that only a few hours later will be covered in rubbish again however picking up that fishing line or plastic bottle could save the life of a poor unsuspecting seabird. The other important thing to note is that MCS also ask participants to gather records of everything they have collected within the 100m stretch of beach they are cleaning.
We had forms to fill out to record what we collected and how many of each item. Unsurprisingly the things we found most often were pieces of plastic, polystyrene and plastic food wrappers. Because the forms are standardised and the area cleaned is always a 100m stretch, MCS can easily compare different parts of the country and come up with statistically viable data. This data can then be fed back to the government, hopefully influencing important decisions that need to be made on the environmental sustainability of our country. For more information about Beachwatch visit www.mcsuk.org.
Laura Preston – Scottish Wildlife Trust, Falls of Clyde Ranger
Help support our vital work and join us today!
Help protect Scotland's wildlife
Our work to save Scotland's wildlife is made possible thanks to the generosity of our members and supporters.
Join today from just £3 a month to help protect the species you love.
---
Preface
Last week I wrote about how I was hoping to see an otter and lo and behold, I saw one on Saturday evening near Skirling. So next I think I …